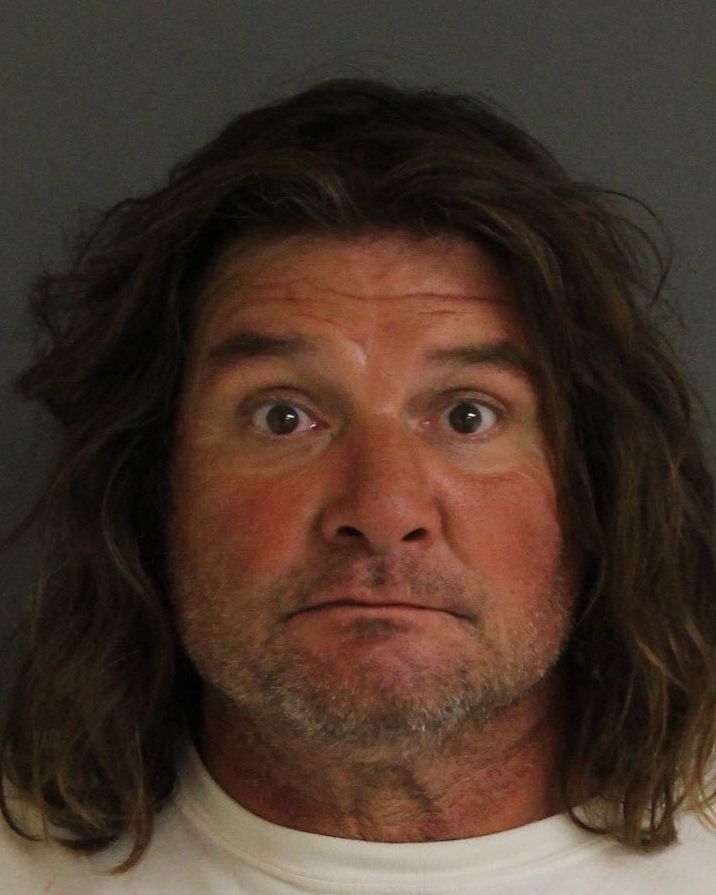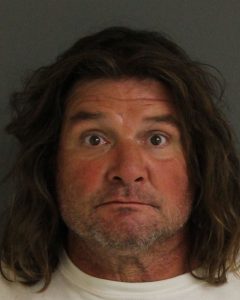 At approximately 10:15 p.m. last night, September 9, 2018, Sheriff's deputies responded to a report of shots fired in the 4800 block of Cebrian Ave. in New Cuyama.  When deputies arrived they learned that 51-year-old Jacob Eddy had gone into a neighbor's attached garage where a group was playing pool.  He allegedly took a pool cue from the victim, broke it in half and threw it at the victim's leg.  He reportedly made threatening statements before leaving the garage.  Minutes later, the victim heard gunshots to the rear of the residence and saw Eddy holding a handgun in the alley.  An emergency notification was sent out to residents in the immediate area requesting they shelter in place.
Deputies located Eddy inside his residence and attempted to make contact with him on his cell phone but did not get a response.  When deputies made announcements over the PA system, Eddy came out as instructed just before midnight and was detained without incident.  Following his arrest, he became combative and made threatening statements to the deputies.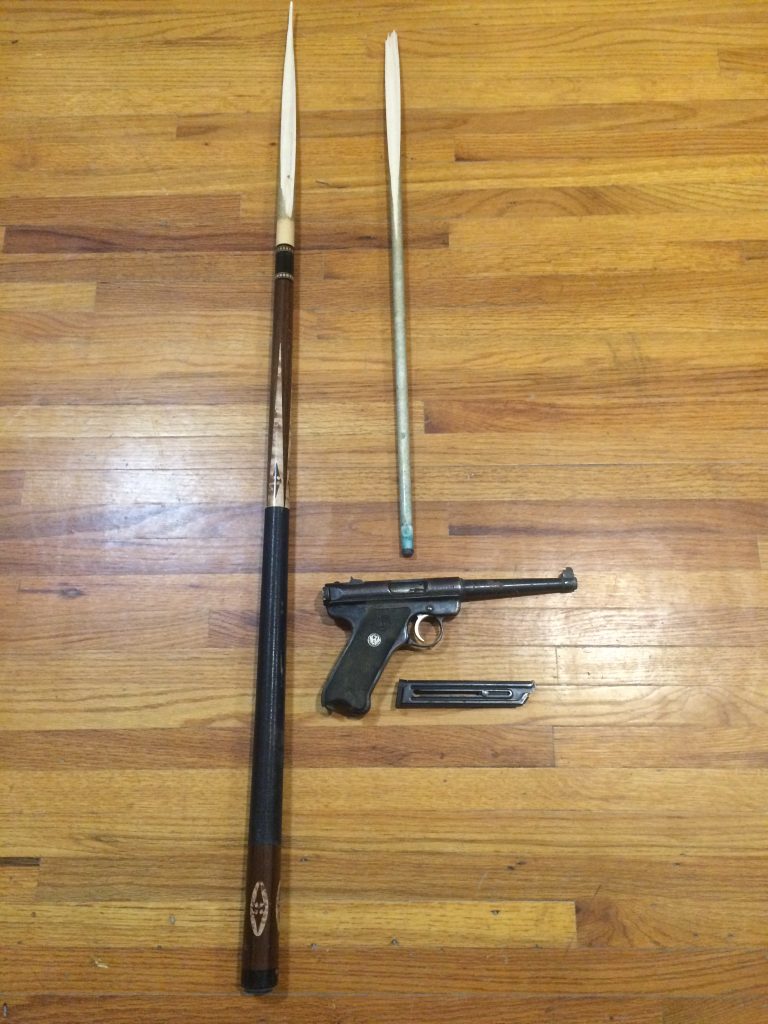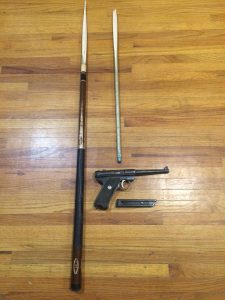 Sheriff's deputies conducted a protective sweep of the home to ensure no one else was inside and in danger.  During the sweep, they observed a handgun and subsequently obtained a search warrant.  During the search, they located a loaded .22 caliber handgun.
Eddy is booked at the Santa Barbara County Jail on charges of making criminal threats, unlawful negligent discharge of a firearm, felony assault with a deadly weapon, brandishing a deadly weapon and vandalism.  He is being held on $50,000 bail.
###