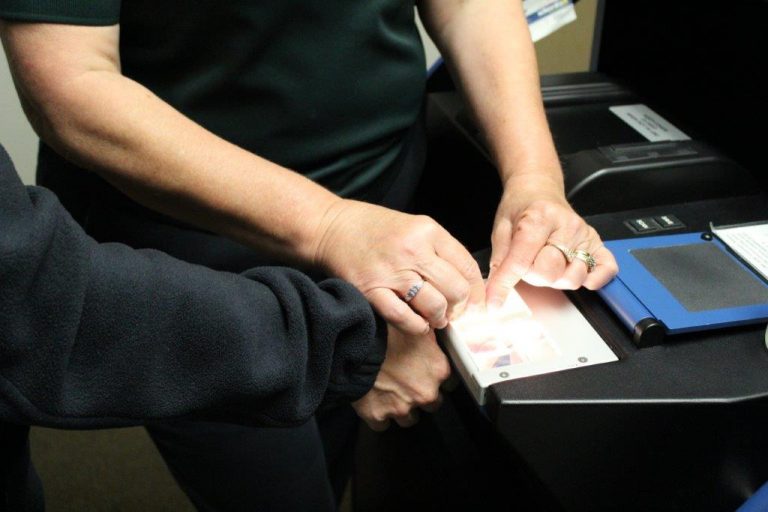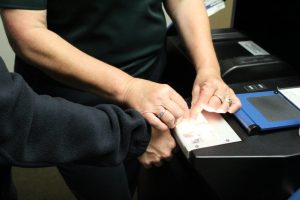 The cost to obtain a Live Scan is now $24.00.  A fee increase was approved by the Santa Barbara County Board of Supervisors and is effective starting today, January 30, 2019. Live Scan fingerprint stations are available in both Santa Barbara and Santa Maria to assist the public for the purposes of pre-employment and has the ability to transmit your fingerprints to the California State Department of Justice and Federal Bureau of Investigations.
If you have a billing number, the cost will be $24.00. If you do not have a billing number the cost will be as follows:  DOJ – $56.00.  DOJ & FBI – $73.00.  DOJ & FBI related to children – $98.00
The Sheriff's Office is now accepting Visa and MasterCard credit cards in addition to cash.
Appointment availability remains the same and is as follows:
Monday, Tuesday, and Thursday (Friday is also available in Santa Barbara only):
8:00 a.m. – 11:30 a.m.
1:00 p.m. – 4:00 p.m. (last appointment is at 3:30 pm)
Walk-in Wednesday Hours:
8:00am – 12:30 (last sign-in will be at 12:00pm)
2:00pm – 4:00pm (last sign-in will be at 3:30pm)
To schedule an appointment, please call:
Santa Barbara Station (805) 681-4357 or Santa Maria Station (805) 934-6175.  For more information, you can also visit our website at https://www.sbsheriff.org/home/fingerprinting/.