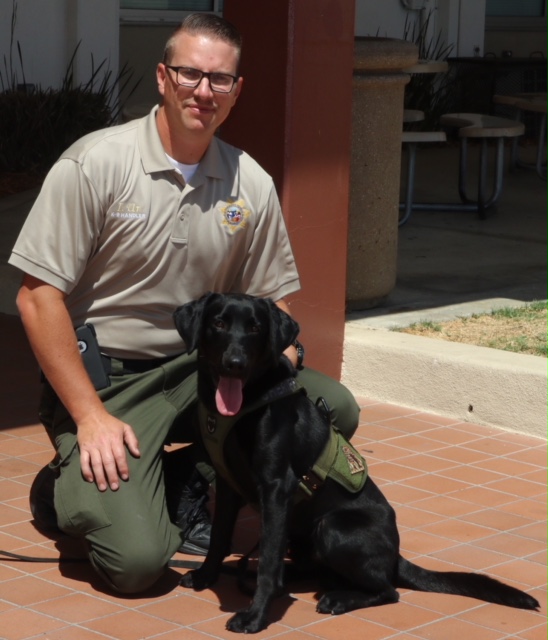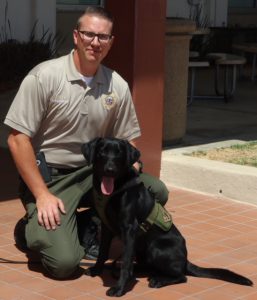 The Santa Barbara County Sheriff's Office is proud to introduce the newest member of our team.  K-9 Krypto, a 14-month old, high energy, black Labrador, started his new assignment this week at the Santa Barbara County Jail.  Krypto and his handler, four year Sheriff's Office veteran Custody Deputy Ur are working together to locate illicit narcotics at the facility.  The team was put into place to help reduce issues related to the sales, distribution, consumption and introduction of drugs into the jail.
The purchase of Krypto was made possible thanks to funding from the Santa Barbara County Sheriff's Benevolent Posse's Project Deputy Dog program.  The Sheriff's Benevolent Posse (SBP) is a not-for-profit public benefit corporation and is comprised of non-law enforcement volunteers throughout the county who donate their time and effort to assist the Sheriff's Office fill its needs not funded by the constrained county budget.  The group saw a specific need to fund the Sheriff's K-9 program which is a critical crime-fighting tool for our county.  The SBP started the Project Deputy Dog campaign in early 2017.  Purchasing a Jail Narcotics K-9 was the project's first objective.  SBP Board of Directors member Susan Pohls said, "Having a dedicated narcotics K-9 team is an efficient and effective way to help eliminate drugs from the facility which as a result creates a safer environment for both inmates and staff as well reduces criminal activity both inside out outside the facility. As a dog lover, this is an easy program to support."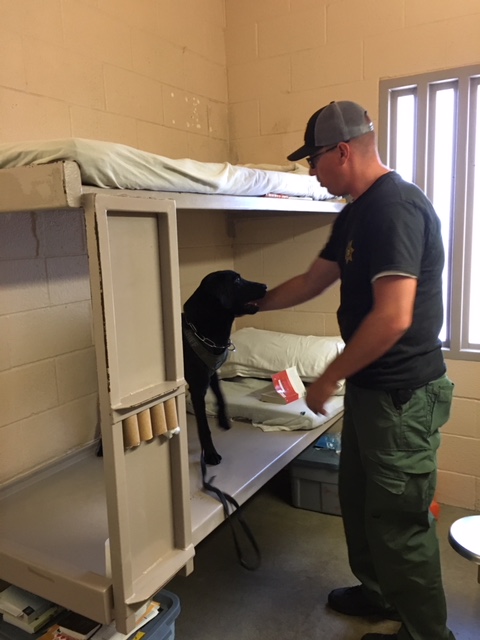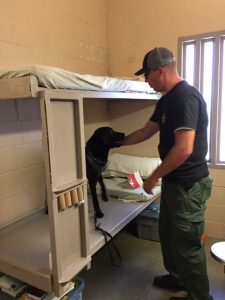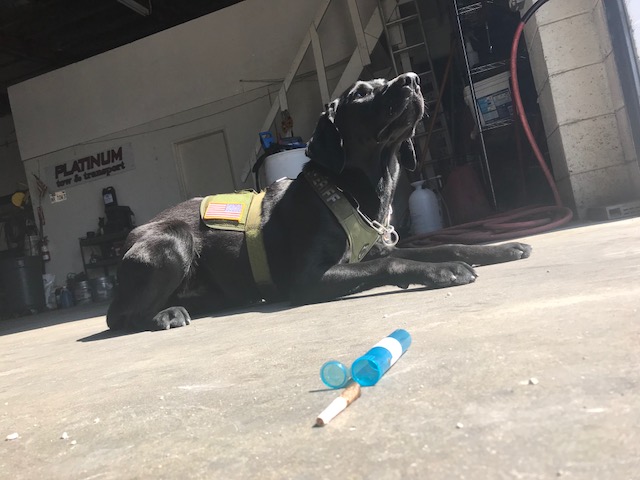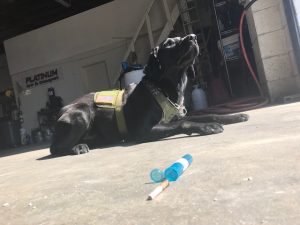 Krypto is trained to detect marijuana, cocaine, ecstasy, heroin and methamphetamine.  He is also certified on building, car and open area searches.  Krypto received his initial training at the Inglis Police Academy in Oxnard and showed a natural ability early on for detection work.  His trainer Daniel Inglis recalls, "His focus on hide and seek was amazing from the first time we threw his toy into a pile of laundry, he launched into it head first and came out with the toy in his mouth and a sock on his head.  He was so proud.  I knew nothing would stop him from his goal."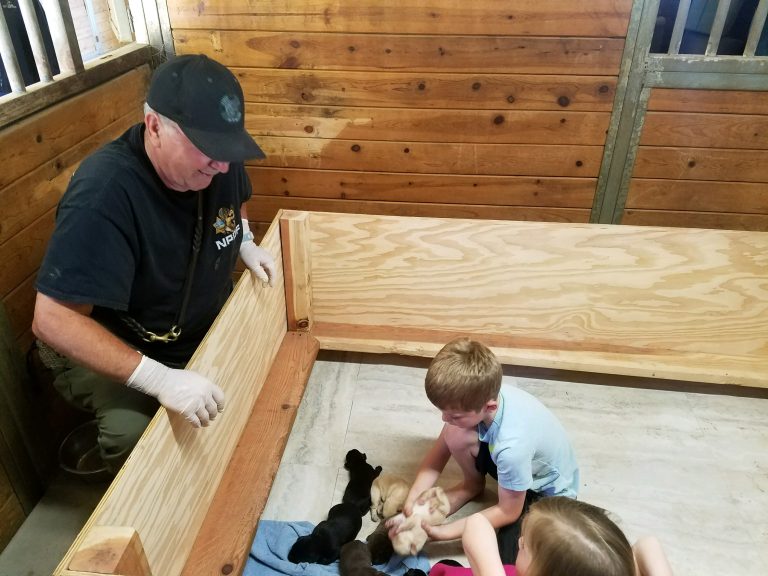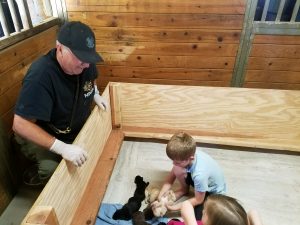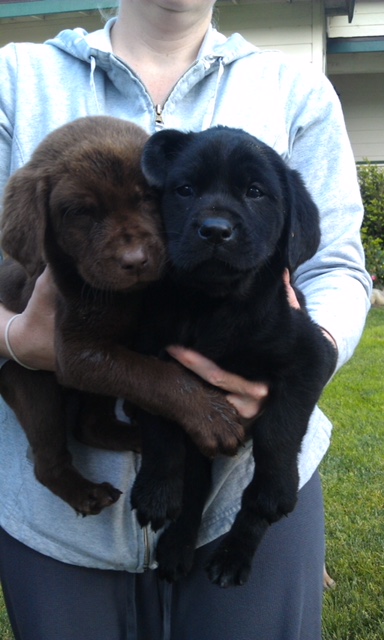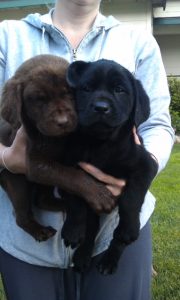 Krypto was born on April 5, 2017 and was one of eight puppies in his litter. He was given the name Krypto, the name of Superman's iconic dog, because of the drive and confidence he displayed as a puppy.  The name is also fitting for his now handler, Custody Deputy Ian Ur, who ironically grew up a Superman fan.  He said, "Kryto is a super dog so the name is perfect."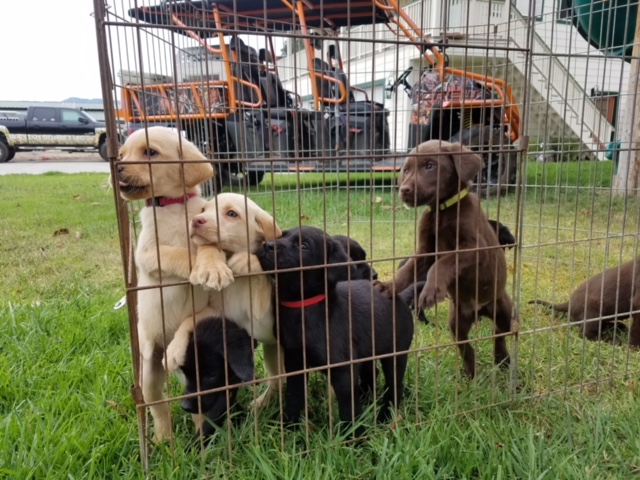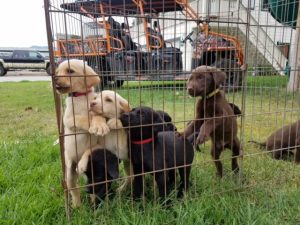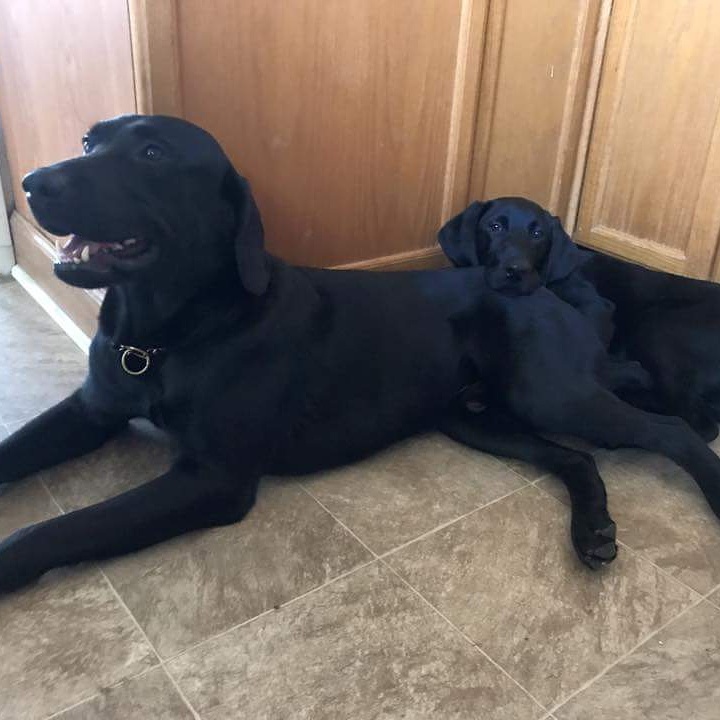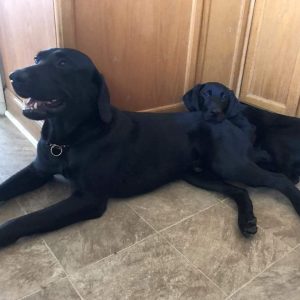 Custody Deputy Ur is honored to have been selected as Krypto's handler.  He said, "Since I am very proactive when it comes to searching housing units and investigating my finds, I knew I would be the best person to partner with this dog."  Working in a jail is a unique environment and Krypto is so far adjusting well.  Custody Deputy Ur said, "Krypto was brought into the jail for a trial run at the beginning of this year to see how he could manage the environment.  He loved it."  Krypto has already shown great promise that he will be successful in his new career. Custody Deputy Ur said, "He is so high energy and motivated to work. I just hope I can keep up with him."
Custody Deputy Ur and Krypto will also work at the Northern Branch Jail when it opens in the summer of 2019.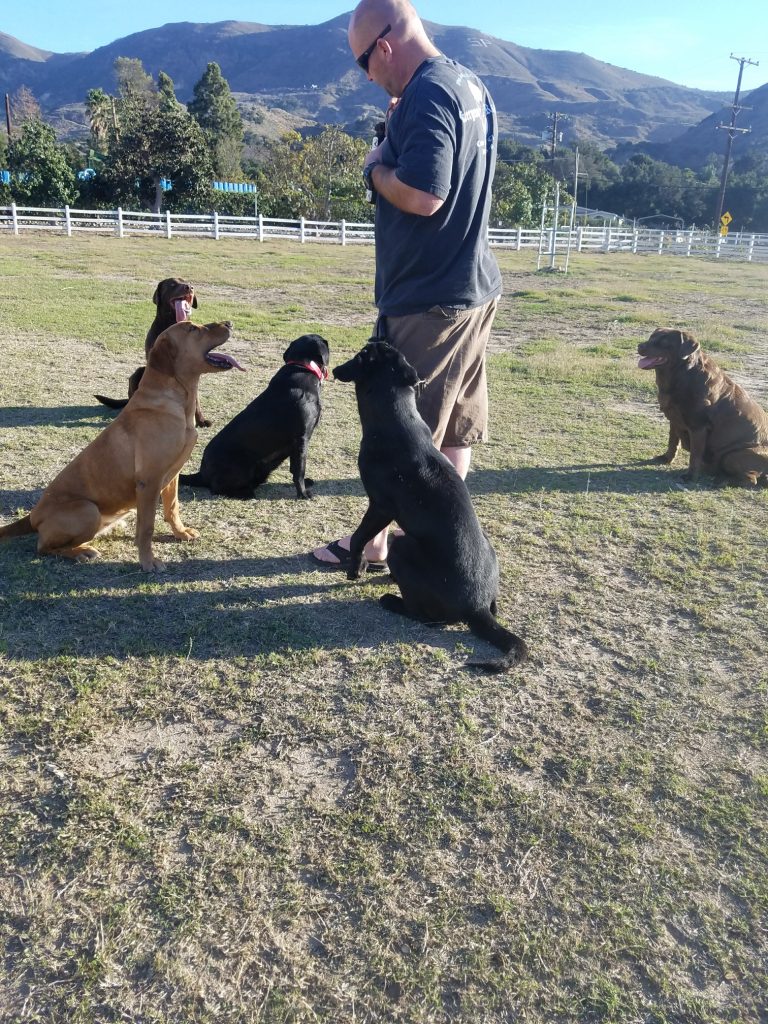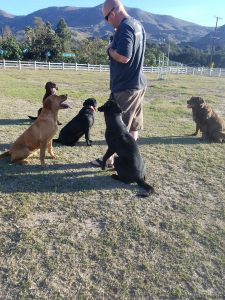 The Project Deputy Dog program is well on its way to raise enough money for the Sheriff's Office to purchase a fourth patrol K9 but still needs to raise $30,000 of additional funding.  The fourth patrol K9 will ensure there are bomb and narcotics trained canine teams 24/7, 365 days a year countywide.  In addition to the cost to purchase the dog, there are ongoing training expenses, supplies, equipment and funds that go toward replacing dogs who are near their service retirement.  If you would like to support Project Deputy Dog or to find out more about this important program go to www.sbsheriffsposse.org.
To see Krypto at work:  https://youtu.be/q4_B41QiCB4