The Sheriff's Office is saddened to report that at approximately 9:00 a.m. this morning, January 13, 2018, 25-year-old Morgan Christine Corey was found deceased in an area east of Olive Mill Road.  We ask that your thoughts and prayers be with her family and friends who are already mourning the loss of Morgan's 12-year-old sister Sawyer Corey.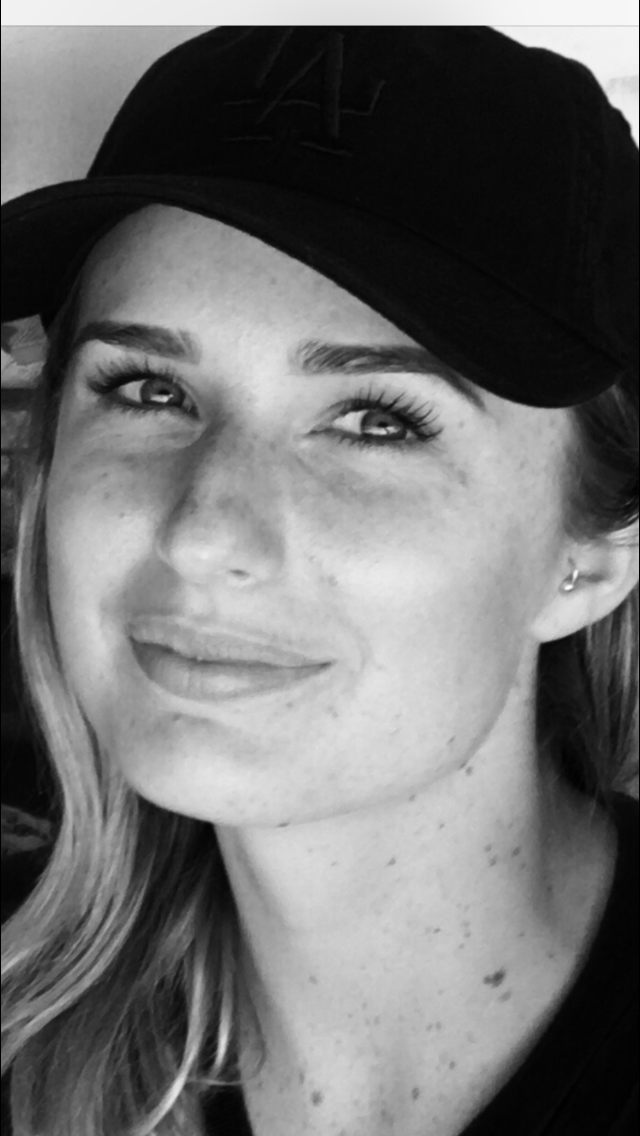 There are a total of 19 confirmed fatalities directly related to the January 9, 2018 flood incident in the Montecito area.
Jonathan Benitez – 10 years old
Kailly Benitez – 3 years old
Joseph Francis Bleckel – 87 years ol
Martin Cabrera-Munoz – 48 years old
David Cantin – 49 years old
Morgan Corey – 25 years old
Sawyer Corey – 12 years old
Peter Fleurat – 73 years old
Josephine Gower – 69 years old
John McManigal – 61 years old
Alice Mitchell – 78 years old
James Mitchell – 89 years old
Caroline Montgomery – 22 years old
Mark Montgomery – 54 years old
Marilyn Ramos – 27 years old
Rebecca Riskin – 61 years old
Roy Rohter – 84 years old
Peerawat Sutthithepa – 6 years old
Richard Loring Taylor – 79 years old
We are holding every one of these victim's family and friends close to our hearts.  We ask that you respect their privacy during this most difficult time.