The number of casualties from the January 9, 2018 storm and subsequent mudslides/flooding that occurred has risen to 20.  At approximately 3:45 p.m. on January 13, 2018, 30-year-old Pinit Sutthithepa was located deceased in the area of Hot Springs Road near Olive Mill Road during search and recovery efforts.  A positive identification was made this morning and next of kin was notified.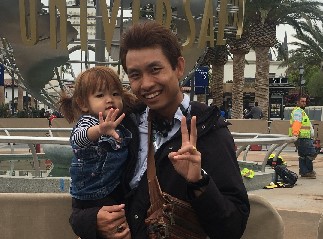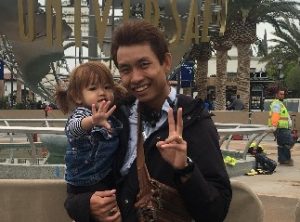 We ask that you hold Pinit's family and friends close to your hearts as they are also suffering the loss of Pinit's son, 6-year-old Peerawat Sutthithepa and his father-in-law, 79-year-old Richard Loring Taylor, who were both fatally injured and located deceased on January 9, 2018.  Pinit's two-year-old daughter, Lydia Sutthithepa is still missing.
The 20 victims include:
Jonathan Benitez – 10 years old
Kailly Benitez – 3 years old
Joseph Francis Bleckel – 87 years old
Martin Cabrera-Munoz – 48 years old
David Cantin – 49 years old
Morgan Corey – 25 years old
Sawyer Corey – 12 years old
Peter Fleurat – 73 years old
Josephine Gower – 69 years old
John McManigal – 61 years old
Alice Mitchell – 78 years old
James Mitchell – 89 years old
Caroline Montgomery – 22 years old
Mark Montgomery – 54 years old
Marilyn Ramos – 27 years old
Rebecca Riskin – 61 years old
Roy Rohter – 84 years old
Pinit Sutthithepa – 30 years old
Peerawat Sutthithepa – 6 years old
Richard Loring Taylor – 79 years old
The Sheriff's Office wants to express our heartfelt sadness to the families and friends of those who lost their loved ones.  We request that you respect their privacy during this most difficult time.