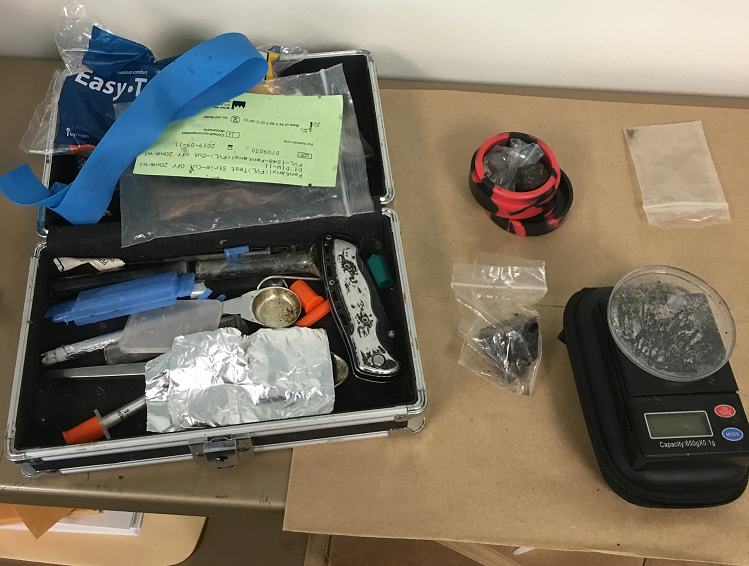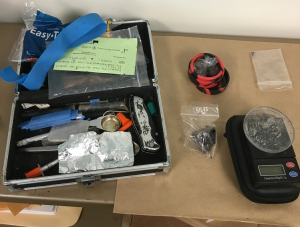 On Tuesday, June 26, 2018, deputies and probation officers assigned to the AB109 Compliance Response Team (CRT) conducted a probation search at a residence on the 4100 block of Lockford St.in Orcutt. CRT was assisted by deputies assigned to the Santa Maria Sheriff's substation, and detectives from the Special Investigations Bureau.
The residence on Lockford St. had been the subject of recent complaints to the Sheriff's Office regarding disruptive activity.  These recent calls for service were for various issues such as suspected drug use, loud noise and fighting.  CRT was notified and determined that one of the residents, 30-year-old Michael Fortier of Orcutt, was on active AB109 Post-Release Community Supervision for 211 PC – Robbery and 12021(a)(1) PC – Felon possess firearm.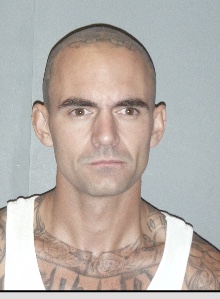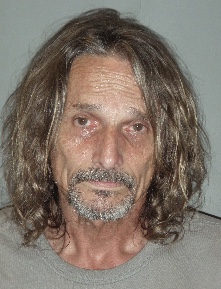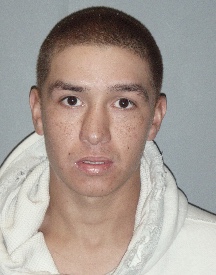 Deputies, detectives and probation officers conducted the probation search and contacted numerous subjects inside the residence, including Fortier.  During the search of the property, approximately 22 grams of heroin were found, along with multiple hypodermic needles and additional narcotic paraphernalia.
Fortier was arrested on a probation detainer (3455 PC), possession of heroin (11350 HS) and possession of narcotic paraphernalia (11364 HS).60-year-old Jerry Emery of Orcutt was arrested for possession of heroin (11350 HS) and possession of drug paraphernalia (11364 HS).
24-year-old Adam Borunda of Orcutt was arrested for two (2) outstanding misdemeanor warrants.
34-year-old Amanda Bailey was arrested for being under the influence of a controlled substance (11550 HS).
Fortier, Emery and Borunda were booked into the Lompoc Jail.  Bailey was issued a citation and released.
The Compliance Response Team is funded by realignment money distributed through the Community Corrections Partnership, a committee of various county law enforcement and judicial representatives. CRT consists of Santa Barbara County Sheriff's Deputies and Probation Officers.