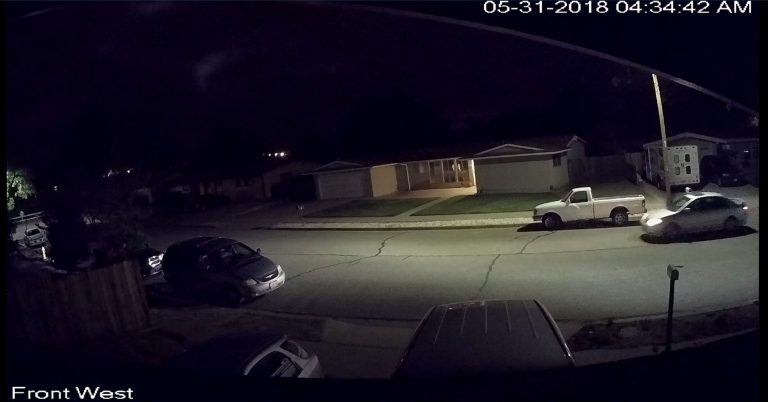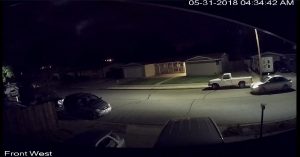 The Santa Barbara County Sheriff's Office is asking for the public's assistance in providing information to help to identify the suspect(s) involved in numerous vehicle vandalisms where windows were shot out of the victim vehicles.
On Thursday, 5/31/2018, between 4:15 a.m. and 4:45 a.m., the suspect vehicle drove through several neighborhoods in the area of Rice Ranch Road in the community of Orcutt. The suspects used an air gun to shoot out the windows of at least nine vehicles that were parked along the roadway and in private driveways.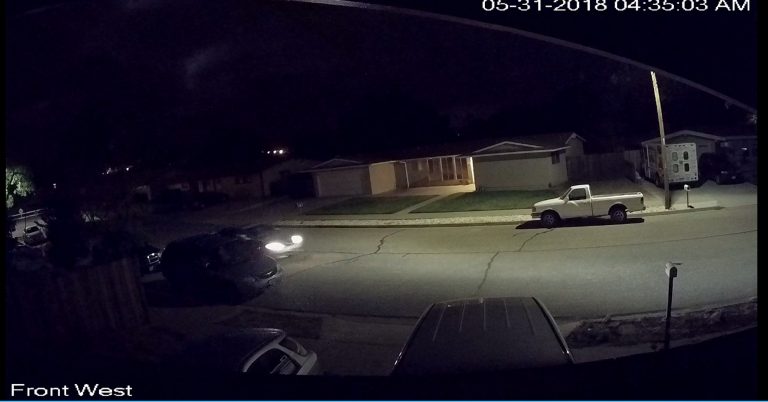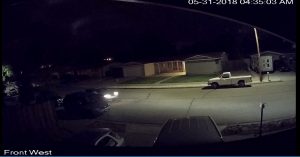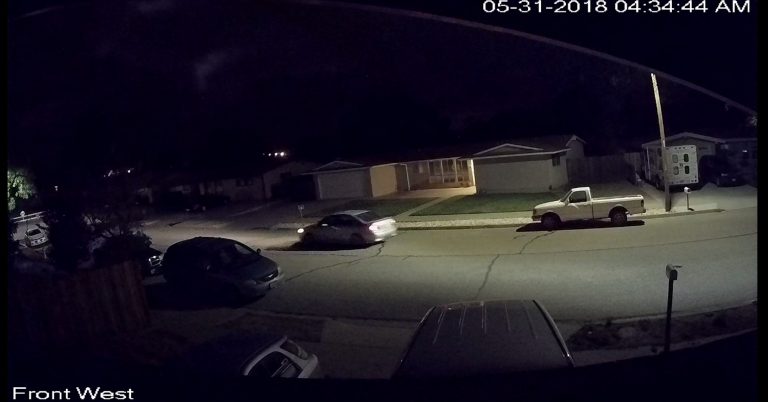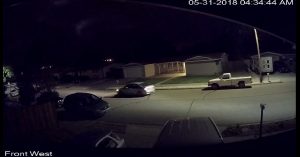 The suspect vehicle is believed to be a light colored (possibly silver), early to mid-2000's Toyota Corolla model S four-door sedan with a factory spoiler on the rear trunk lid, a sunroof, and factory six-spoke wheels.  The suspect vehicle may also be missing the front license plate.
During this crime spree, the suspect vehicle was recorded by numerous residential security surveillance systems in the area. Still photos and video surveillance footage of the vehicle believed to be involved was obtained and is provided to the public in an effort to identify the person responsible for the crimes.
If you have any information regarding this crime, please call the Sheriff's Office at 805-681-4100 or to leave an anonymous tip call 805-681-4171.  You can also leave an anonymous tip on our website at www.sbsheriff.org
###