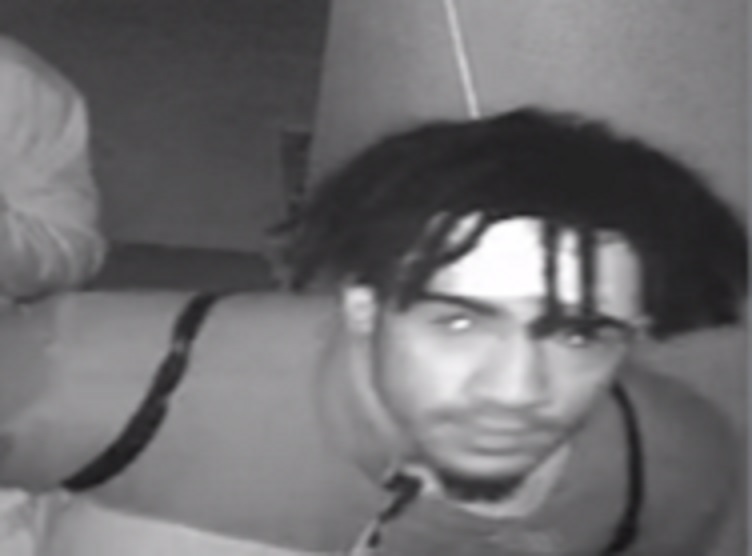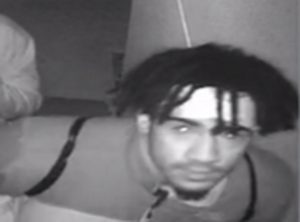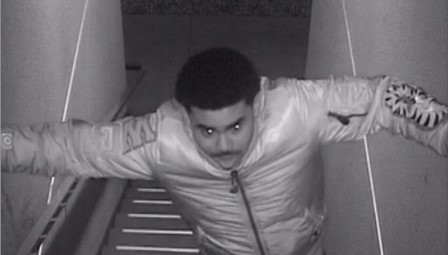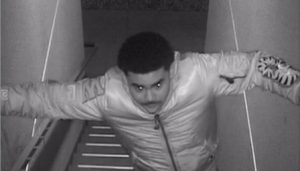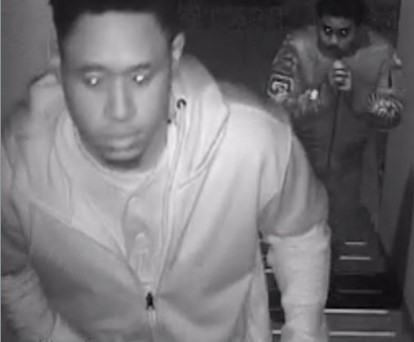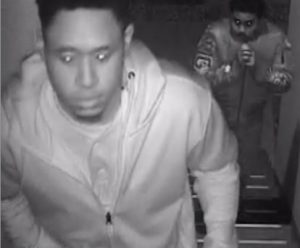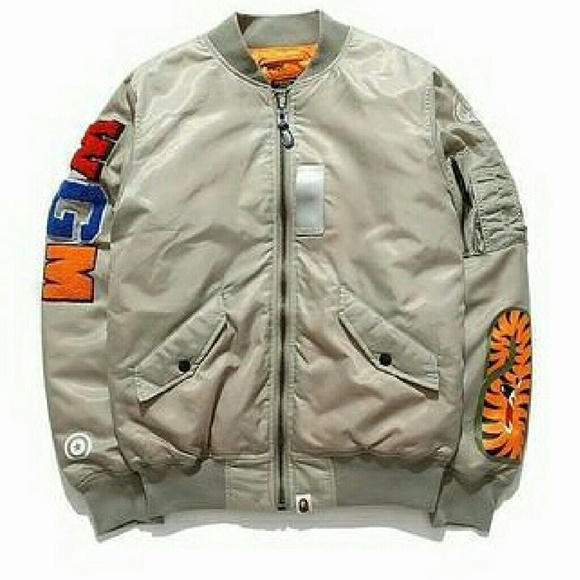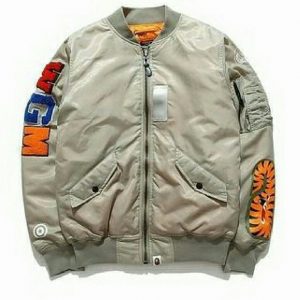 In the early morning hours of February 11, 2018, three suspects made their way up a flight of stairs to a second story apartment in the 800 block of Camino Del Sur. One resident of this apartment had left earlier in the evening to attend a party at a neighbor's home. The front door was left unlocked and several other roommates were at home sleeping in their rooms.
At about 3:45 a.m., the female resident returned home with a group of friends. As she entered her apartment, she saw three men in her living room that she did not recognize. Alarmed by the strangers, the resident began to yell at the unknown suspects to get out of her house. At one point the resident grabbed ahold of one of the suspects; however, he broke free of her grasp and ran down the stairs. While fleeing down the stairs, that suspect was confronted by several of the resident's friends. After a brief struggle, the suspect was able to get away. While the first suspect was struggling on the stairs, the resident confronted another suspect in her apartment that was standing near an open sliding glass door. He too fled and escaped off a balcony to an open courtyard.
The female victim descried the three male suspects as black males, dressed in all black clothing, wearing hoodies, and sneakers.  She described one of the males as being 6'0″ with a short buzz cut and wearing a black hoodie. She described another male as 5'10" with hair shaved on the side, longer on top with bleached tips. All three suspect were seen on the apartment complex surveillance cameras.
The Sheriff's Office is requesting anyone that has information about this crime, or that can help identify the suspects, to contact the Isla Vista Foot Patrol at 805-681-4179.
You can also contact the Santa Barbara County Sheriff's anonymous tip line at 805-681-4171 or visit https://www.sbsheriff.org/anonymoustips.html
The Sheriff's Office would also like to remind everyone that the best deterrent against burglary and theft is to securely lock your residence, including all windows and doors.