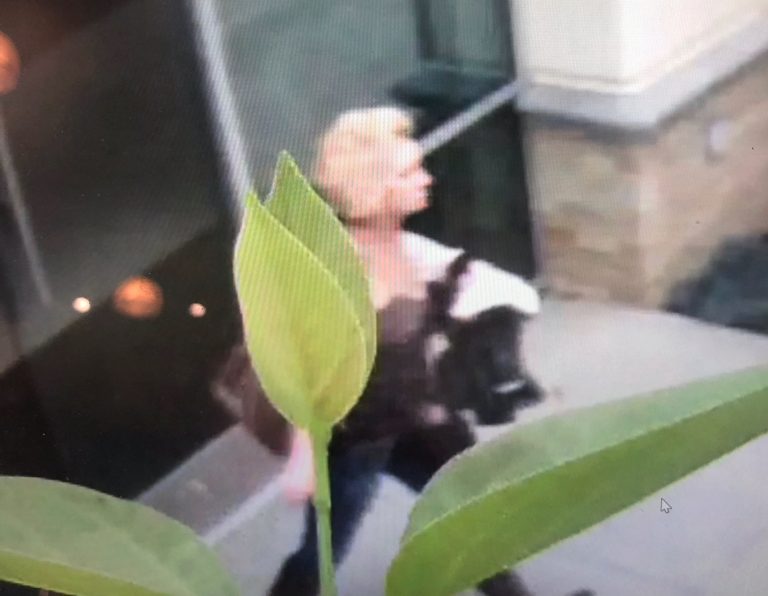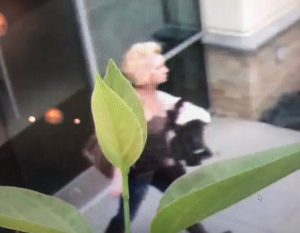 At approximately 12:45 p.m. today, October 10, 2018, Sheriff's deputies responded to the 6600 block of Hollister Avenue in the City of Goleta to a report of a burglary that had just occurred. A woman walked into the Deckers Brand Showcase and appeared to be shopping. She gathered more than $2,200 of merchandise, including an UGG coat, several pairs of women's designer boots and men's designer shoes. After approximately six minutes, she ran out of the store and into the back parking lot. She was last seen fleeing the area in a light blue, GM, long-bed truck with a logo on the side. Sheriff's deputies searched the area but were not able to locate the vehicle.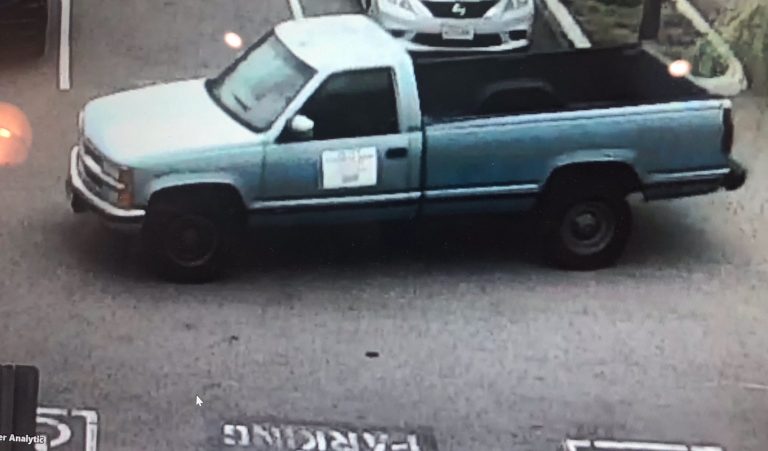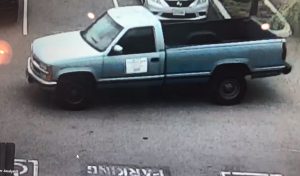 The suspect is described as a Caucasian female, in her fifties, with short blonde hair wearing jeans. She is approximately 5'6" tall and about 130 pounds. If you have any information that would assist investigators, you are asked to contact the Santa Barbara County Sheriff's Office at 805-683-2724. To leave an anonymous tip, please call 805-681-4171 or go to our website at https://www.sbsheriff.org/home/anonymous-tip/.
The Santa Barbara County Sheriff's Office contracts with the City of Goleta for police services.