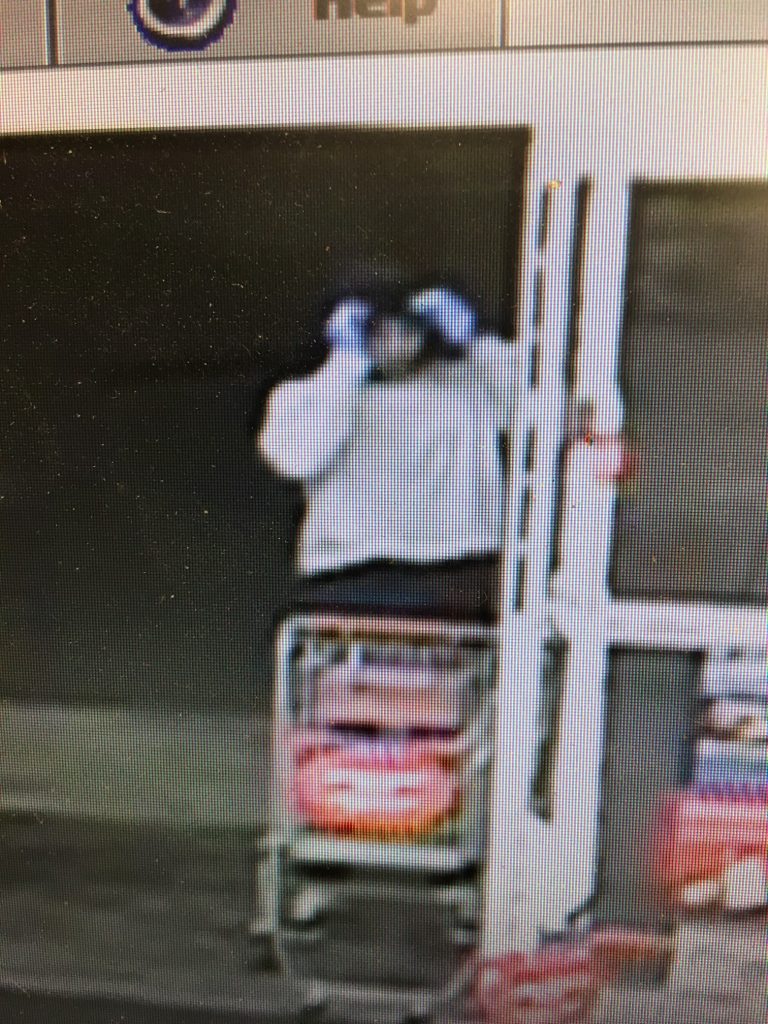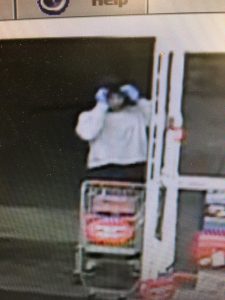 At approximately 10:10 p.m. last night, September 2, 2018, Sheriff's deputies responded to a report of a robbery at a business located in the 100 block of S. Turnpike Road. It was determined the unknown suspect entered the store, walked to a register and demanded money.  The suspect told the store employee that he had a firearm at the time of the robbery and left with an undetermined amount of money from the cash register.  Sheriff's deputies searched the area with the assistance of a Sheriff's K-9 team but were not able to locate the suspect.
The suspect is described as being approximately 5'9" tall with a thin build.  The suspect wore a black mask, a white or grey sweatshirt over a black hooded sweatshirt and black pants.  He appeared to be wearing light blue gloves.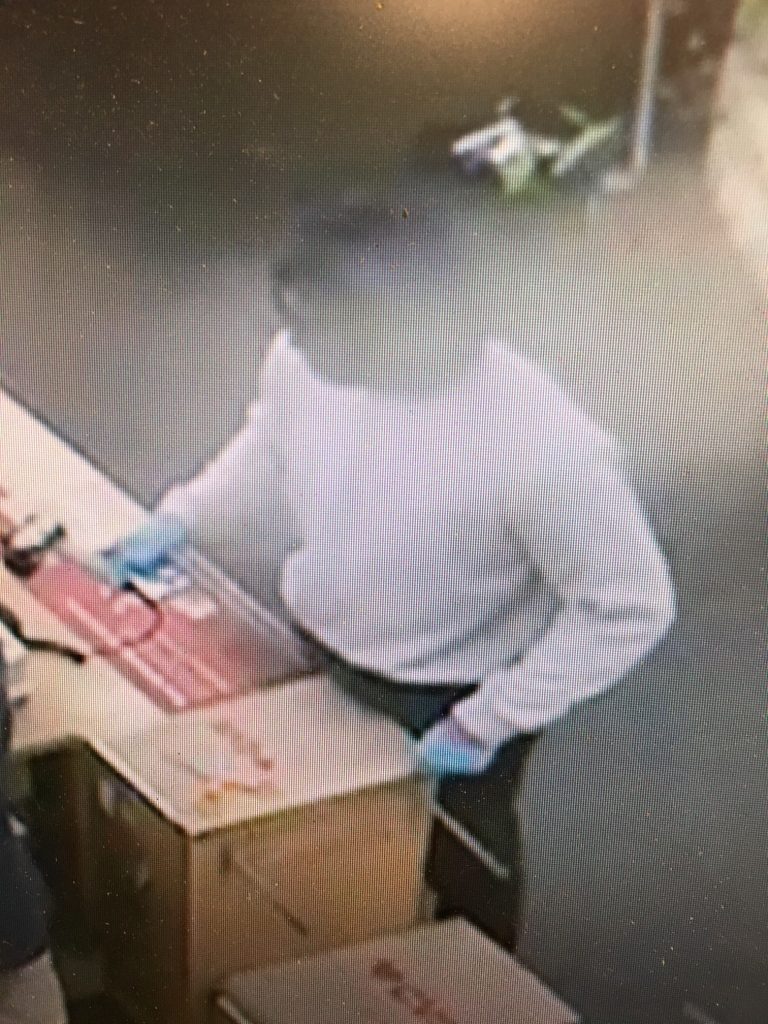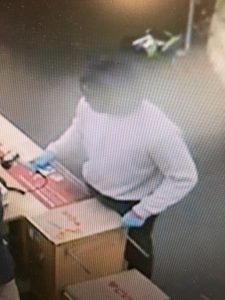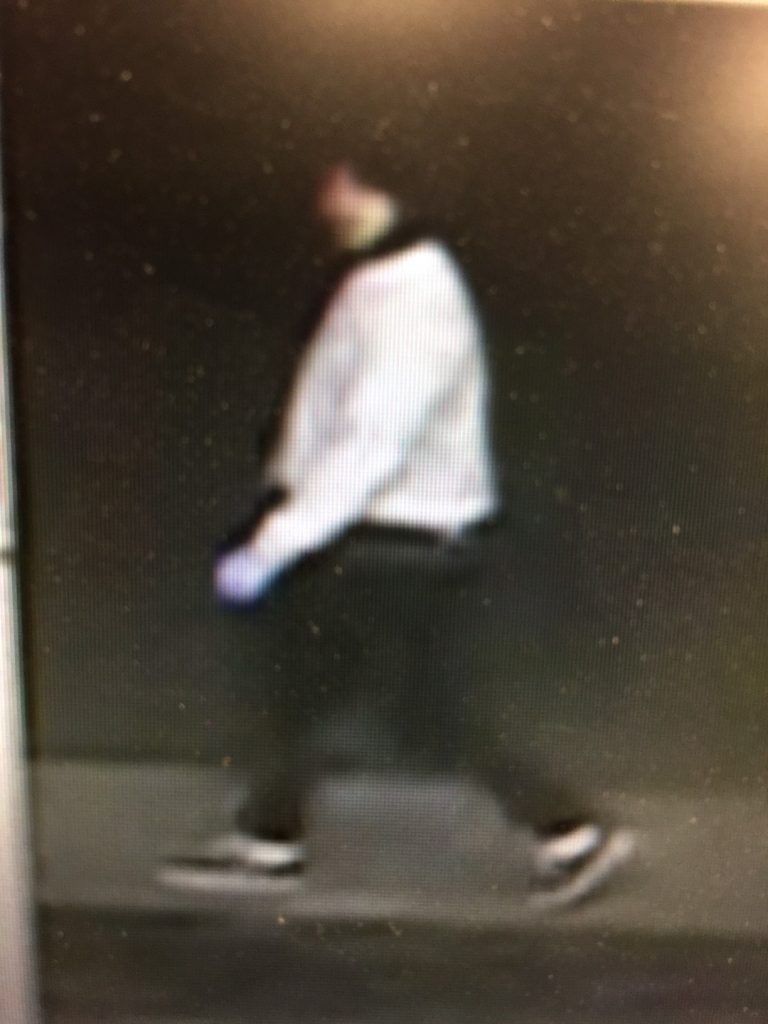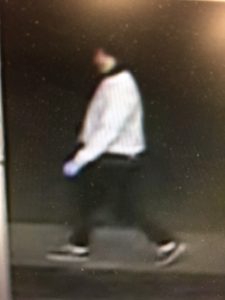 If you have any information regarding this crime, please call the Sheriff's Office at 805-683-2724 or to leave an anonymous tip call 805-681-4171.  You can also leave an anonymous tip on our website at https://www.sbsheriff.org/home/anonymous-tip/.