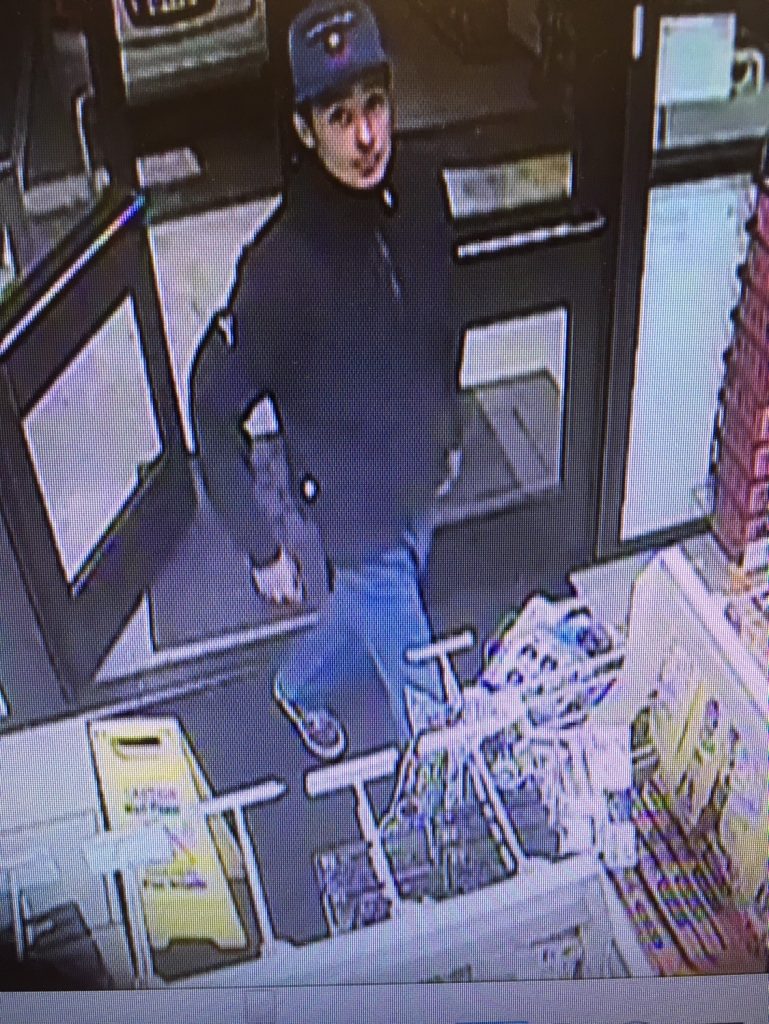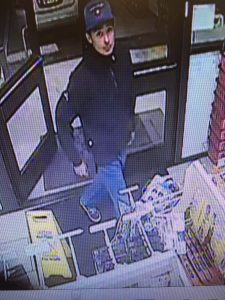 At approximately 11:15 p.m. last night, October 1, 2018, two unknown suspects, one wearing a black mask, robbed the 7-Eleven convenience store located in the 5300 block of Hollister Avenue in Goleta.  The suspects entered the store and demanded money from the employee.  No weapons were seen.  After receiving an undisclosed amount of cash, the suspects fled on foot and were last seen running towards the South Patterson and Hollister Avenue intersection.  Sheriff's deputies responded and searched the area but were not able to locate the suspects.
One suspect is described as a Hispanic male adult, 5'5" tall, in his mid-twenties wearing a blue hat with a logo, black zip-up windbreaker, blue jeans and dark blue shoes.  The second suspect is described as a white male adult, approximately 5'9" tall, also in his mid-twenties, wearing a black beanie with a hole in the center of the facial portion.  He was wearing a grey, long sleeve zip-up sweater, dark jeans, light blue gloves and black and white shoes.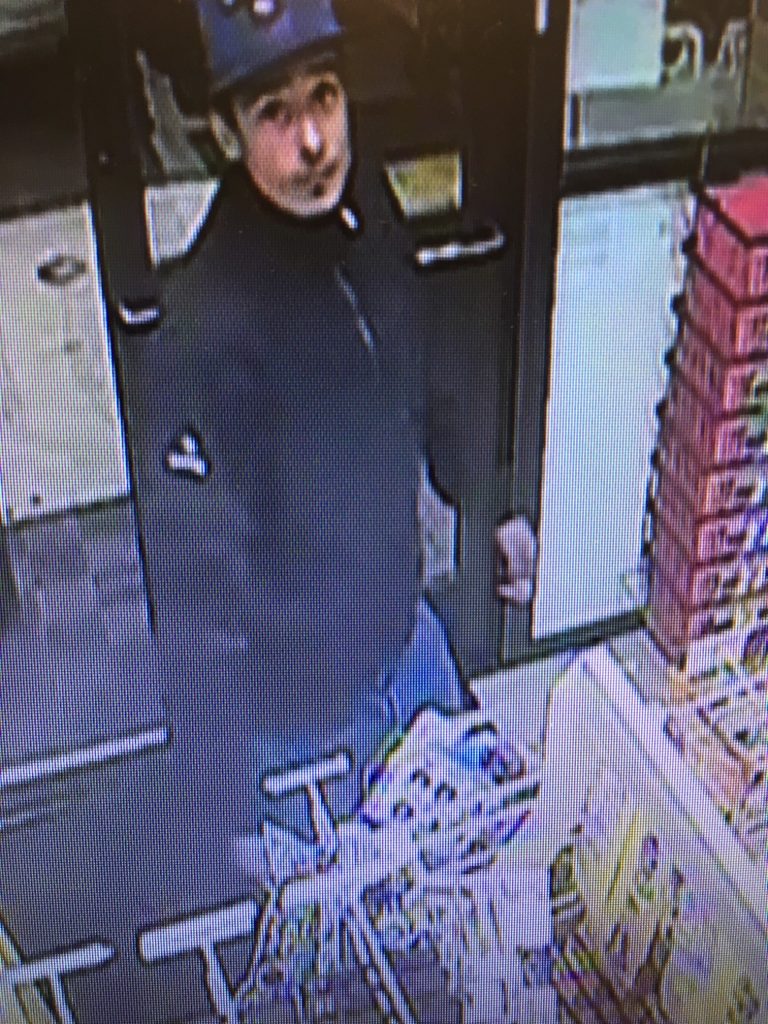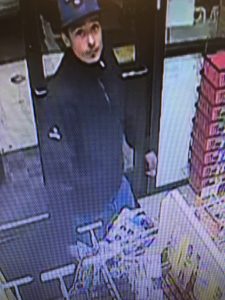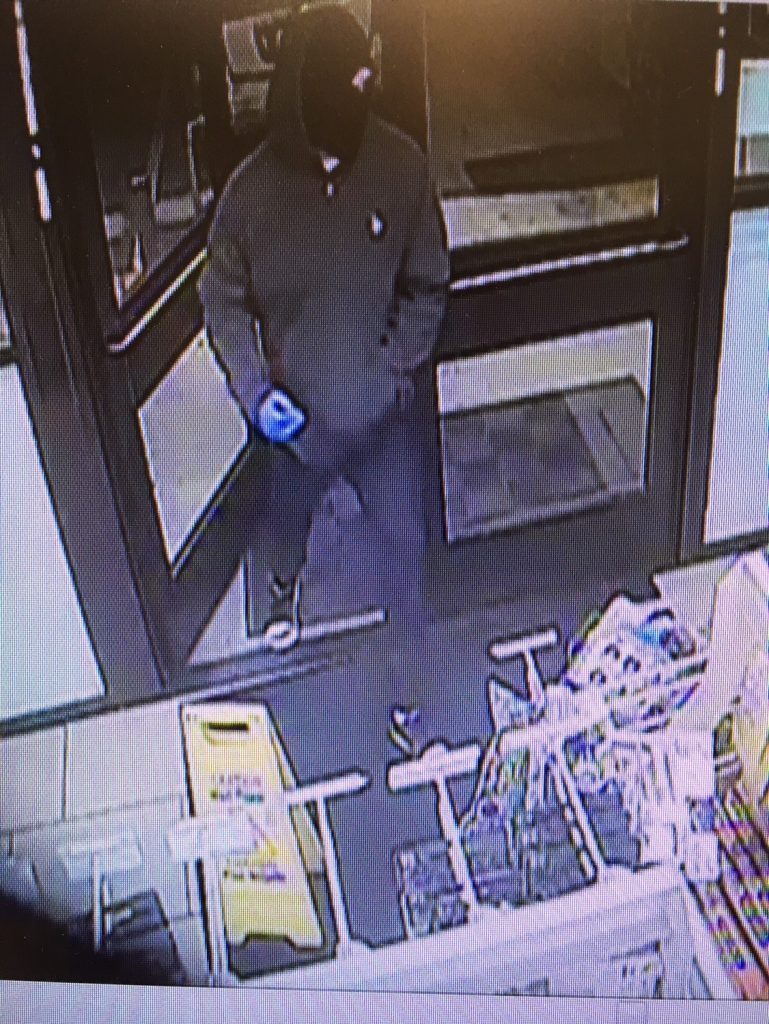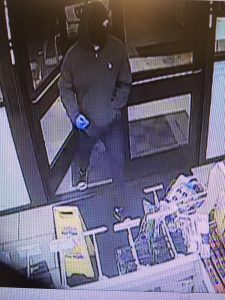 Both suspects were seen observing the Shell gas station on the intersection of Walnut and Hollister Avenue prior to robbing the 7-Eleven.
If you recognize these suspects or have any information on this case or their whereabouts, you are asked to contact the Sheriff's Office at 805-681-4100 during regular business hours, or call the non-emergency dispatch number at 805-683-2724.  If you would like to leave an anonymous tip, please call 805-681-4171 or go to our website at https://www.sbsheriff.org/home/anonymous-tip/.