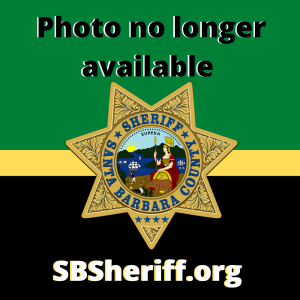 Santa Maria – FOUND! The Santa Barbara County Sheriff's Office is requesting the publics assistance to help locate 13-year-old Beverly Spencer. Spencer was last seen in the area of Foster Road, Orcutt on May 20, 2021.
Spencer is described as being 5'7" tall, 160 pounds with blonde hair and blue eyes. Spencer was last seen wearing a black hooded sweatshirt, black shorts, and black Vans style shoes with red and yellow flames. It is believed that Spencer may be on her way to the Riverside area.
If you have any information on her whereabouts, you are asked to please contact the Sheriff's non-emergency dispatch line at 805-683-2724. To leave an anonymous tip, please call 805-681-4171 or go to https://www.sbsheriff.org/anonymoustips.html.