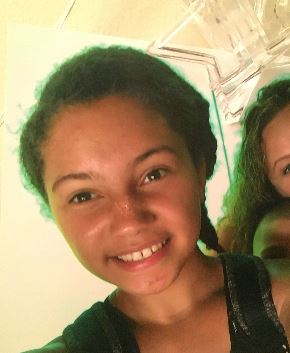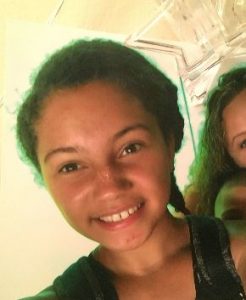 The Santa Barbara County Sheriff's Office is requesting public assistance to help locate 16-year-old Eternity Pittman of Carpinteria.  On March 1, 2018, Pittman attempted to run away but was returned home.  On March 2, 2018, she was dropped off at Carpinteria High School and never returned home.  She was reported missing by her father that night.
During the course of investigating Pittman's possible whereabouts, detectives learned that she intended to run away and reunite with her mother, 42-year-old Jennifer McCord, whom she had lost contact with approximately one year ago.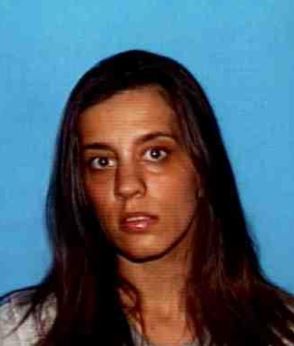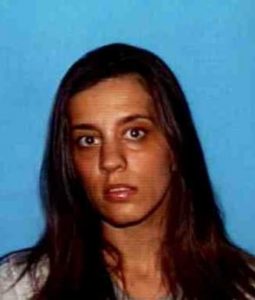 Detectives are attempting to locate Eternity or McCord to make personal contact and verify that Eternity is safe.  McCord is not wanted for any criminal violations.  McCord has ties to Omaha, Nebraska and the Los Angeles area.
If you have any information on their whereabouts, you are asked to please contact the Sheriff's Criminal Investigations Division at 805-681-4150.  To leave an anonymous tip, please call 805-681-4171 or go to https://www.sbsheriff.org/anonymoustips.html