Goleta, Calif. – The Santa Barbara Sheriff's Major Accident Response Team continues to investigate the circumstances surrounding the fatal traffic collision that took the lives of Mary Jane Becerra Corral and Adolfo Corral on Cathedral Oaks Road in the City of Goleta on Sunday, February 9, 2020.  The suspect in the investigation, Eric Mauricio Ramirez-Aguilar of Goleta remains in custody with bail set at $1,000,000.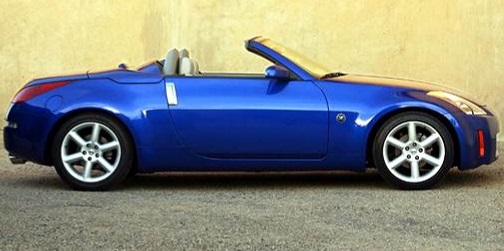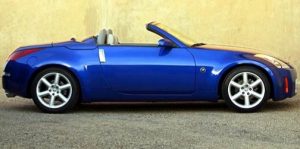 As part of their investigation, Sheriff's investigators are requesting anyone who believes they may have had contact with Ramirez-Aguilar on Sunday, February 9, 2020 to contact the Sheriff's Office as soon as possible. Additionally, investigators request residents to check their doorbell cameras, security cameras, dashboard cameras or any other recordings that may have captured Ramirez-Aguilar and/or his vehicle, a blue 2004 Nissan 350Z convertible, on Sunday, February 9, 2020.
Anyone with information regarding this collision is asked to call Deputy Rockwell Ellis at 805-961-7518, or send him an email at rme4608@sbsheriff.org . To leave an anonymous tip, please call 805-681-4171 or visit our website.
The City of Goleta contracts with the Santa Barbara County Sheriff's Office for police services.