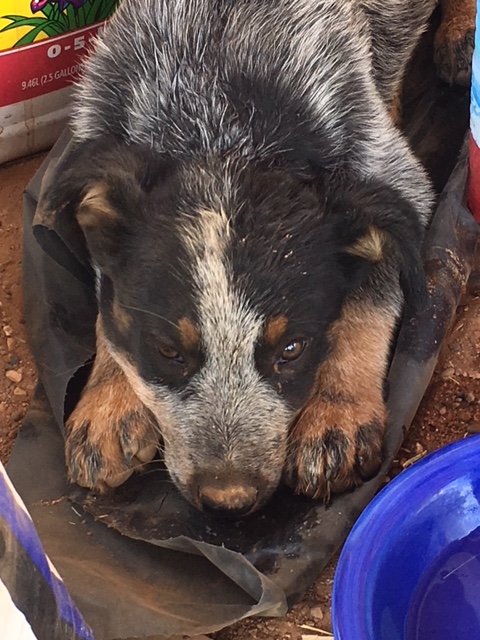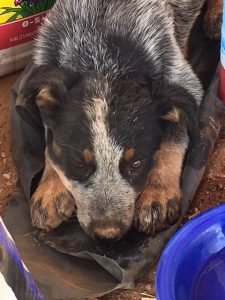 While eradicating an illegal marijuana cultivation in the Cuyama Valley on September 26, 2018, Sheriff's detectives and deputies conducted a safety sweep of the property. During this safety sweep, a small puppy was located lying on a pile of plastic surrounded by fertilizers and hazardous chemicals. The puppy was slow to respond and lethargic. A Sheriff's detective searched the area and discovered that the puppy was abandoned with no food or water in temperatures around 90 degrees. Based on the puppy's condition and the fact that he was abandoned, detectives obtained permission from the Santa Barbara County Sheriff/Fire Air Support Unit, which was being utilized for the operation, to transport him back to Santa Maria where he could be cared for by professionals.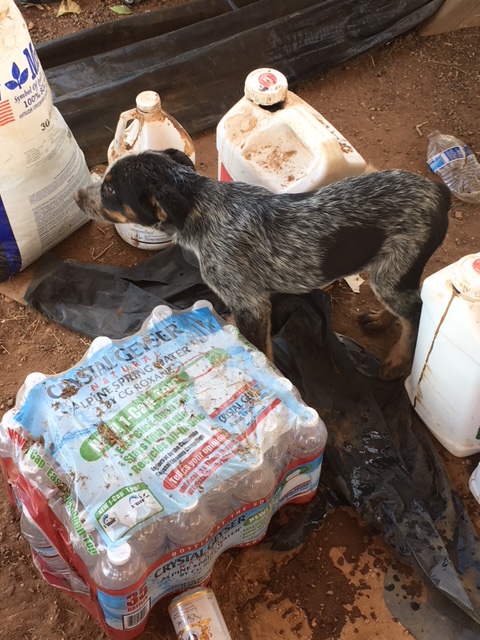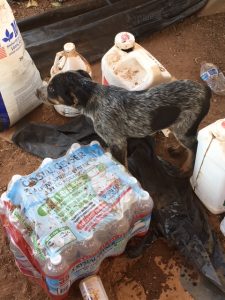 Stacy Silva, Community Outreach Coordinator for the Santa Maria Animal Center said, "When the puppy arrived at the Santa Maria Animal Center he was lethargic, salivating profusely, and he was reported to have vomited. His initial assessment by our Veterinary Team included a parvovirus test, which was negative. He was transferred to PETS Hospital for observation. He was returned to the Santa Maria Animal Center the following morning as a bright, playful, happy 3-month-old puppy. He will remain in our care until his holding period is up and then be reunited and adopted by his rescuers."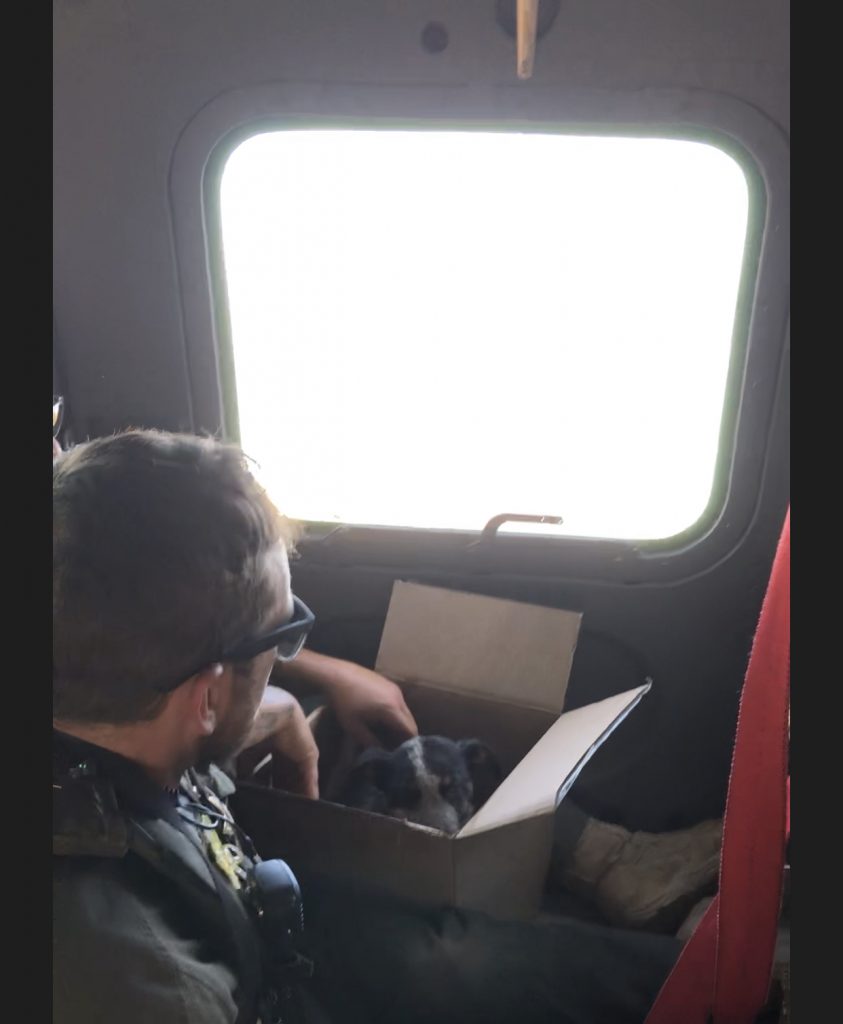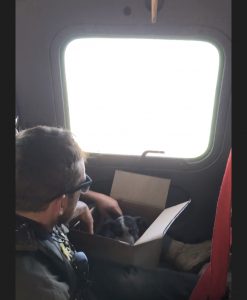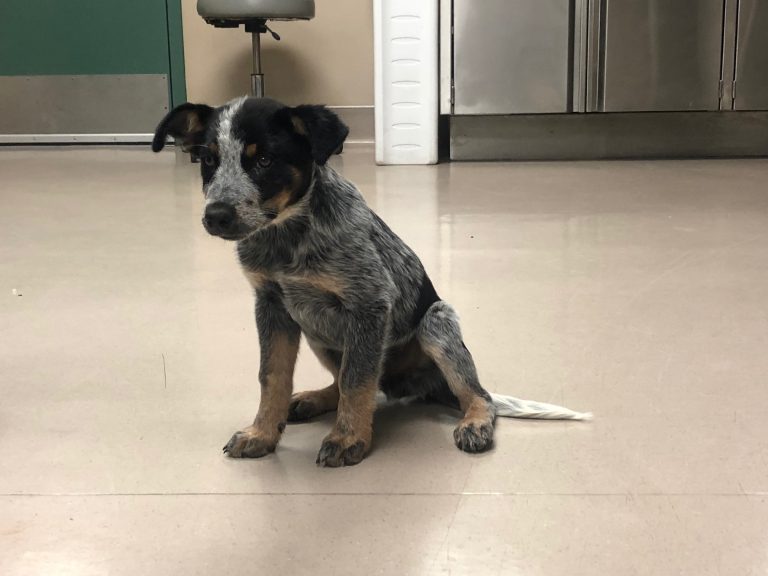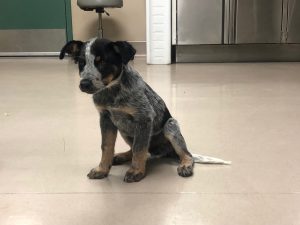 We are pleased to report that one of the detectives who found the puppy is adopting him. The detective, whose identity is being withheld due to his assignment, said he is pleased to have the puppy join his family and become a new addition to the Sheriff's Office family as well. The detective said, "This little guy made quite the impression on every detective and deputy on scene. He is a little fighter and has quite the story to tell. I am excited to give him the home he deserves." A name for him has yet to be decided.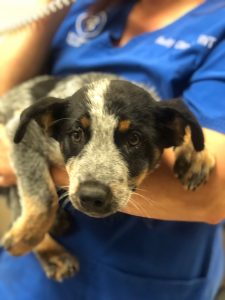 The detective added, "The Special investigations Bureau would like the residents of Santa Barbara County to know that we are not solely concerned with eradicating illegal marijuana. We are also equally concerned with identifying the illegal disposal and use of hazardous chemicals as well as identifying animal cruelty, abuse and abandonment issues."
.