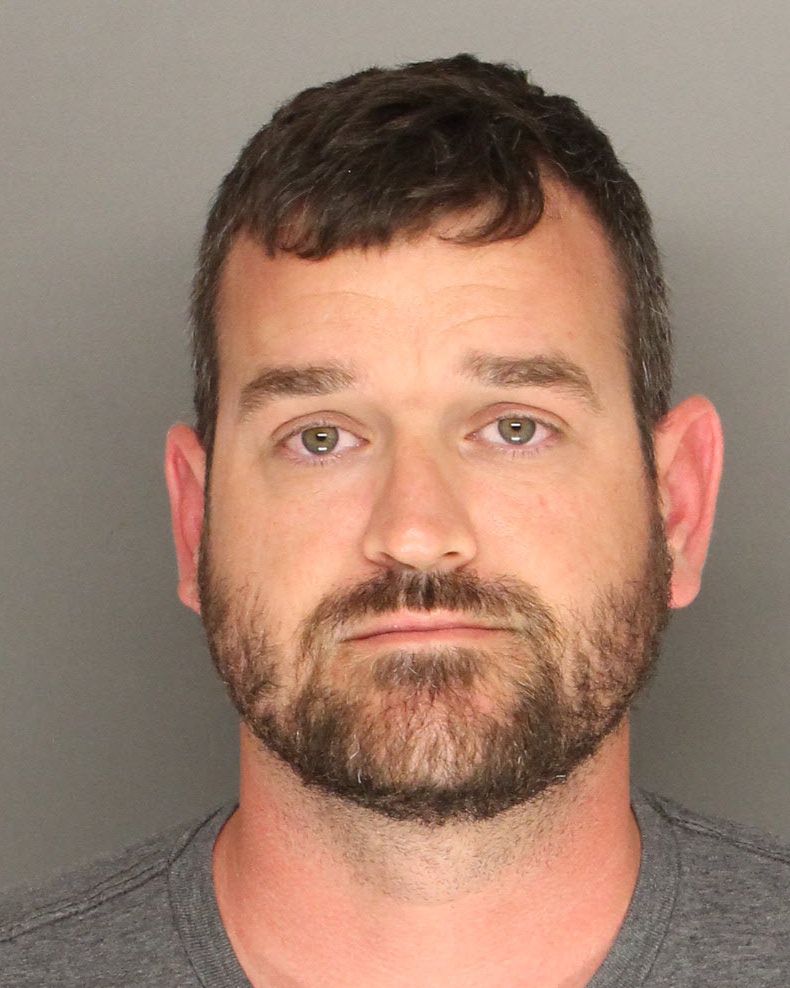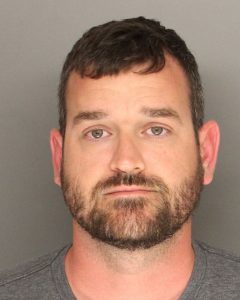 At approximately 4:20 p.m. on December 4, 2018, the Santa Barbara County Public Safety Dispatch Center received a call from a woman reporting a male subject exposing himself in front of Albertsons located in the 1100 block of East Clark Avenue in Orcutt. The subject was in a marked work truck.
Deputies assigned to the Santa Maria Station arrived in the area and after searching the parking lot were unable to locate the suspect. Fortunately, the witness was able to provide a description of both the suspect and the truck. After conducting follow up, the suspect was found to be a registered sex offender with prior convictions for the same violation (Indecent Exposure).
On December 5, 2018, Sheriff's Deputies went to the suspect's residence in the City of Santa Maria and with the assistance of Sheriff's Detectives, arrested 33-year-old Richard Kenneth Hunter for Indecent Exposure. Hunter was booked at the Santa Barbara County Main Jail and is being held on $35,000 bail.
Residents are cautioned to not endanger themselves in gathering information or confronting suspects but without the detailed information provided by the victim, Deputies would not have been able to identify the person responsible and make an arrest.
Residents of Santa Barbara County can visit the Megan's Law website (www.meganslaw.ca.gov) to familiarize themselves with the sex registrants in their community.