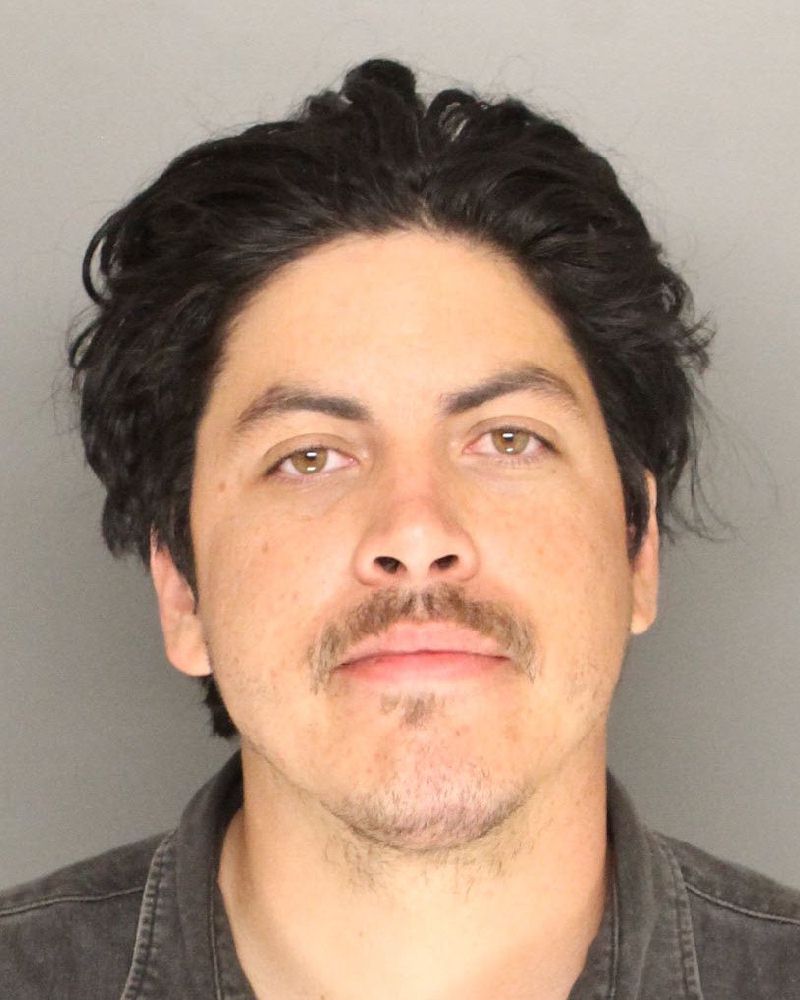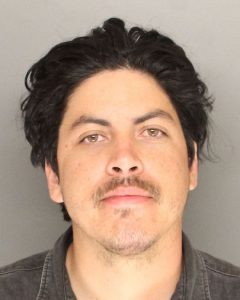 On 6/28/2018 at about 11:00 p.m., deputies assigned to the Buellton and Solvang substations responded to a report of an intoxicated subject attempting to fight patrons at The Sideways Inn at 114 State Highway 246 in Buellton. Before deputies arrived, the subject fled the area in his vehicle. Witnesses were able to provide a description of the suspect and his vehicle. Based on this information, deputies believed that it was possibly Bertin Diaz Pulido, a subject who has had several recent aggressive encounters with law enforcement. Concerned that the driver was putting innocent citizens in danger, deputies began checking the route towards Pulido's home in the 600 block of Mail Road in Lompoc. It was there at his driveway that deputies saw a truck matching the description given by witnesses. The vehicle immediately sped away up the long driveway into the ranch and failed to yield to the deputy's lights and sirens, nearly colliding with several parked cars and driving off the roadway.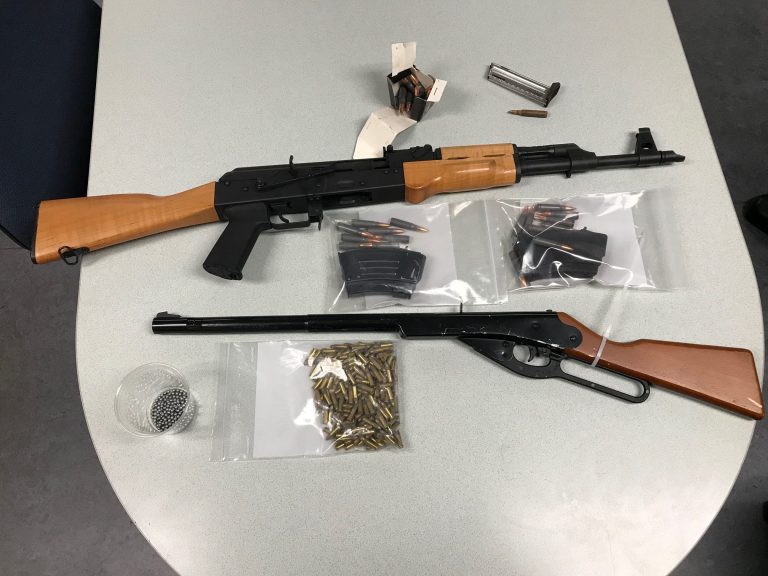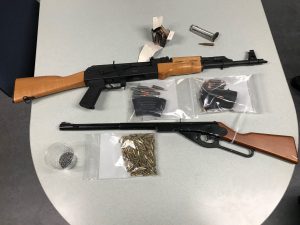 After coming to a stop at the dead-end of the road, Pulido exited his vehicle and was aggressive and challenging to the deputies, refusing to obey their instructions. Pulido was eventually convinced to comply and he was detained. During a probable cause search of the vehicle, an illegal AK-47 assault rifle chambered for .762×39 and two loaded magazines were recovered from the vehicle within easy reach of Pulido. An additional handgun magazine and dozens of rounds of ammunition were also recovered from the truck.
Pulido was booked into Santa Barbara County Jail for charges of 30600PC – Transportation of an Assault Rifle, 23152(a)VC – Driving Under the Influence of Alcohol, 415(a)(1)PC – Challenging to Fight, and 148(a)(1)PC – Resist, Obstruct or Delaying an Officer in the Performance of Their Duties.
The City of Buellton contracts for law enforcement services with the Santa Barbara County Sheriff's Office.
###