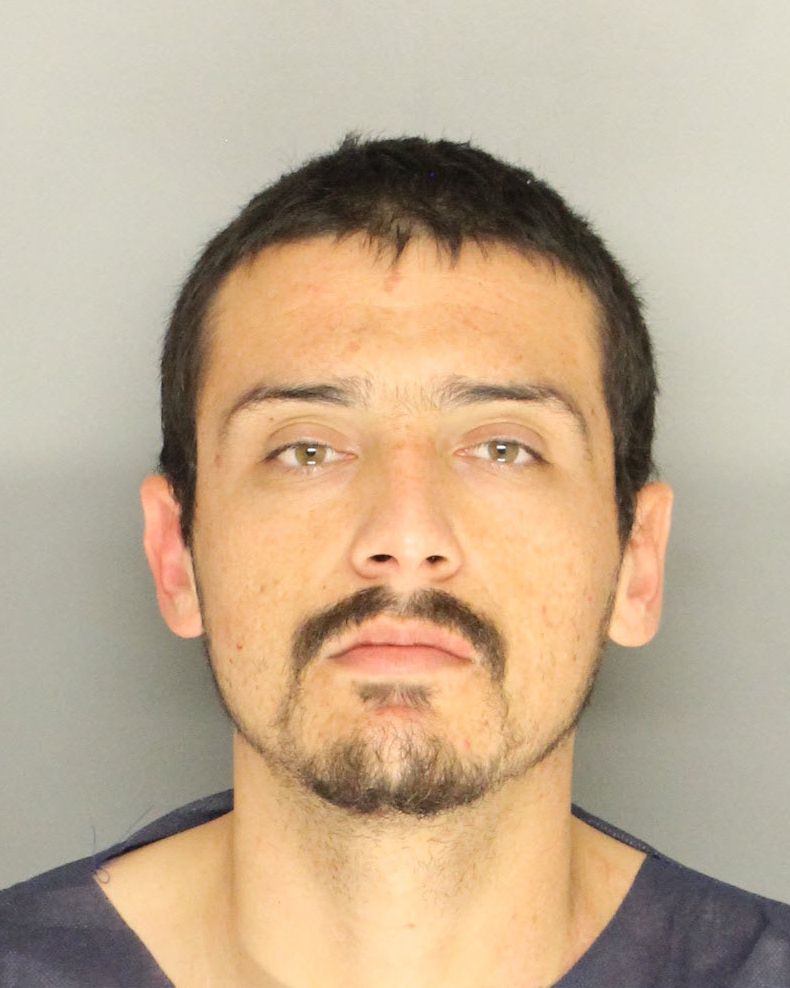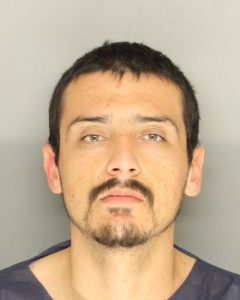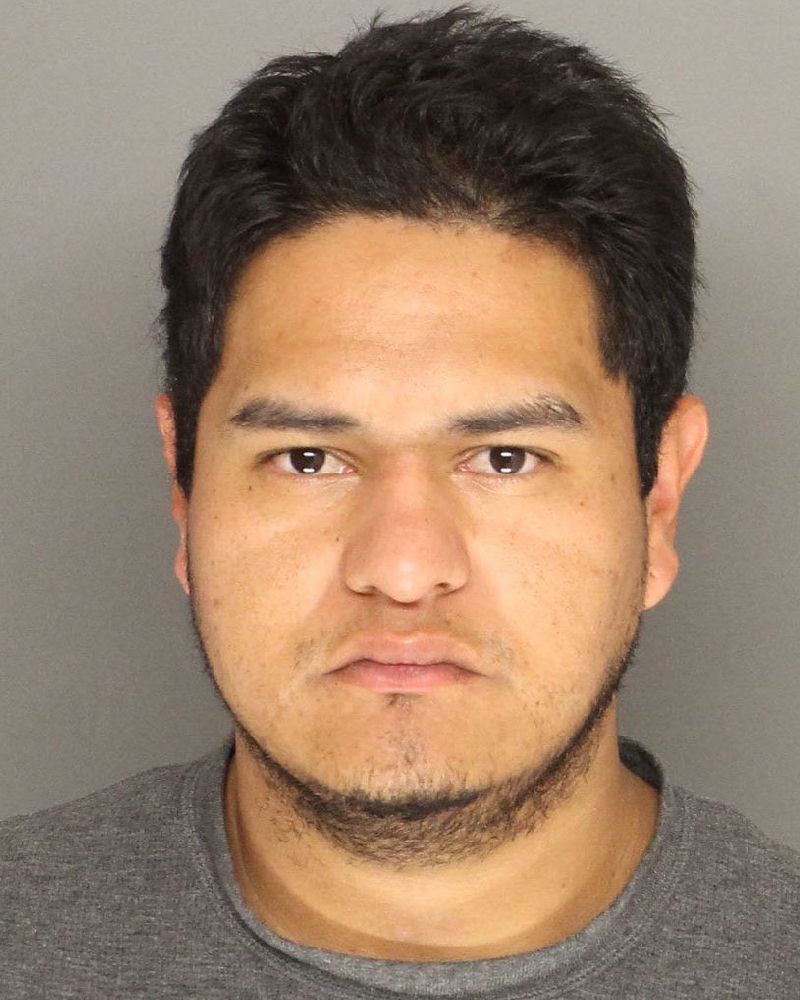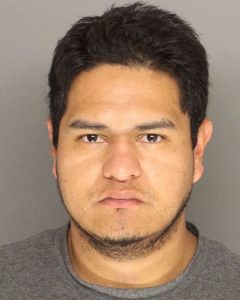 Just after 10:30 p.m. on Monday, January 7, 2019, several citizens called 911 to report a fight that was occurring near the intersection of Elm Ave and 5th Street in the City of Carpinteria.  As deputies responded, it was reported that one of the subjects at the scene had a gun and had possibly just committed a robbery.  When deputies arrived, they located 25-year-old Jose Romero of Ventura, being held down by several people who identified him as having just robbed a liquor store in the 500-block of Linden Ave.  In the front yard of a nearby apartment complex, deputies located a replica firearm that was determined to actually be an air-powered pellet gun.  As the investigation continued, it was soon learned that a second suspect had assisted Romero in the robbery.  Deputies, along with a Sheriff's K9 team, searched the area and located 25-year-old Denis Gutierrez of Carpinteria, hiding in the backseat of a vehicle parked nearby.  Romero and Gutierrez were arrested and booked into the Santa Barbara County Jail for Robbery, Criminal Conspiracy, and for outstanding arrest warrants.
The Santa Barbara Sheriff's Office extends our appreciation for the concerned citizens who helped deputies capture these robbery suspects.  However, we also caution members of the public from approaching or attempting to apprehend suspected criminals, especially those who may be armed.  For your safety, it is best for members of the community to be great witnesses, call 911 immediately and report what they are seeing.
The City of Carpinteria contracts with the Santa Barbara Sheriff's Office for law enforcement services.
###