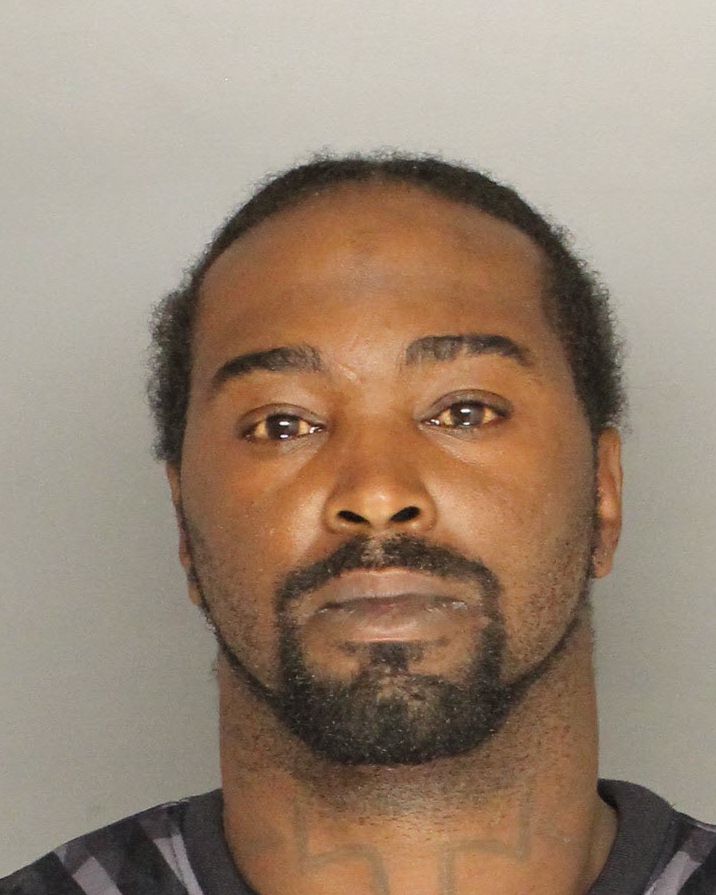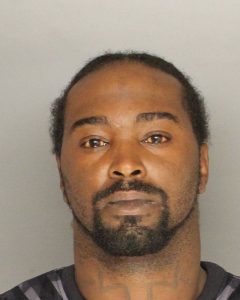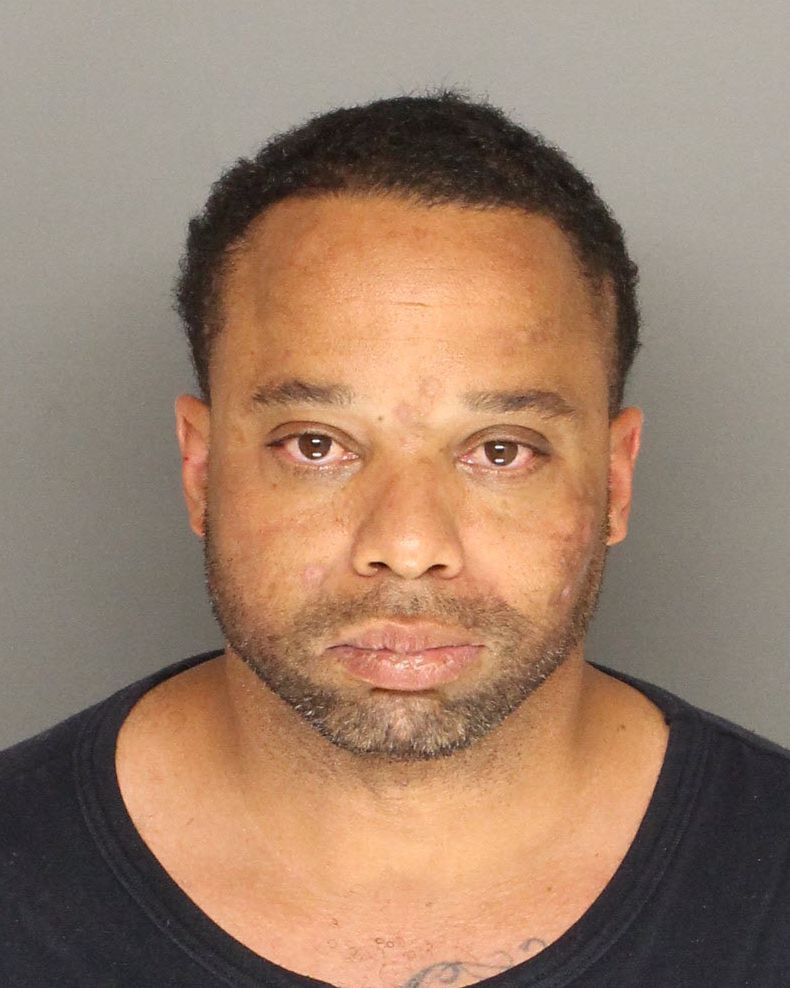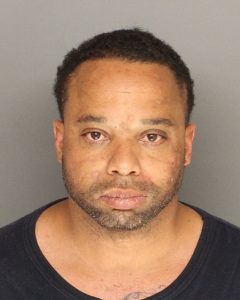 The Sheriff's Office is releasing the identities of the two suspects arrested for an attempted robbery yesterday, August 29, 2018, at a Marijuana Cultivation Facility in Carpinteria.  The suspects are 31-year-old Tyrone Taylor of Lancaster and 45-year-old Henry Jernigan of Los Angeles.  A third suspect is still outstanding.
The investigation revealed that Taylor and Jernigan were also involved in the June 9, 2018 armed robbery at the same business located in the 1500 block of Casitas Pass Road.  In that case, four suspects held the security guard at gunpoint before fleeing with stolen property.
Taylor was booked at the Santa Barbara County Jail on charges of possession of burglary tools, attempted robbery and conspiracy to commit crime.
Jernigan is booked on charges of attempted robbery, possession of burglary tools, possession of stolen property, conspiracy, vandalism, possession of teargas, use of teargas and possession of a dirk or dagger.
Both suspects were also re-booked for the previous case on charges of kidnapping, robbery, false imprisonment and conspiracy to commit crime.  Bail is set at more than one million dollars each.
If you have any information that would assist investigators, please call the Sheriff's Criminal Investigations Division at 805-681-4150.  To leave an Anonymous Tip, please call 805-681-4171 or go to our website at https://www.sbsheriff.org/home/anonymous-tip/.