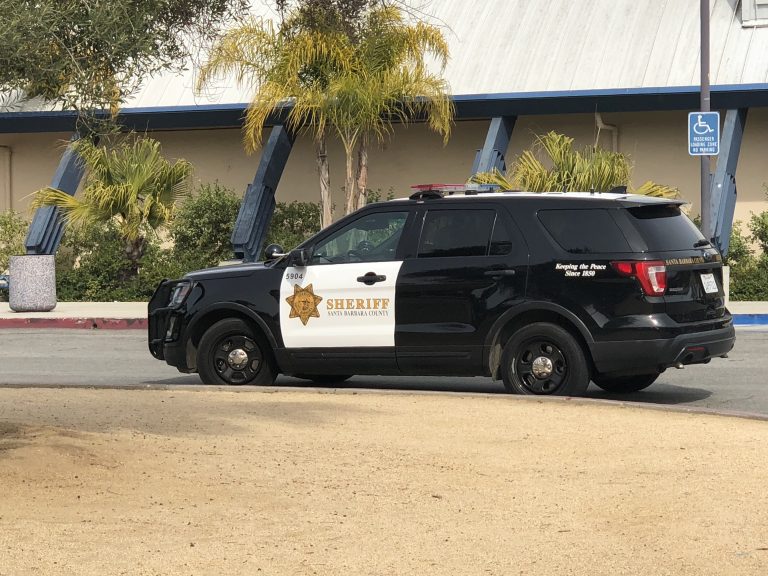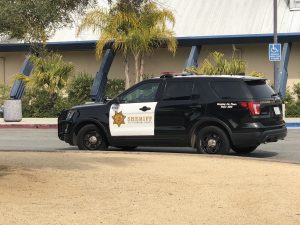 The Sheriff's Office with the assistance of San Marcos High School Administrators have identified the student believed responsible for igniting a firework on campus on March 12, 2018.  The crime was committed during a time when there was a heightened sense of fear following recent threats of a school shooting on campus. The student was identified following the review of surveillance video of the incident and information gathered from students.  The identity of the student is being withheld because he is a juvenile.
The Sheriff's Office is submitting the case to the Santa Barbara County District Attorney's Office for review with the recommended charges of possession of a firework and the discharge of a firework in a manner to cause chaos.  The student also faces additional school disciplinary consequences pursuant to Santa Barbara Unified School District Board Policy and California Education Code.
The Sheriff's Office wants to thank San Marcos High School Administrators for their assistance during this investigation, which was instrumental in our ability to quickly identify and locate the suspect.
The Sheriff's Office also wants to take this opportunity to point out that pranks such as this one not only require a large amount of resources to ensure the safety of the campus and the students, but also put the safety of first responders and the public at risk as they respond to these perceived emergencies.