In August of 2017, an investigator with the Sheriff's Human Trafficking Unit received information that a male subject, later identified as being 31-year-old Trevor Ferrel of Santa Maria, was  using an alias Facebook profile to attempt to victimize young females.  The investigation revealed he would use the false identity to contact juvenile or teen-aged females in an attempt to solicit nude pictures and to get them to meet and participate in various sex acts.  Ferrel would use various tactics to make this happen including threatening to post the nude pictures he was sent, to notify their parents or offering to pay money for sex acts.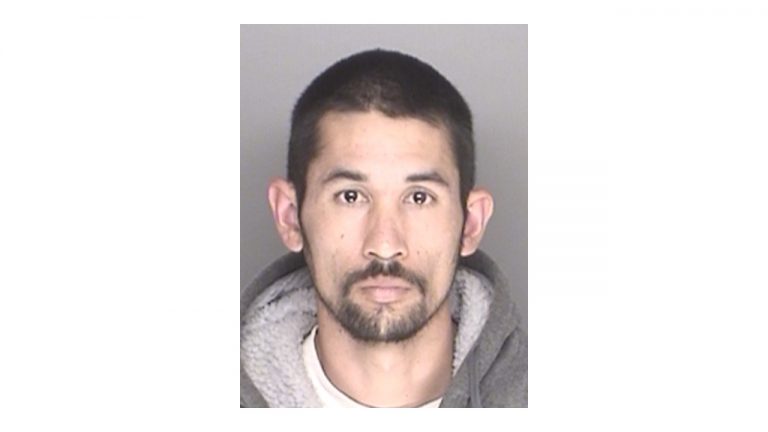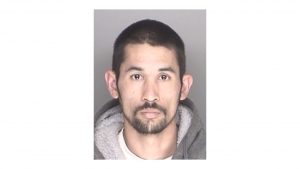 In September of 2017, Ferrel communicated with an undercover detective posing as a juvenile female.  Ferrel negotiated with the undercover investigator and arranged to meet and exchange money for specific sex acts.  This meeting never occurred and the investigator continued to follow up on information.
The investigator served a search warrant related to Ferrel's alias social media account.  The information that was received detailed several other attempts by Ferrel to contact high school aged females, solicit nude pictures and meet them in order to participate in sex acts.
In December of 2017, the investigator again contacted Ferrel using a different alias of a female juvenile.  During this contact, Ferrel again negotiated to meet to exchange money for specific sex acts. A specific location, date and time was scheduled.
At approximately 2:15 p.m. on January 2, 2018, Ferrel arrived at the location and was contacted in his vehicle by a group of investigators. Ferrel was arrested, and transported to the Sheriff's Santa Maria substation for questioning.  He was subsequently booked into the Santa Barbara County Jail for violation of 288.4 (a) PC, arranging a meeting for the purpose of a lewd act with a juvenile and 288.4 (b) PC, arriving at a location for the purpose of a lewd act with a juvenile.  He is being held on $150,000 bail.
Based on the investigation, the Sheriff's Office believes there is a strong likelihood that Ferrel has victimized additional juveniles.  Due to fact the case involves juveniles, we are not able to release further information about the suspect's on-line false identity. If you have any information on this case, please contact the Human Trafficking Unit at 805-934-6245 or send an e-mail to humantrafficking@sbsheriff.org.  To leave an anonymous tip, please call 805-681-4171 or go to www.sbsheriff.org/home/anonymous-tip/.
The Sheriff's Office would like to remind parents of the dangers associated with social media regardless of the platform.  We encourage parents to monitor their children's social media use and to educate them on the potential dangers of online predators.
###