At approximately 10:20 p.m. May 7, 2019, a Sheriff's Deputy assigned to the Santa Maria Station saw a female adult behind Goodwill on Orcutt Road. The woman appeared to be going through the donated items at the rear of the closed store and was found to be in possession of more than five grams of packaged methamphetamine and several license plates.  Her vehicle was determined to be unregistered.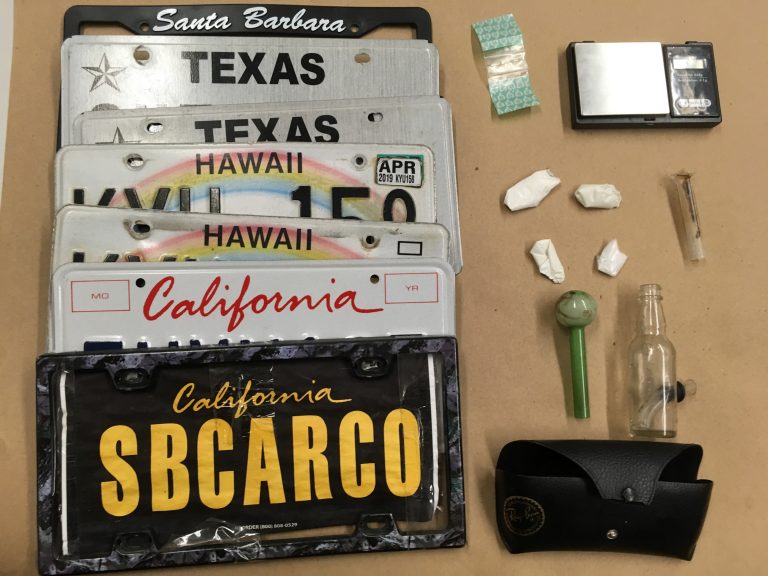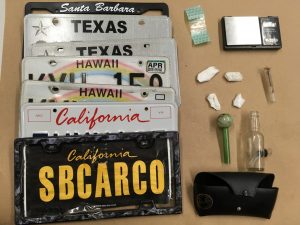 The woman, identified as 37-year-old Erica Woolum of Santa Maria was arrested for transporting/selling methamphetamine, possession of drug paraphernalia, vehicle registration fraud, petty theft, misappropriation of lost property and prowling.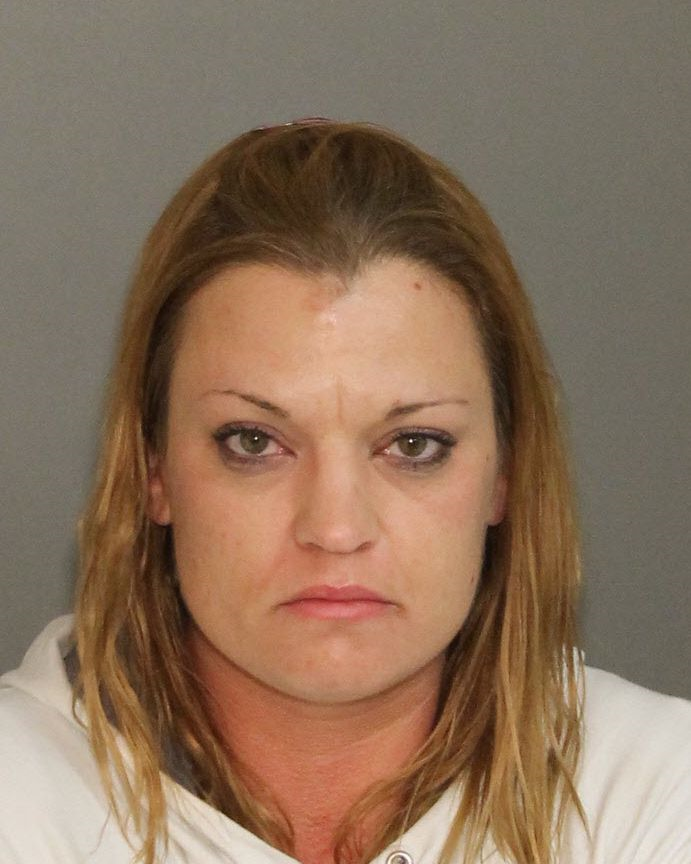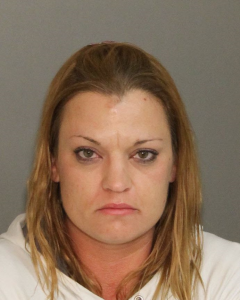 Woolum was booked into the Santa Barbara County Jail on $30,000 bail.