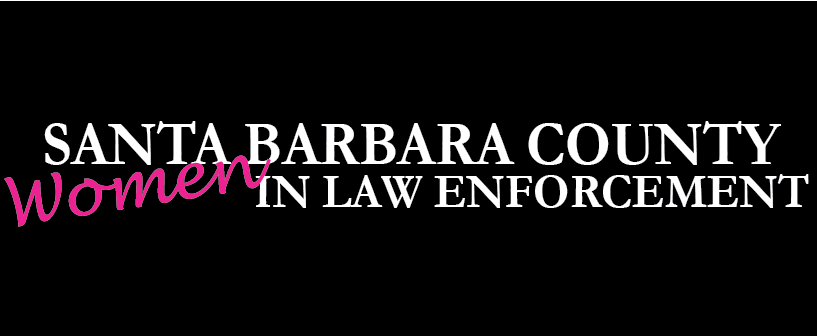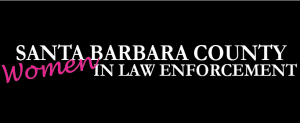 The Law Enforcement Torch Run® (LETR) is the largest public awareness vehicle and grass-roots fundraiser for Special Olympics. Known honorably as Guardians of the Flame, law enforcement members and Special Olympics athletes carry the "Flame of Hope" into the Opening Ceremony of local competitions, and into Special Olympics State, Provincial, National, Regional and World Games. Annually, more than 97,000 dedicated and compassionate law enforcement members carry the "Flame of Hope," symbolizing courage and celebration of diversity uniting communities around the globe.
This year, the Santa Barbara County Women in Law Enforcement team will carrying the "Flame of Hope" through Carpinteria. This women's team is comprised of Officers, Professional Staff, Custody Deputies, and County Counsel from throughout Santa Barbara County. In support of the Southern California Special Olympics, these Guardians of the Flame have raised more than $500 to provide opportunities for athletes to empower and transform themselves, their communities and the world.
The team of runners will begin their section at Carpinteria Avenue and Reynolds at approximately 4:20 p.m. tomorrow, June 6, 2018 and will carry the "Flame of Hope" down Carpinteria Avenue towards the Ventura County line. Please consider showing your support for the Women in Law Enforcement team and Special Olympics by donating at sosc.org/santabarbara or cheering them on along their route.