As of 6:30 p.m. tonight, January 14, 2018, there are four active missing persons cases related to the January 9, 2018 flood incident in Montecito.  The list decreased from five to four cases after 30-year-old Pinit Sutthithepa nicknamed "Oom" was located deceased at 3:45 p.m. yesterday, January 13, in the area of Hot Springs Road near Olive Mill Road during search and recovery efforts.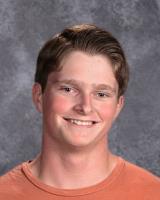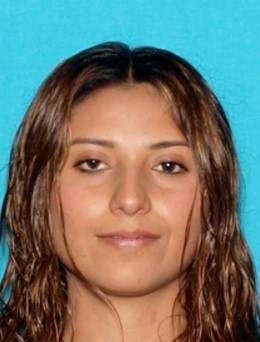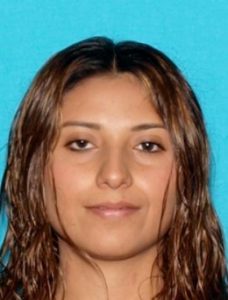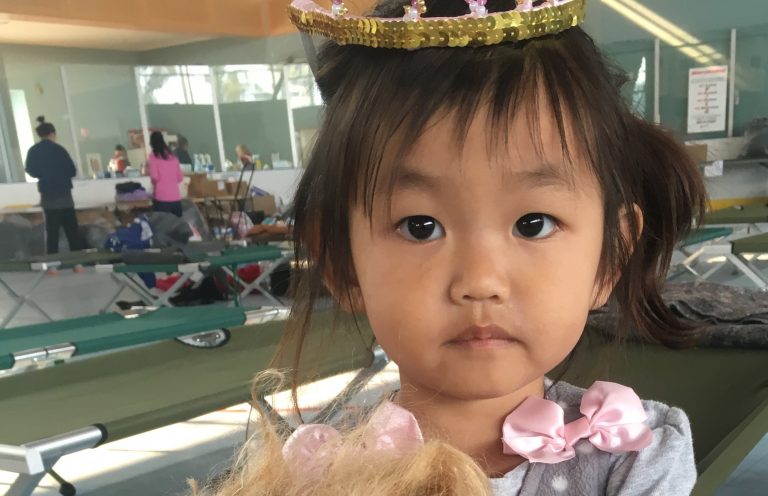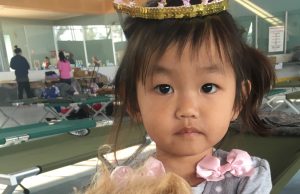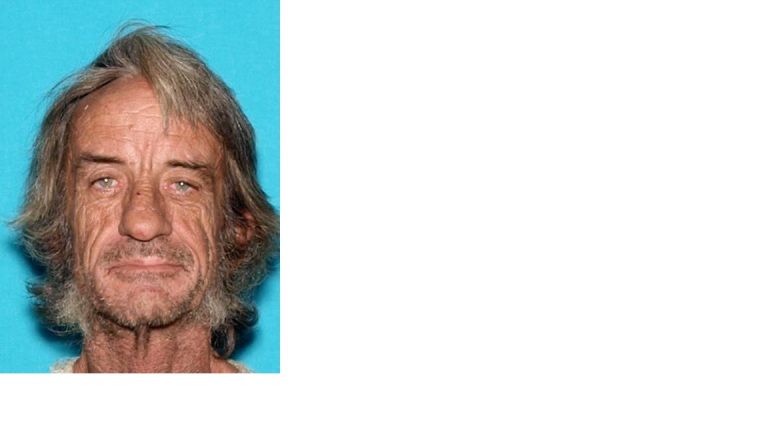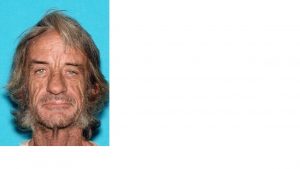 The current list of active missing person cases includes:
John "Jack" Cantin – 17 years old
Faviola Benitez Calderon – 28 years old
Lydia Sutthithepa – 2 years old
John "Jack" Keating – 53 years old
*A separate Montecito resident also named John Keating was seriously injured during this incident and is in the hospital.  The John Keating listed above is a separate individual and is still on our active missing persons list.
Sheriff's detectives are actively investigating these missing persons cases. To report a missing person or report or receive any information regarding this incident please call the information line at 833-688-5551.