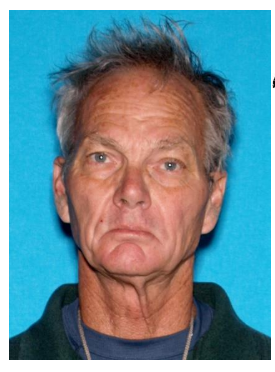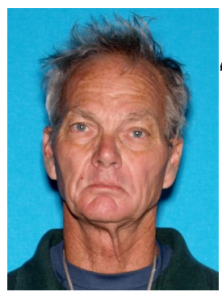 After six days of searching for a missing Casmalia man, the Sheriff's Search and Rescue Team has suspended search efforts pending new leads. Team members began searching for 68-year-old Robert Brusstar of Casmalia on Tuesday, June 11, 2019 in the area near Vandenberg Air Force Base where he was reportedly last seen walking on Sunday, June 9, 2019. The Aerospace Maintenance worker was known to routinely walk the primitive trails around where he lived and worked. When his work requested a welfare check due to his absence for several days, deputies found his door unlocked and his wallet, keys and cell phone in the house.
On Sunday, June 16, 2019, approximately 100 personnel, nine search dogs and 10 horses were involved in a big push to locate Brusstar. The search crews included members of the Santa Barbara, San Luis Obispo, and Ventura County Search and Rescue Teams, Santa Barbara Sheriff's Mounted Enforcement Unit, California Rescue Dog Association, Vandenberg Air Force Base personnel and California Air National Guard. Santa Barbara County Air Support had been involved previously for three days of the search. Search crews carefully covered the six square mile area looking everywhere possible in hopes of finding Brusstar. Despite their best efforts, they were not able to find the missing man or any evidence of his travel.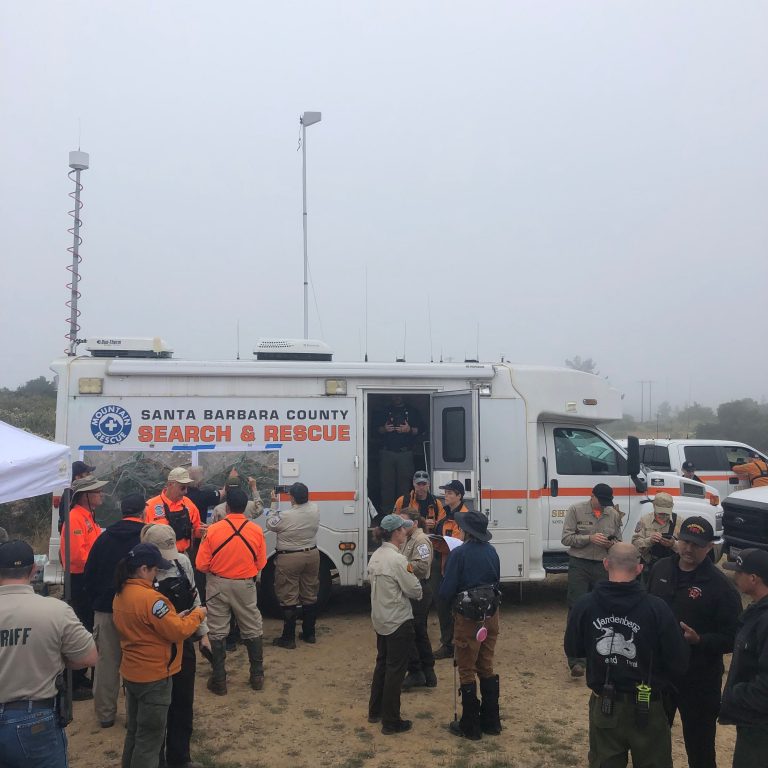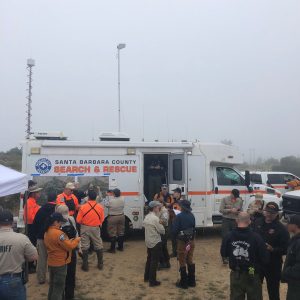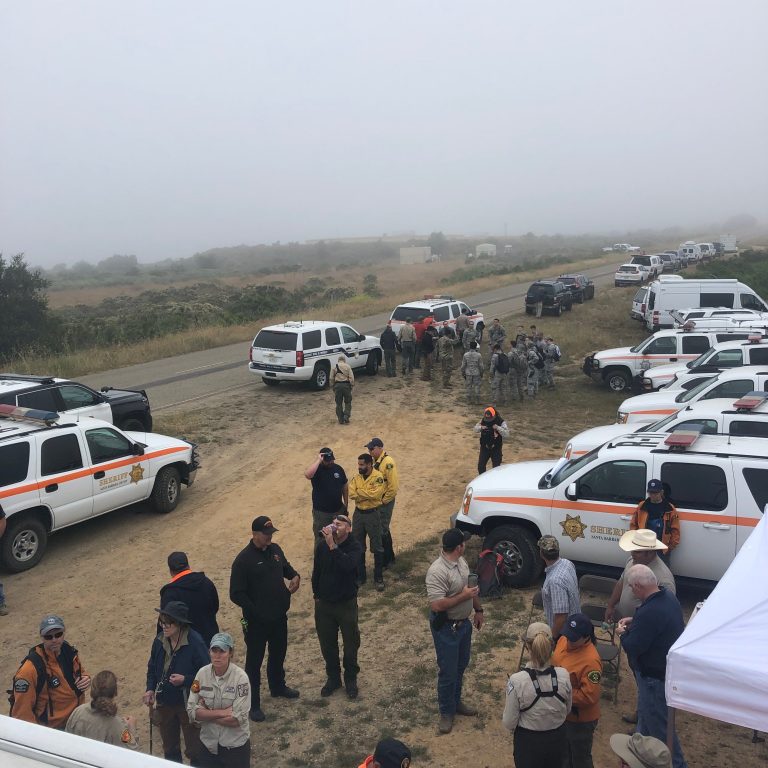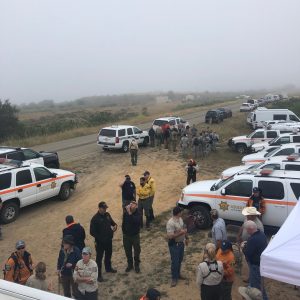 The missing person case has now been turned over to Sheriff's detectives. Anyone with information on Robert Brusstar's whereabouts is asked to call 805-681-4150. To leave an anonymous tip, please call 805-681-4171 or go to our website at https://www.sbsheriff.org/home/anonymous-tip/.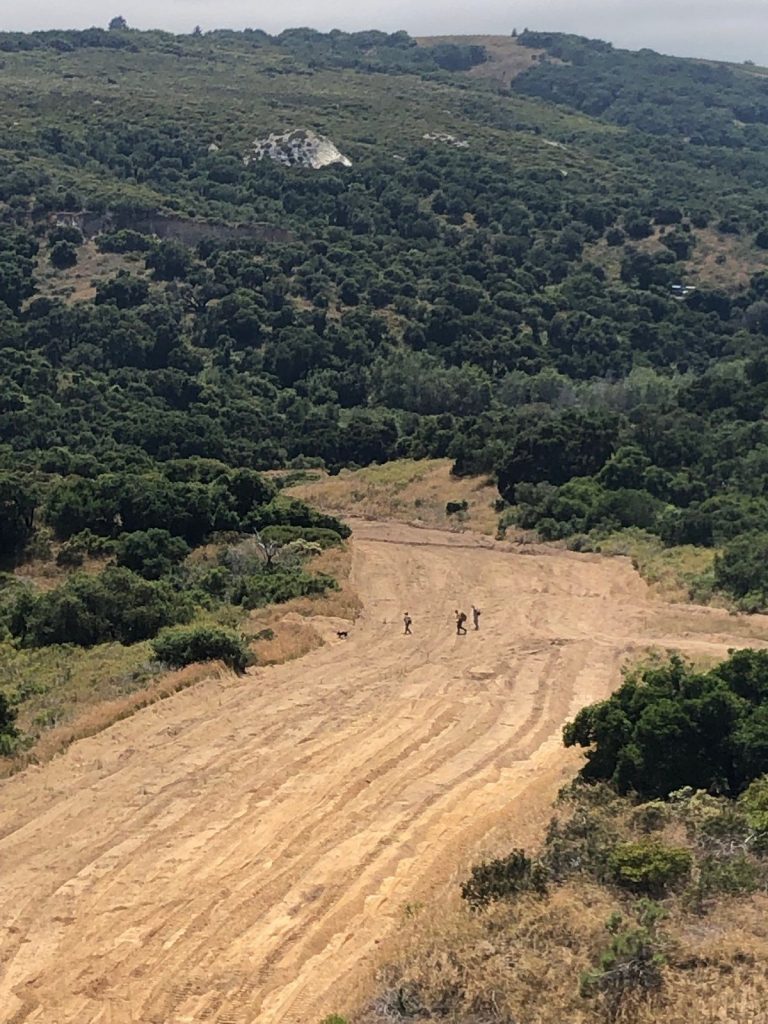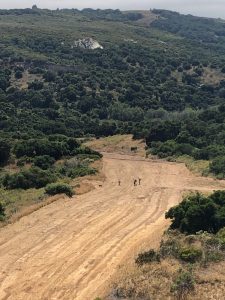 Thank you to our highly trained and dedicated volunteer Sheriff's Search and Rescue Team for its coordinated efforts in this search and to everyone who was a part of this mission.