The Santa Barbara County Sheriff's Office is asking for the community's help in locating several missing persons related to the January 9, 2018 storm incident. The following missing persons were reported by family and friends, and resided in areas that were heavily damaged during the storm and subsequent mudslides. Although search efforts are underway, Sheriff's detectives are actively working on locating persons reported to the Emergency Operations Center and Santa Barbara County Public Safety Dispatch Center. While this list often fluctuates as new information is obtained, here is a current list of people reported missing that are considered active investigations.
Morgan Christine Corey – 25 years old
John "Jack" Cantin – 17 years old
Faviola Benitez Calderon – 28 years old
Pinit Sutthithepa – 30 years old
Lydia Sutthithepa – 2 years old
Delbert Weltzin – 62 year old transient who often frequents the railroad tracks near Olive Mill.
John "Jack" Keating – 53 year old transient who often frequents the Montecito riverbed area.
A separate Montecito resident also named John Keating was seriously injured during this incident and is in the hospital. The John Keating listed above is a separate individual and is still on our active missing persons list.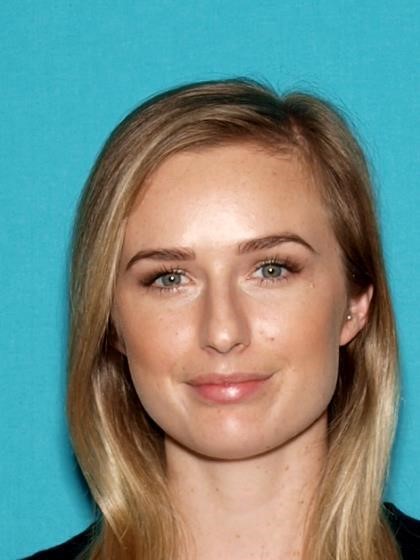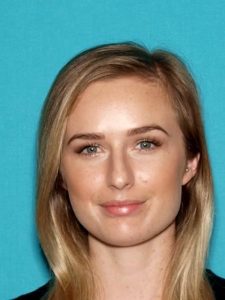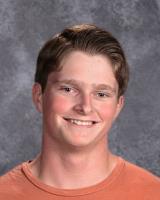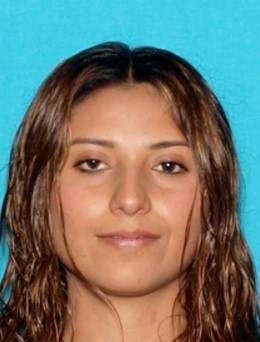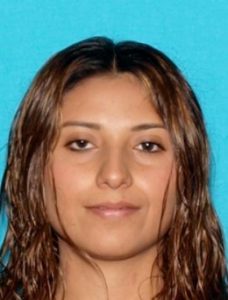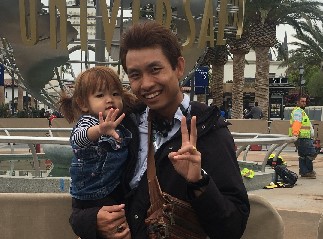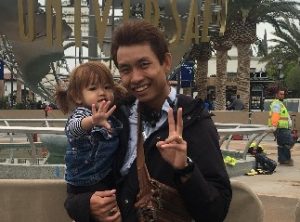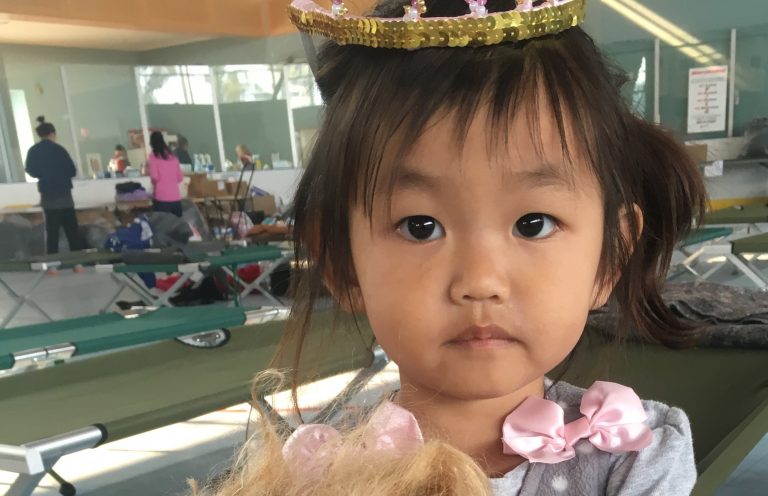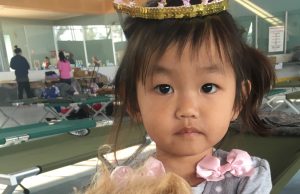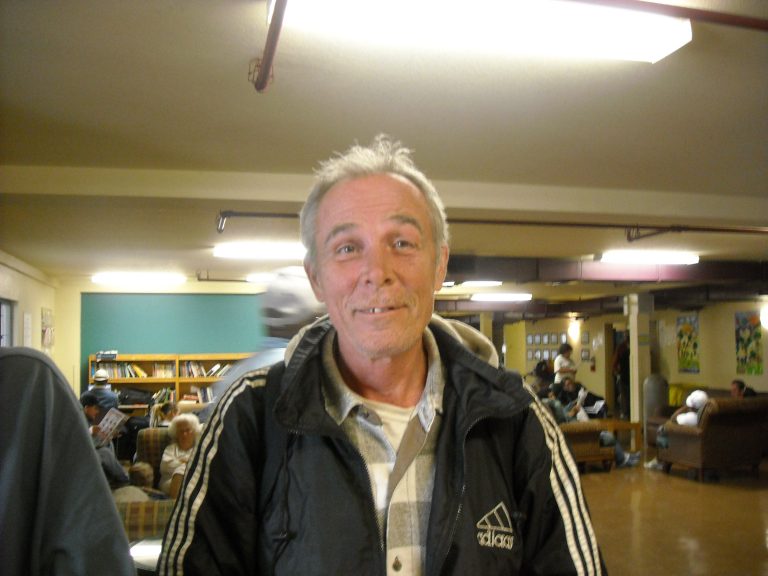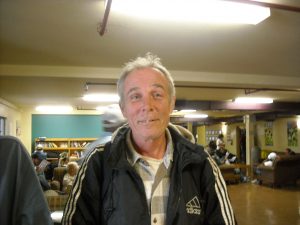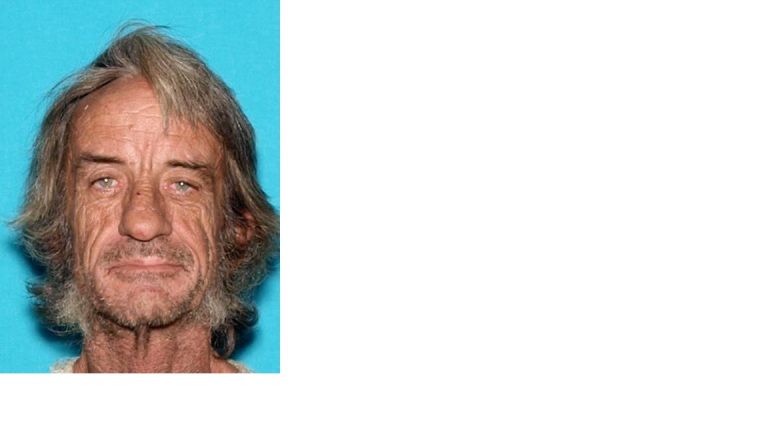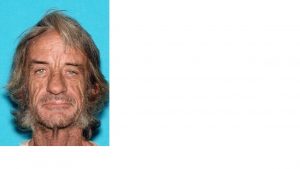 The public is asked to report any information they may have on the whereabouts of the above missing persons. The community is also reminded to report all missing persons to the Emergency Operations Center at 805-681-5542 and please be prepared to provide as much detail as possible to the call takers.