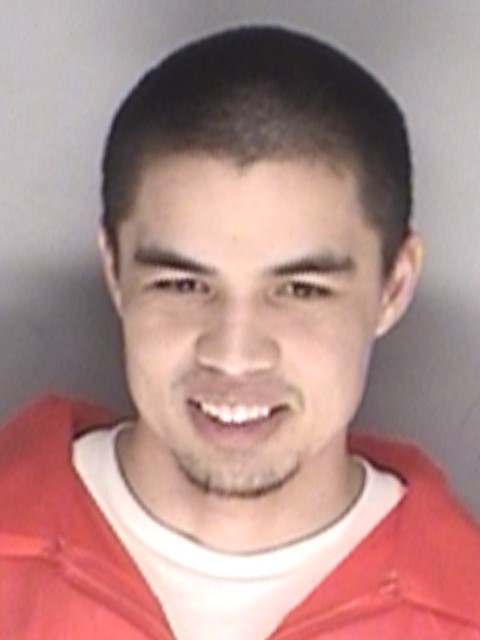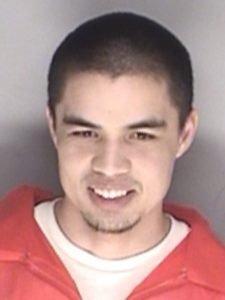 On July 31, 2018, the Classification Unit gathered information that illegal narcotics were being stored in a housing unit at the Santa Barbara County Sheriff's Main Jail.  After Classification and the Shift Commanders put a plan in place, the housing unit was searched.  During the search, 30-year-old Dylan Sulit-Swalley of Santa Barbara was removed from the housing unit and thoroughly searched.  The following contraband, worth $15,000 to $20,000 dollars in a custody setting, was found on his person.  This was likely the largest seizure of contraband in Santa Barbara County Sheriff's Custody history.  The items included:
One Cell Phone
One Altered Cell Phone Charger
One USB AC Apple Charger Block
One USB Cable
One Vape
Two Vials of THC Concentrate
Three Full THC Concentrate Cartridges For The Vape
One Lighter
Two Syringes Containing Heroin
31 Adderall Pills
3 Buprenorphine Pills
7 Grams of Tobacco
0 Grams Of Methamphetamine
4 Grams Of Heroin
Several Suspected Ecstasy Pills
4 Grams Of crushed Adderall Pills
Two Torx Drill Bit/suspected to remove floor drains to hide contraband
One large Rubber Band Tie Off to inject heroin
One Piece of Foil used to heat the heroin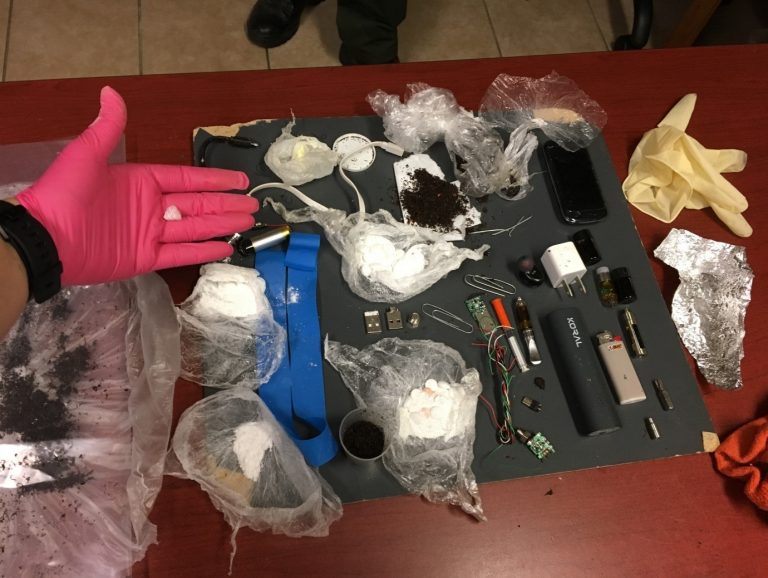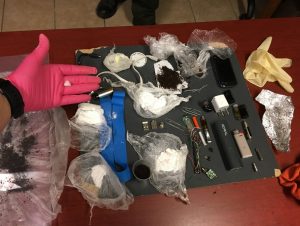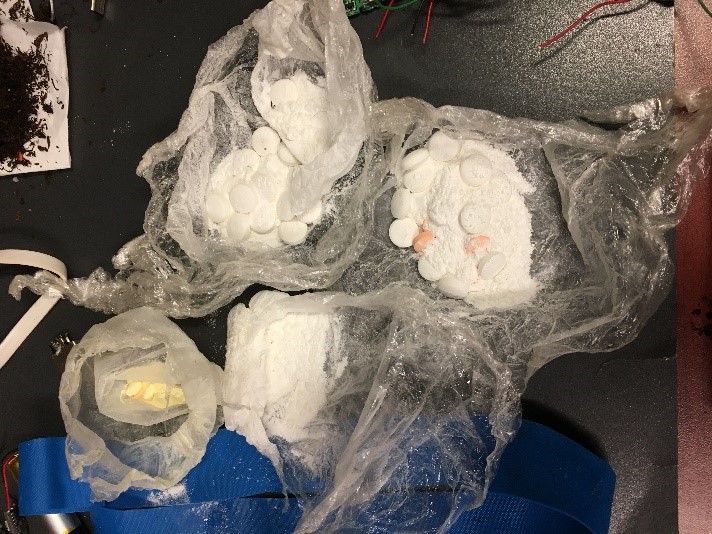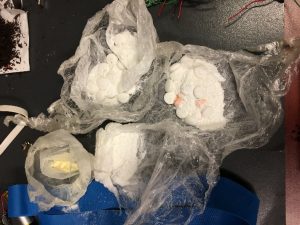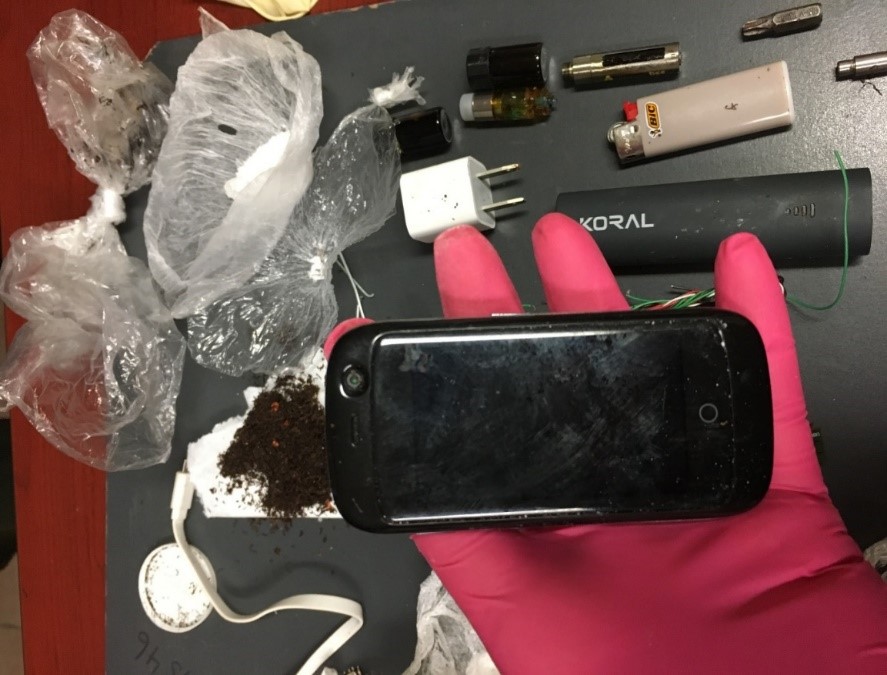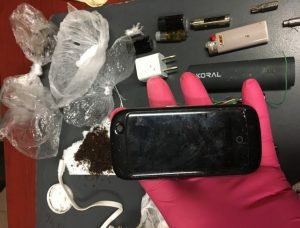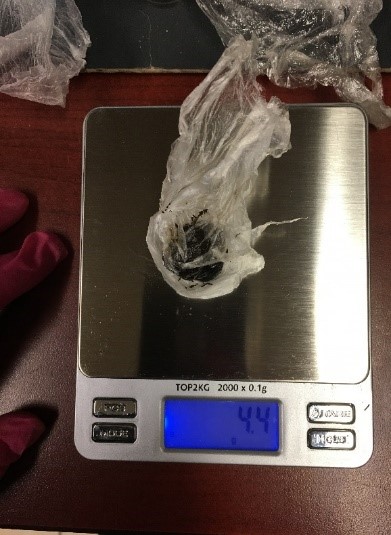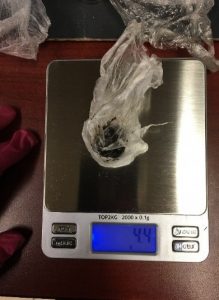 Sulit-Swally was booked on charges of bringing drugs into a jail and bringing drugs into a jail for sale.  He is not eligible for bail due to a parole hold.