The Santa Barbara County Sheriff's Search and Rescue (SBCSAR) team is looking for new members.  Those interested in joining this outstanding group of people giving back to their community are invited to attend a recruitment meeting this Wednesday, January 31, at 6 p.m. at the Sheriff's Search and Rescue station located at 66 S. San Antonio Road in Santa Barbara.  You can also come by earlier, to talk to some of the volunteers about what being on the team entails.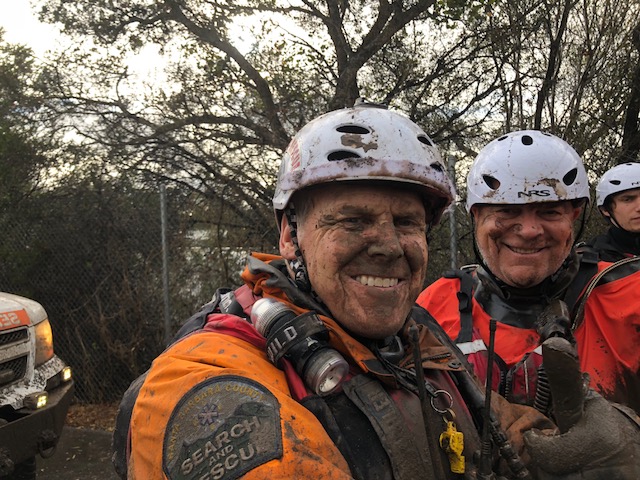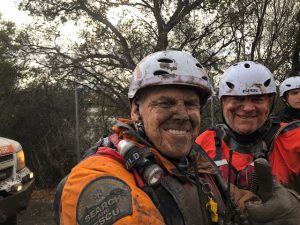 The important work that this team does and is continuing to do has been apparent throughout the Thomas Fire and subsequent Montecito debris flow disaster.  During the Thomas Fire, the team played a critical role in coordinating and managing the mandatory evacuation notifications.  For the Montecito debris flow, the team again coordinated the evacuation notices and staged their Swiftwater Rescue Team in Montecito where they were one of the first responders into the debris flow areas, performing over two dozen rescues from flooded homes, streets and creeks.



SBCSAR is an all-volunteer branch of the Sheriff's Office and currently has 41 members on its team. The group includes men and women from all walks of life.  As one of the busiest search and rescue teams in California, they are on call 24 hours a day, 365 days a year.
This highly-trained team uses specialized training and equipment to handle a variety of emergencies, including high-angle rock rescues, car-over-the-side accidents, downed aircraft, swiftwater rescues and medical emergencies. SBCSAR is a California Type I search and rescue team and is fully certified as a Mountain Rescue Team.  MRA teams are viewed as the best in the country and are often requested to support search and rescue personnel of other counties.
SBCSAR's primary jurisdiction is the wilderness and urban areas of Santa Barbara County.  As an active arm of the Sheriff's Office, the team is called to assist on evidence searches, provides medical support for large community events, and is the primary entity to coordinate and carry out evacuations during major disasters such as wildland fires.  For more information on SBCSAR, go to www.sbcsar.org or call Matt Logsdon at 805-452-5620.