After a five-week long investigation, detectives from the Sheriff's Special Investigations Bureau yesterday, August 29, 2018 arrested several individuals and seized multiple ounces of methamphetamine, heroin and currency.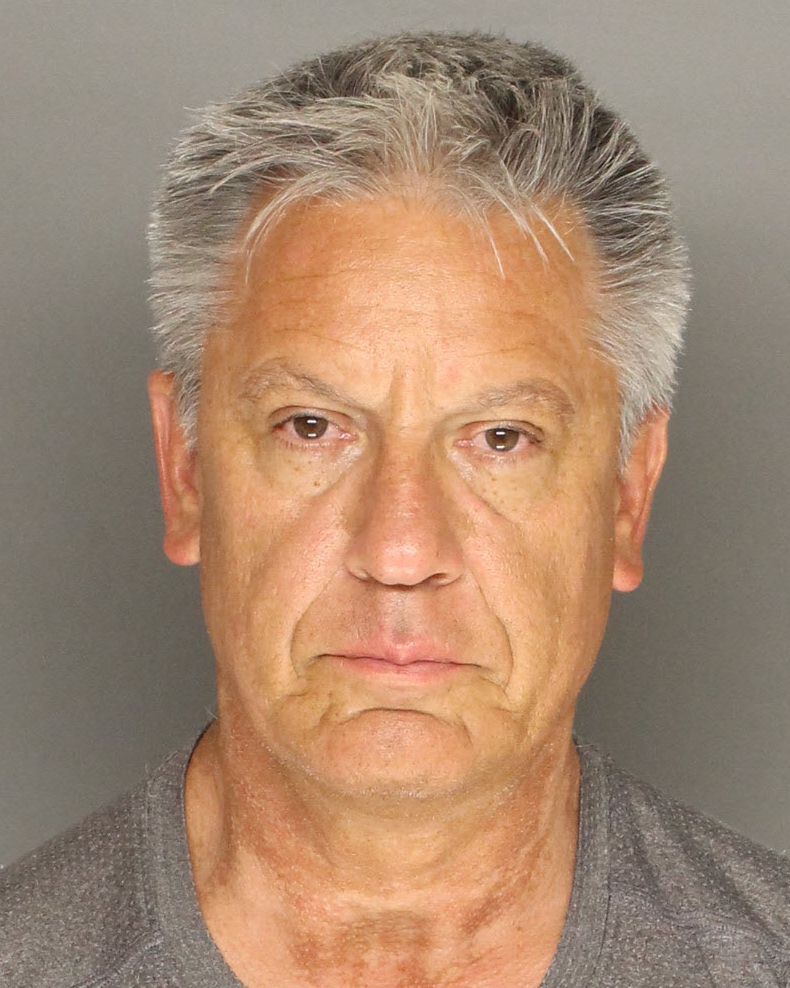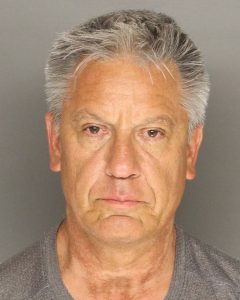 During the investigation, detectives identified 55-year-old Randall Nelson of Santa Maria as a local narcotics dealer.  On August 29, 2018, detectives followed Nelson to the City of Ventura and observed Nelson meet with two other individuals, later identified as 26-year-old Christian Omar Barcelo Mendoza of Baldwin Park and 24-year-old Julie Villa Roman of Baldwin Park.  While watching the meeting, detectives saw an exchange of a package and the parties separate.  Detectives continued following all the parties and observed Nelson enter a hotel room in the 300 block of E. Thompson Blvd.  Once Nelson was in the hotel room, detectives served a search warrant at the hotel room and found five ounces of methamphetamine, one ounce of heroin, evidence of sales, pepper spray, and narcotic paraphernalia.  Nelson was arrested for possession of methamphetamine and heroin for sale.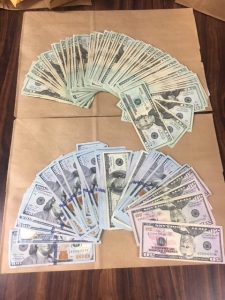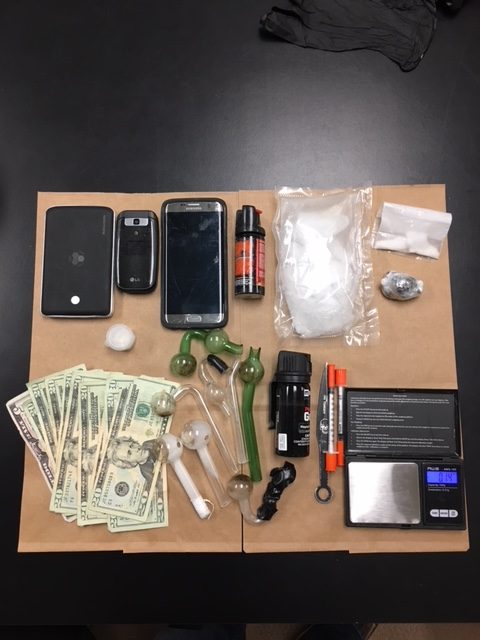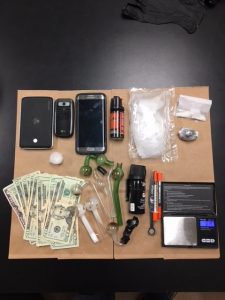 While detectives served the search warrant on Nelson, additional detectives followed the vehicle Mendoza and Roman were in south to the City of El Monte in Los Angeles County.  With the assistance of the Arcadia Police Department, the vehicle was stopped.  A two-year-old child was located in the car.  During a search of the vehicle, detectives located approximately $9,000 in cash.  Additionally, a narcotic detection dog alerted to several areas in the vehicle including the child's car seat.
Roman and Mendoza were arrested for possession of methamphetamine and heroin for sale, transportation of methamphetamine and heroin as well as child endangerment.  They were booked into Los Angeles County Jail.  The child was taken into protective custody by the Los Angeles County Department of Children and Family Services.