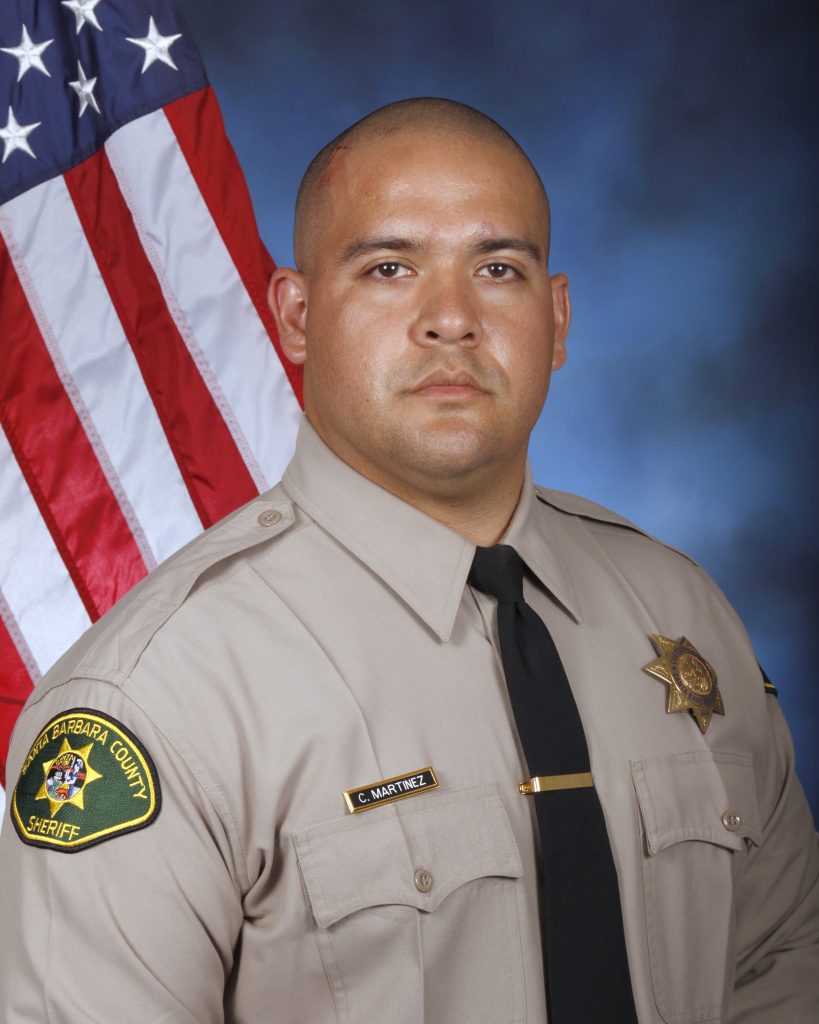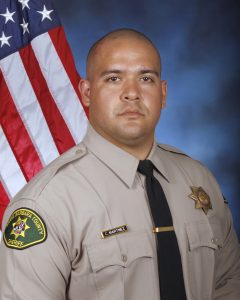 At approximately 2:30 p.m. on July 1, 2019 Custody Deputy Christopher Martinez helped an inmate who was choking.  Custody Deputy Martinez was working in the Main Jail when he observed an inmate holding a piece of bread and pointing towards his throat area.  Custody Deputy Martinez immediately recognized the inmate was choking on the bread he had been eating and he began to provide life saving measures.
Custody Deputy Martinez quickly removed the inmate from his housing area, turned the inmate around and began to perform abdominal thrusts.  After eight abdominal thrusts, the bread dislodged from the inmate's throat and he began to breathe without any issues.
The inmate was examined by a Wellpath nurse practitioner and fortunately he did not need further medical treatment.  Custody Deputy Martinez's quick reactions to this emergency likely saved the inmate's life.