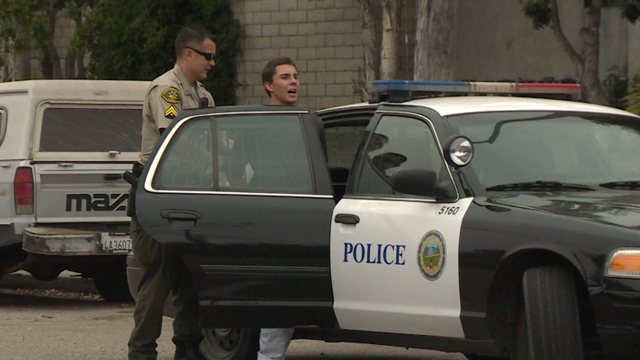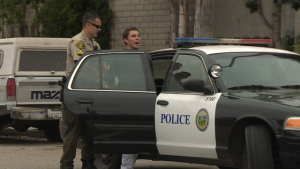 Sheriff's deputies assigned to the Coastal Division have made several arrests the past 24 hours on a case involving a number of residential burglaries and auto thefts in the Carpinteria area. Sheriff's deputies arrested two suspects on Sunday, June 24, 2018 at an illegal camping area in Carpinteria and located items stolen from several residences in the area. The investigation revealed that more suspects were likely involved in a string of thefts.
On June 27, 2018, Sheriff's deputies took a report of a residential burglary in the 2300 block of Whitney Avenue in Summerland. The homeowner came home from vacation to find the home burglarized. The surveillance video revealed several suspects had been living in the residence and were seen unloading items from the house into a vehicle. In all, there were several suspects and vehicles associated with the residential burglary. Sheriff's Forensics personnel responded to document the extensive crime scene with an estimated property loss of more than $10,000.
Just before 3:00 a.m.this morning, June 28, 2018, a Sheriff's deputy observed a vehicle matching the description of one of the suspect vehicles associated with the Whitney Avenue residential burglary. The deputy conducted a vehicle stop on Lillie Avenue and contacted the driver and the passenger both of whom had outstanding warrants. 29-year-old Johnathan Gibson, a transient, was found to be in possession of methamphetamine and drug paraphernalia and 51-year-old Ryan Smith of Carpinteria was found be in in possession of drug paraphernalia. The white Volkswagen Jetta was determined to stolen out of Summerland on June 26, 2018 and was identified as a vehicle connected with the residential burglary on Whitney Avenue. The suspects were arrested and booked into the Santa Barbara County Jail on charges of vehicle theft, possession of drug paraphernalia, possession of a controlled substance, possession of stolen property and resisting arrest. Gibson is being held on $30,000 bail and Smith is being held on $20,000 bail.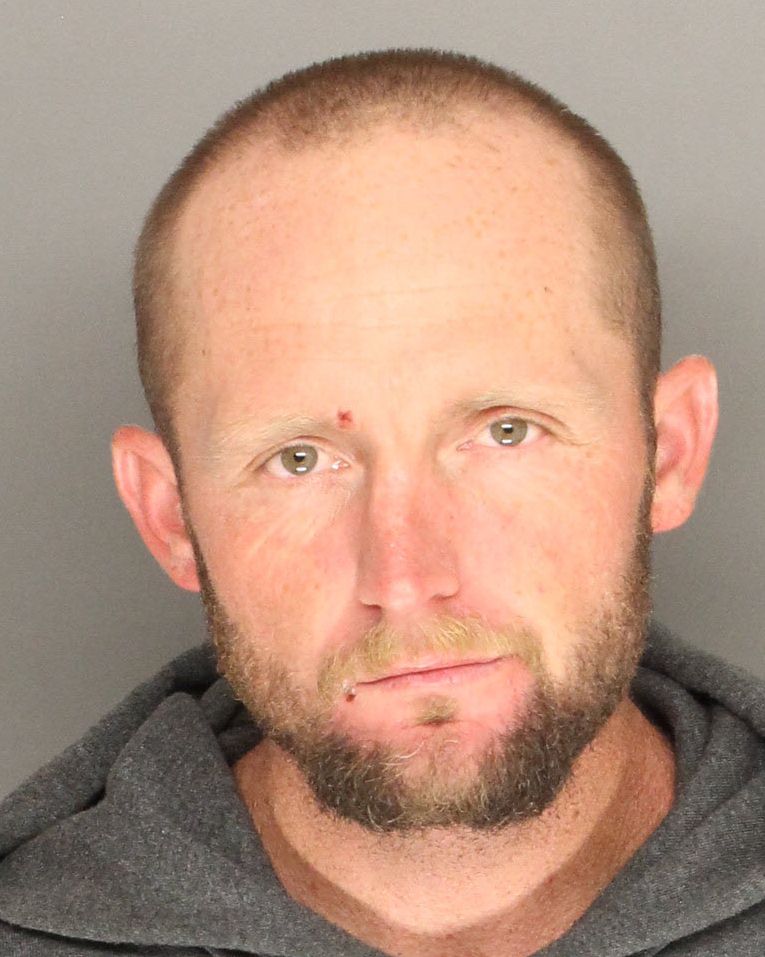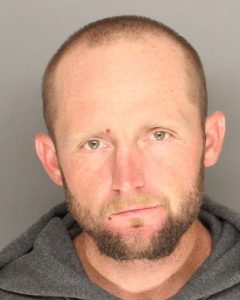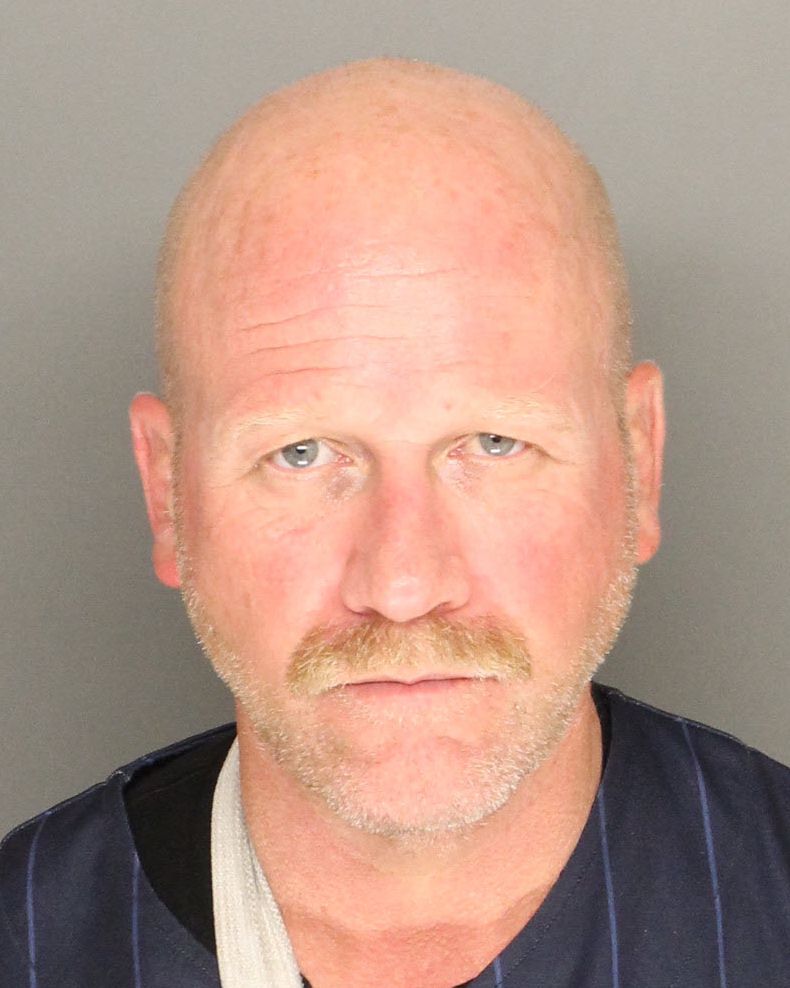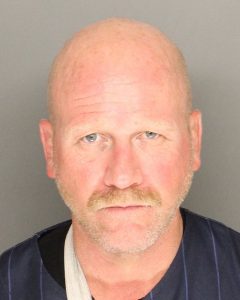 At approximately 9:30 a.m. this morning, Sheriff's deputies located another vehicle associated with the Whitney Avenue residential burglary traveling in the 4100 block of Via Real in Carpinteria. When deputies attempted to conduct a vehicle stop, the driver jumped out of the vehicle and fled on foot. Sheriff's deputies with the assistance of a CHP K-9 unit secured a perimeter and located the suspect hiding in a nearby grassy area. 19-year-old Joshua Campbell of Carpinteria was detained and the car he had been driving was determined to be stolen from Montecito. Campbell was identified as being the suspect seen on surveillance at the Whitney Avenue residential burglary. He was booked at the Santa Barbara County Jail on charges of 10851 CVC, Vehicle Theft, 496 P.C., Possession of stolen property and 148(a)(1) P.C., Resisting arrest. He is being held without bail.
The Sheriff's Office wants to take this opportunity to remind residents who are going to be away from their property for extended periods of time to let their neighbors know to be on the lookout for any suspicious activity. If you are in our jurisdiction, you can contact the Sheriff's Office at 805-681-4100 and request a vacation check or go to our website to the on-line reporting section. Also consider, a home security and monitoring system. Home security surveillance video in this case was critical to help identify and locate the suspects responsible. Always remember to keep the doors to your residences and vehicles locked.