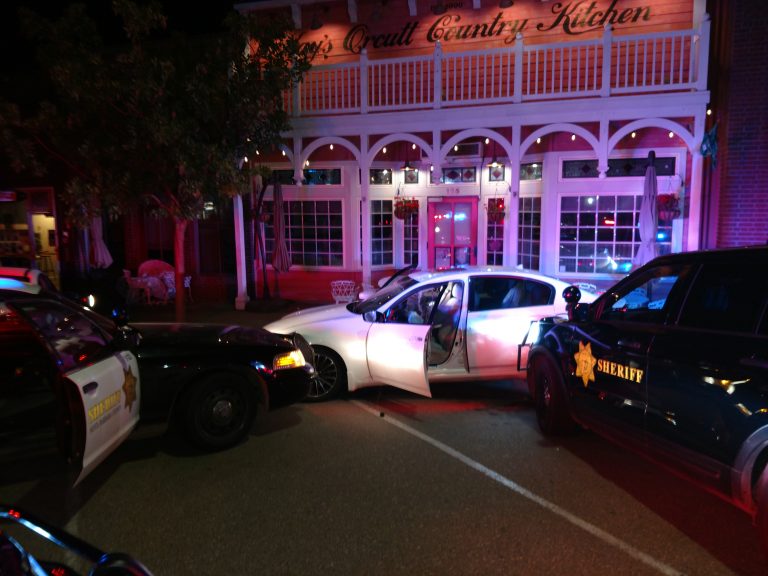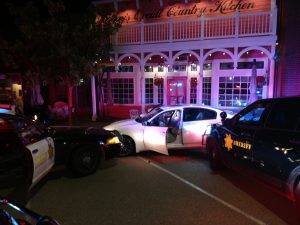 At approximately 2:00 a.m. this morning, February 18, 2018, Santa Barbara Sheriff's Deputies assigned to the Santa Maria Valley area responded to a report of an intoxicated subject vandalizing vehicles in the 200 block of Pacific St. in Orcutt. Prior to their arrival, the suspect had fled in his vehicle.
Deputies located the suspect near the area of Park and First Street. Deputies conducted a traffic stop and after initially yielding, the driver accelerated away and began to recklessly evade deputies through downtown Orcutt.  The driver, 24-year old Michael Morales of Bakersfield, continued to evade deputies by failing to stop at stop signs, crossing over into the oncoming lanes, and driving at reckless and high speeds.  Deputies continued to pursue Morales until he again lost control of his vehicle and collided with a curb near businesses in the 100 block of Clark Ave. Morales continued to try and flee from deputies and drove in reverse onto the sidewalk colliding with a nearby restaurant's outdoor patio furniture.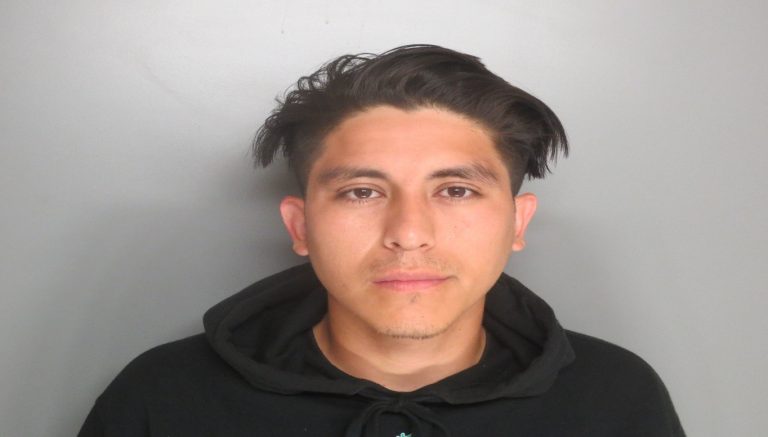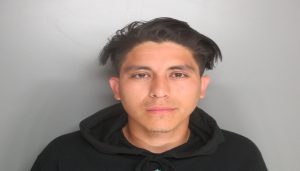 Based upon the reckless nature in which Morales was fleeing, and believing a serious collision would be imminent were it to continue, deputies utilized their patrol vehicles and blocked the vehicle in. The suspect continued to try and flee but was ultimately subdued by deputies and arrested.
After being cleared at Marian Medical Center, Morales was transported and booked into the Santa Barbara County Jail for DUI, Felony Evading a Peace Officer and Resisting Arrest with bail set at $75,000.