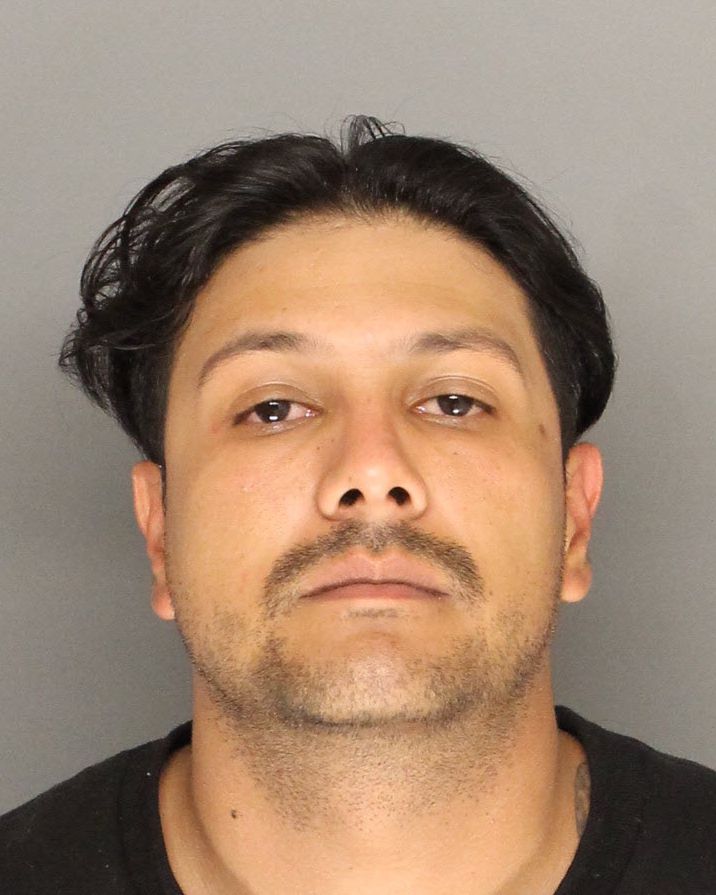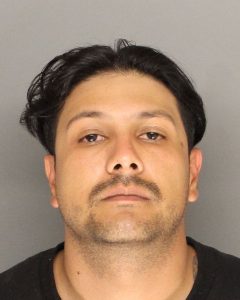 At approximately 9:00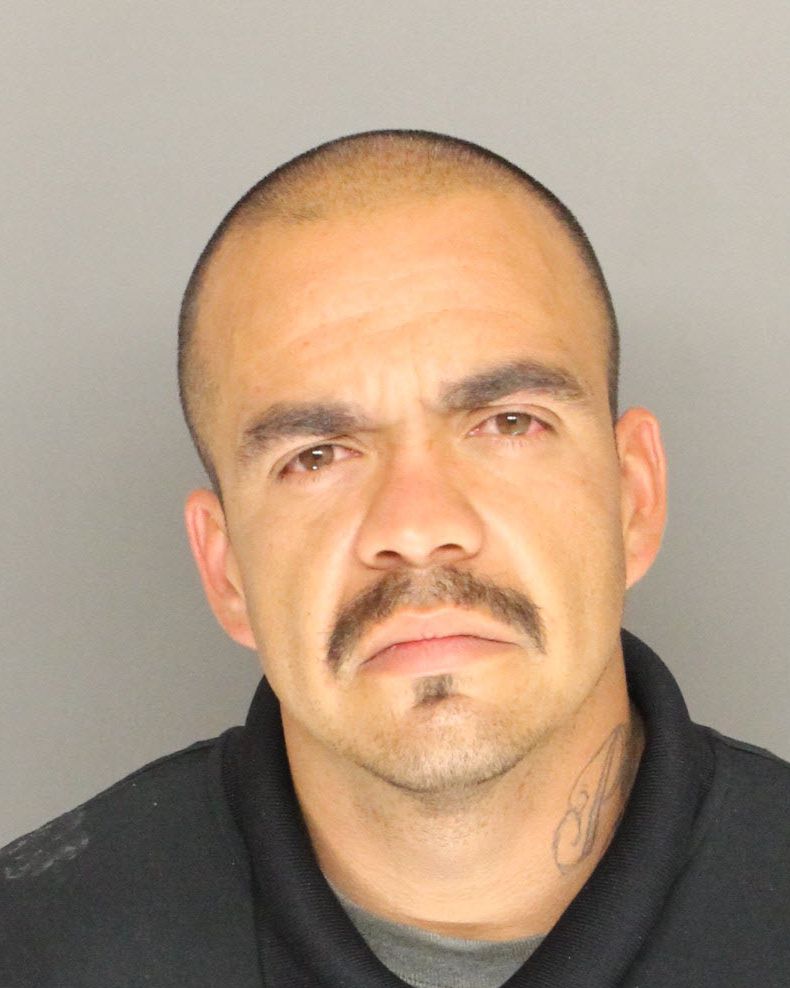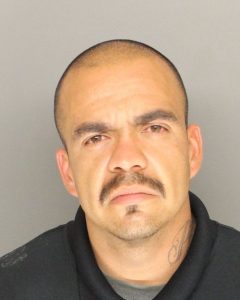 a.m. today, April 18, 2018, Sheriff's deputies assigned to the Santa Ynez Valley made a routine traffic stop at Sanja Cota and Casino Drive near the Chumash Casino.  During the contact, deputies observed a handgun and ammunition in plain view in the car.  A search of the vehicle revealed a loaded .38 caliber handgun, a loaded 9 mm H&K semi-automatic handgun, ammunition and a small amount of marijuana.  Further investigation revealed that the driver and passenger were convicted felons with one subject having prior violations for possession of a concealed weapon.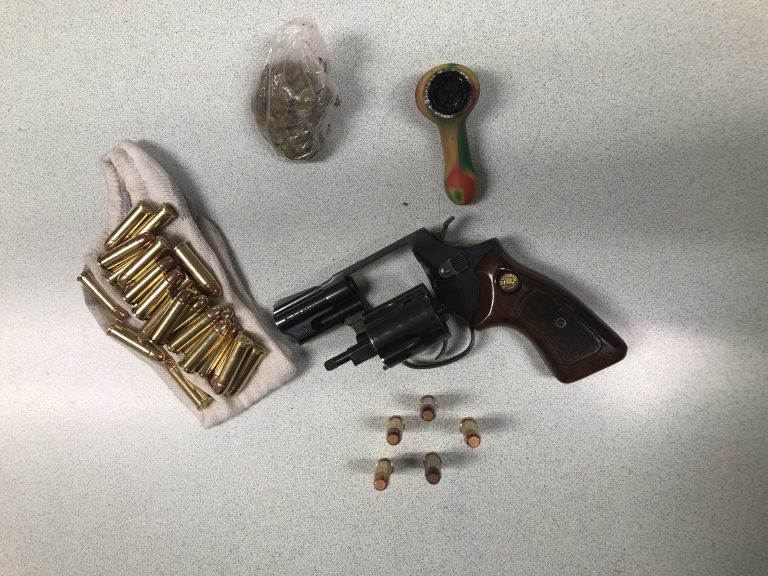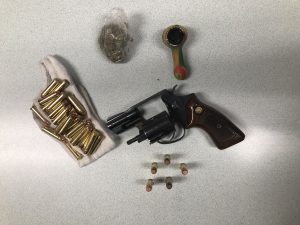 The driver, 28-year-old David Barajas of Santa Maria and the passenger 28-year-old Armando Uribe of Santa Maria were booked on charges of being felons in possession of firearms and ammunition and having loaded firearms in a vehicle.  They were booked on felony charges at the Santa Barbara County Jail with bail set at $35,000 each.