At approximately 5:20 a.m. on August 27, 2018, Sheriff's deputies responded to a burglary alarm at a residence in the 800 block of Lilac Drive in Montecito.  When deputies arrived, they observed a white van parked down the street blocking half the roadway.  The deputies also observed a male adult walking on the street coming from the area of the alarm.  Once additional deputies arrived, the suspect, who was identified as being 30-year-old Jason Buchanan of North Hollywood, was detained along with the two occupants of the van who were identified as being 32-year-old Danay Granville and 25-year-old Tyrone O'Neal, also from the Los Angeles area.
A records check revealed that Buchanan was on active parole for 459 PC – Burglary, Granville was on Post Release Community Supervision for 215 PC – Carjacking, and O'Neal was on probation for 25400 PC – Concealed Firearm.  O'Neal also had several active warrants out of Tennessee that were non-extraditable. Deputies searched the van and located numerous stolen credit cards and property purchased with stolen credit cards throughout Southern California.
Fortunately, the homeowner on Lilac Drive did not report any items stolen.  The Sheriff's Office has contacted one victim who had his credit card stolen out of his car in Ventura and another victim whose stolen phone was recovered.
Buchanan was booked on charges of possession of burglary tools, receiving known stolen property and fraudulent use of a stolen access card.  Granville was booked on charges of loitering on private property, obstruction of a public officer, fraudulent use of an access card and receiving known stolen property. O'Neal was booked on charges of receiving known property.  Bail was set at $20,000 each.  The Sheriff's Office is also recommending the Santa Barbara County District Attorney's Office file conspiracy charges.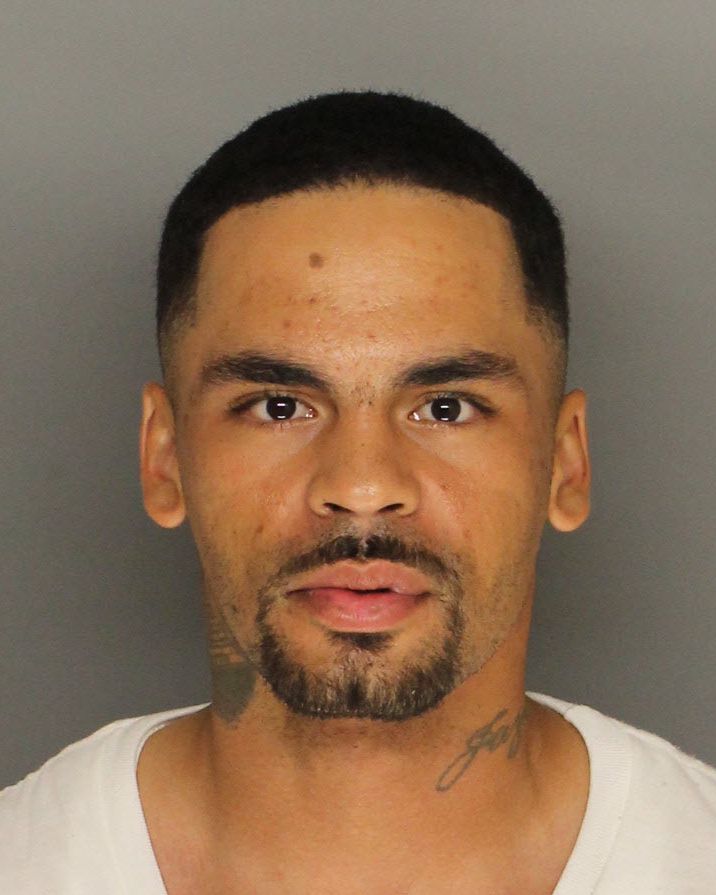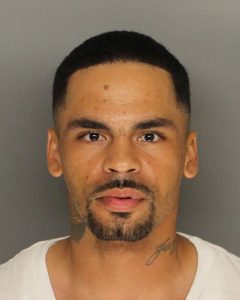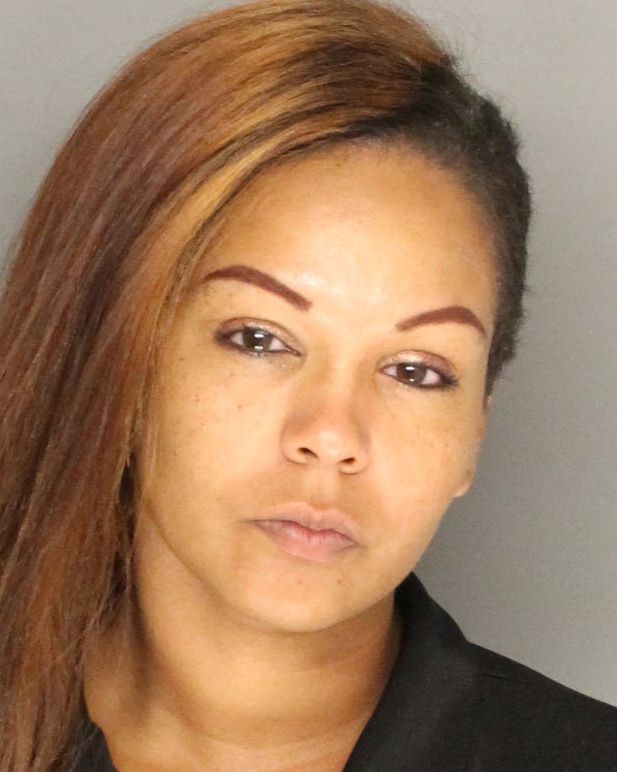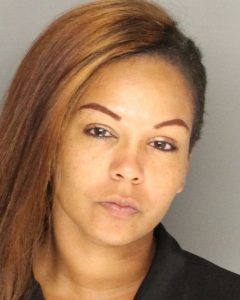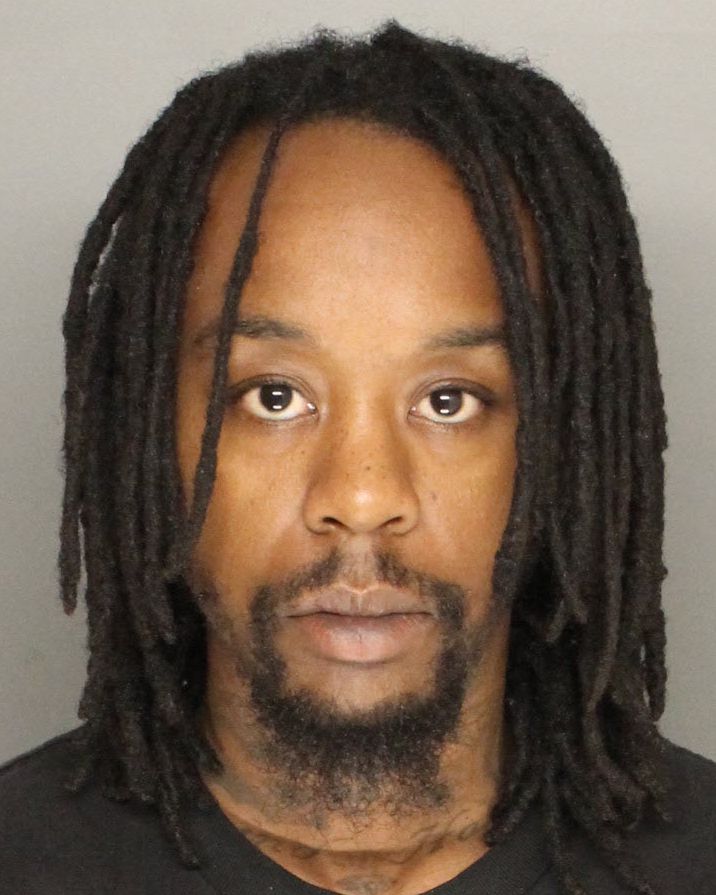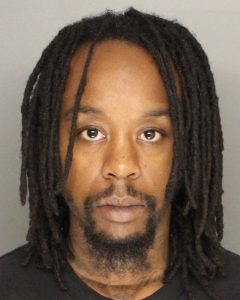 ###
.