Just after 9:00 p.m. last night, February 1, 2018, a homeowner in the 200 block of Gould Lane in Montecito heard strange noises coming from a child's bedroom inside his residence. The homeowner/victim, a father of two young children, went to search for the source of the noise. Upon entering a hallway between bedrooms, he immediately saw a male suspect dressed in dark clothing. The suspect was standing by the doorway of a room where his young daughter generally naps during the day. The victim shouted at the suspect, who turned and fled back in the bedroom. The suspect jumped out of a window that he had previously broken to force entry to the residence. The suspect was last seen fleeing down an embankment to a wooded area.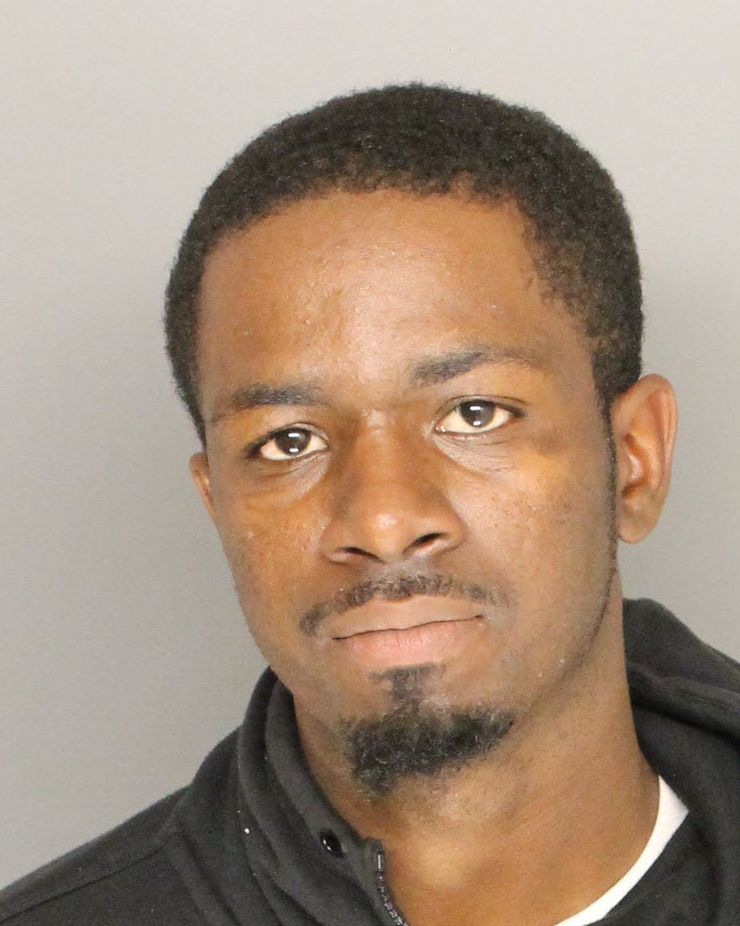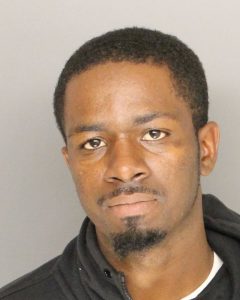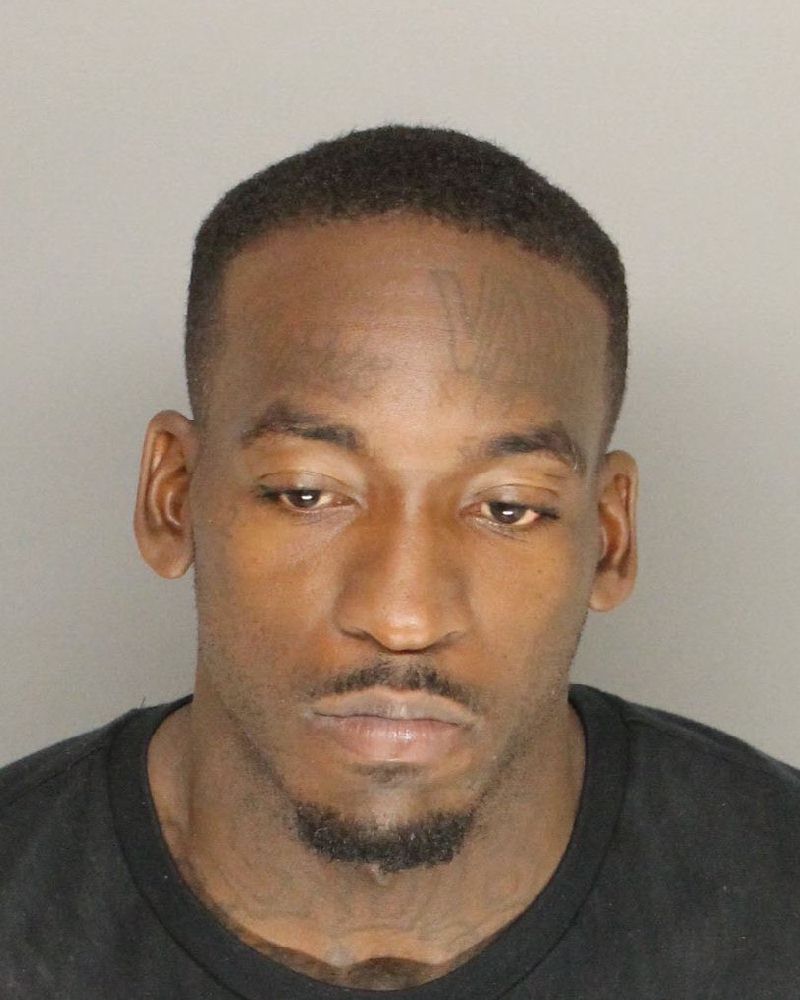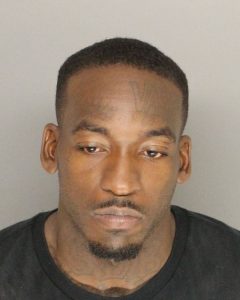 Several Sheriff's deputies that have been providing increased patrols of the Montecito area responded and began to search for the suspect. Within minutes of the initial 911 call, Sheriff's deputies located a subject matching the description of the suspect fleeing in a vehicle from the immediate area.  An enforcement stop was conducted and 25-year-old Frank James Showell of Lancaster was detained.  Sheriff's deputies located a second suspect 29-year-old Donyae Dixon of Los Angeles hiding in the bushes alongside the roadway.  Meanwhile, a Sheriff's K-9 team tracked the scent from the window of the residence to the patrol car where Dixon was being detained. Both suspects were booked at the Santa Barbara County Jail on Burglary and Conspiracy charges. Showell was also charged with False Personation. Both are being held on $50,000 bail.
The Santa Barbara County Sheriff's Office would like to remind everyone affected by the recent disasters to keep a watchful eye on their neighborhoods and immediately report all suspicious activity to law enforcement.
###