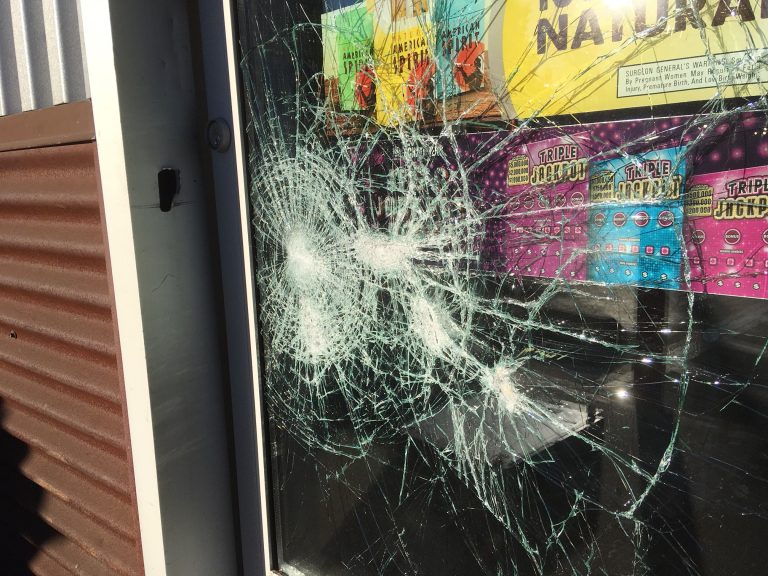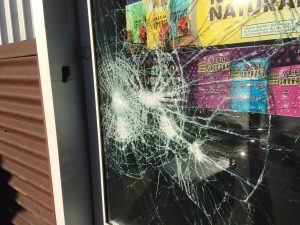 Two Los Angeles residents are in custody at the Santa Barbara County Jail, due to the quick response from a Sheriff's K-9 team, early Tuesday morning. At approximately 4:40 a.m. on March 6, 2018, the Santa Barbara County Public Safety Dispatch Center received a report that a burglary alarm had been activated at Talevi's Wine and Spirits in the 4400 block of Hollister Avenue. A Sheriff's K-9 team was conducting burglary suppression patrols in that area in response to several early morning commercial burglaries that had occurred in recent weeks. Just the night before, on March 5, 2018, suspects broke into businesses in the El Mercado Shopping Center in the 4100 block of State Street.
Less than 90 seconds after Talevi's was broken into, a Sheriff's K-9 team arrived and encountered a male subject running away from the front door of the business. The door had been shattered and forced open. That subject, 26-year-old Samuel Saenz-Cisneros of Los Angeles was quickly taken into custody, along with a female accomplice, 29-year-old Miriam Martinez, also of Los Angeles, who was sitting in a vehicle parked nearby.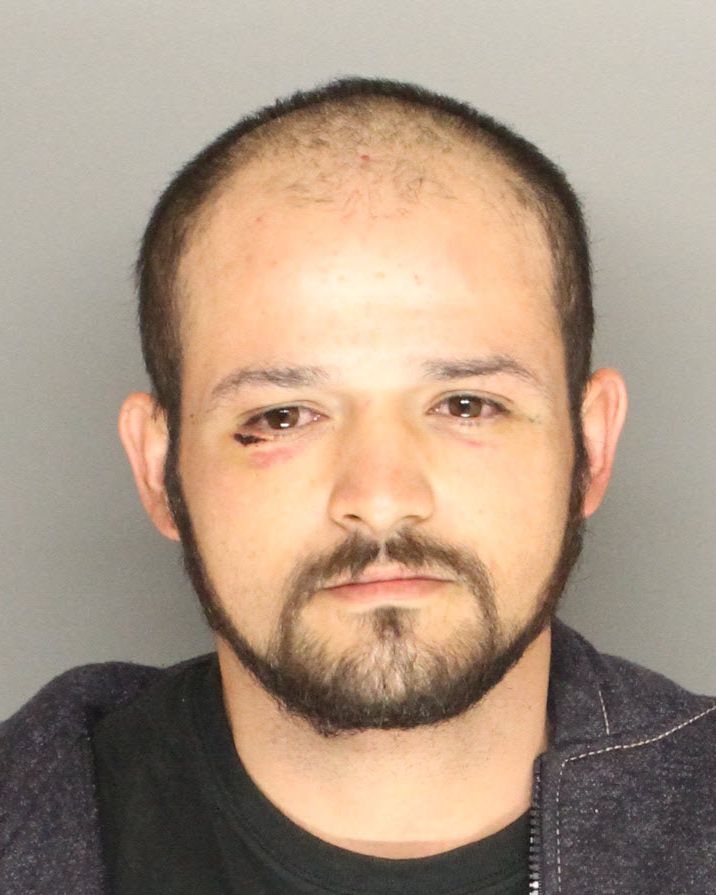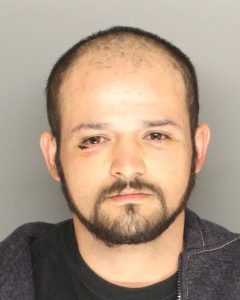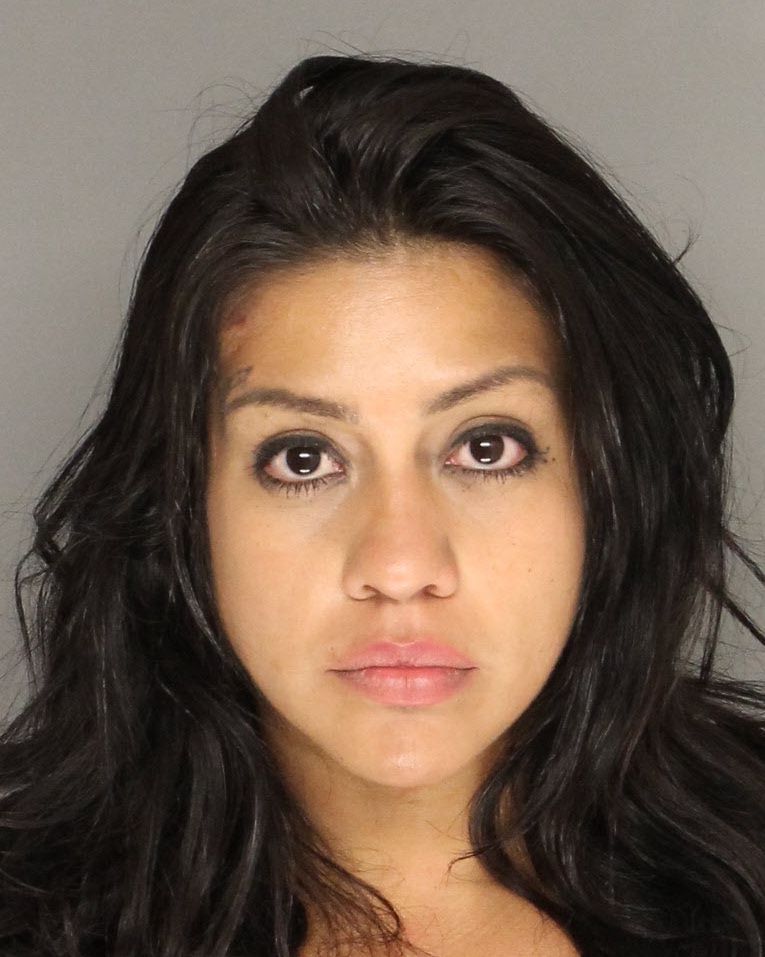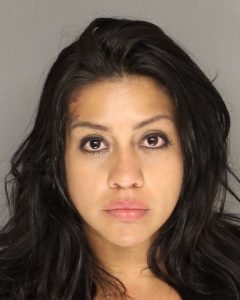 It was soon learned that a third suspect had fled from the business and had run into the creek bed that travels under Hollister Ave near Arboleda Road. Several additional Sheriff's Deputies and UC Santa Barbara Police Officers arrived a short time later to assist. Hollister Avenue was closed between Nogal Drive and Auhay Drive for approximately 45 minutes, and an emergency notification was sent to the surrounding neighborhood as deputies searched for the suspect. Led by the Sheriff's K-9 team, Deputies conducted an exhaustive search of the area but were not able to locate the suspect.
Saenz-Cisneros was booked into the Santa Barbara County Jail for Burglary and Criminal Conspiracy. He is being held on $20,000 bail. Martinez was booked into the Santa Barbara County Jail on an arrest warrant for burglary out of Los Angeles County. She is being held without bail.
The Sheriff's Office is actively looking for the third suspect. Anyone with information that would assist investigators, is asked to contact the Sheriff's Office at 805-681-4100 or to leave an anonymous tip please call 805-681-4171 or go to https://www.sbsheriff.org/home/anonymous-tip/.