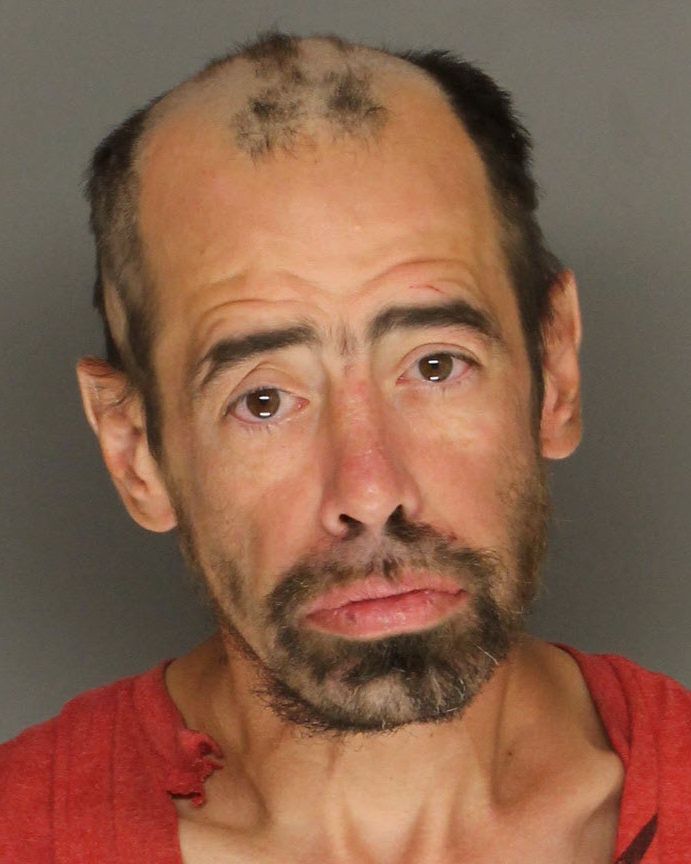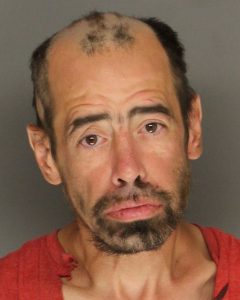 Just after 4:00 a.m. on April 10, 2018, a Sheriff's K9 team was patrolling the Calle Real Center in the City of Goleta when he observed a shattered glass door at the Town 'n Country Realty & Investment Company, located in the 5600 block of Calle Real.  As the Sheriff's K9 team approached the building to investigate further, he observed a suspect inside the business with a flashlight, apparently in the act of committing a burglary.  Additional deputies from the Goleta Valley Patrol Bureau, Isla Vista Foot Patrol and officers with the California Highway Patrol responded to assist with the investigation and to safely apprehend the suspect.  Within minutes that suspect, 46-year-old Joseph Rose of Boston, MA, emerged from the building through the shattered glass door carrying several bags of stolen property.  Rose was quickly taken into custody by the Sheriff's K9 team as he attempted to walk away from the business.
Rose was booked into the Santa Barbara County Jail for burglary.  He is being held on $20,000 bail.
The City of Goleta contracts with the Santa Barbara Sheriff's Office for law enforcement services.
#####