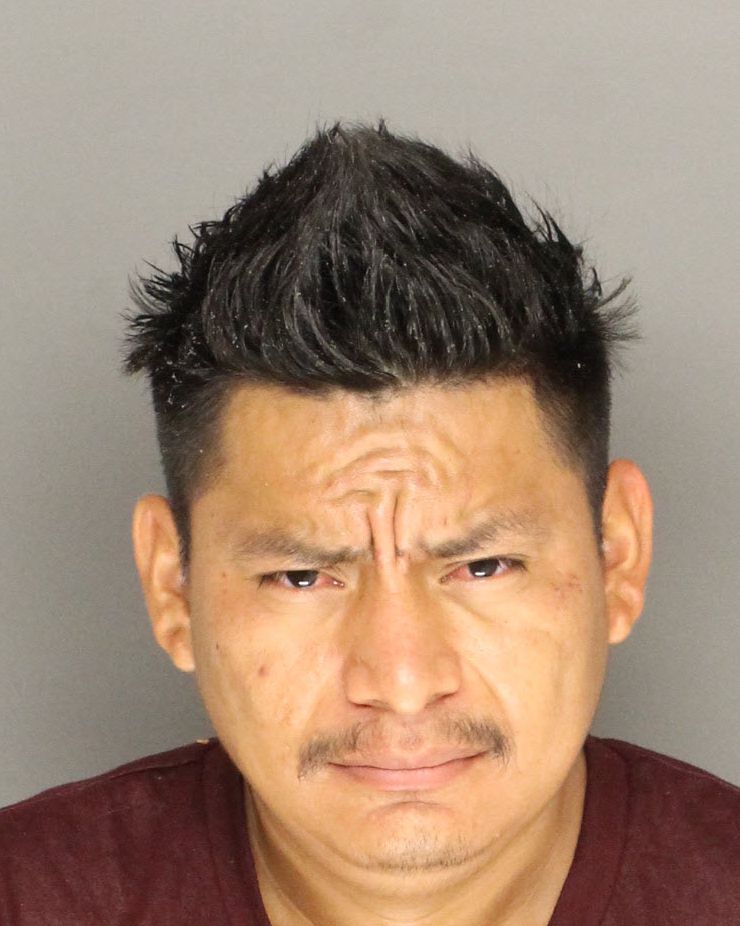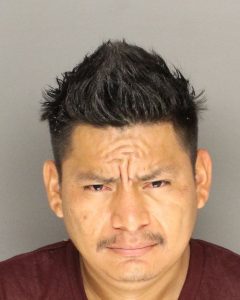 Just after 2:00 p.m. on August 24, 2018, a resident in the 4300-block of Via Presada in Hope Ranch called the Sheriff's Public Safety Dispatch Center and reported observing a male subject inside her home.  The resident was not home at the time, but was observing the suspect through a security camera installed inside the residence.  Several deputies from the Goleta Valley Patrol Bureau, assisted by officers with the California Highway Patrol and Santa Barbara Police Department, responded to the residence and established a perimeter around the home.  A Sheriff's K9 Unit also responded to assist in the investigation.  Within minutes, a Hispanic male adult opened a window on the rear of the residence and crawled through it into the backyard, where he was immediately met by deputies and arrested without incident.  The Sheriff's K9 Unit arrived a short time later and ensured there were no additional suspects inside the home.
Further investigation revealed the suspect, 30-year-old Santa Barbara resident Jose Calixtro, was in possession of several pieces of property stolen from inside the residence.  Calixtro's vehicle was found parked nearby and, during a subsequent search of that vehicle, deputies recovered additional property stolen from within the same residence.
Calixtro was booked into the Santa Barbara County Jail for burglary and possession of stolen property.  He is being held on $50,000 bail.
#####