At approximately 8:20 p.m. tonight, April 30, 2019, Sheriff's deputies responded to a report of a suspect reportedly armed with a samurai sword in the 100 block of Fairview Road and Mandarin Drive in the City of Goleta. The suspect got into a verbal dispute with another male subject in front of the McDonald's restaurant, made threatening statements and brandished a sword. He fled the area as deputies were responding.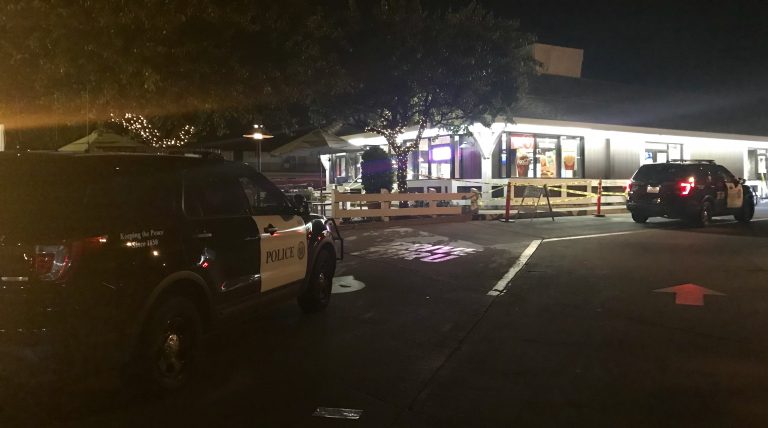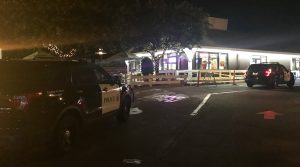 Deputies from Goleta and the Isla Vista Foot Patrol assisted by CHP officers secured a perimeter and began a thorough search of the area for the suspect. Multiple Sheriff's K9 teams and a County Helicopter assisted in the search. Residents in Old Town Goleta were sent an emergency notification to shelter in place. Amtrak train service was temporarily halted to due to the proximity of the search on and near the train tracks.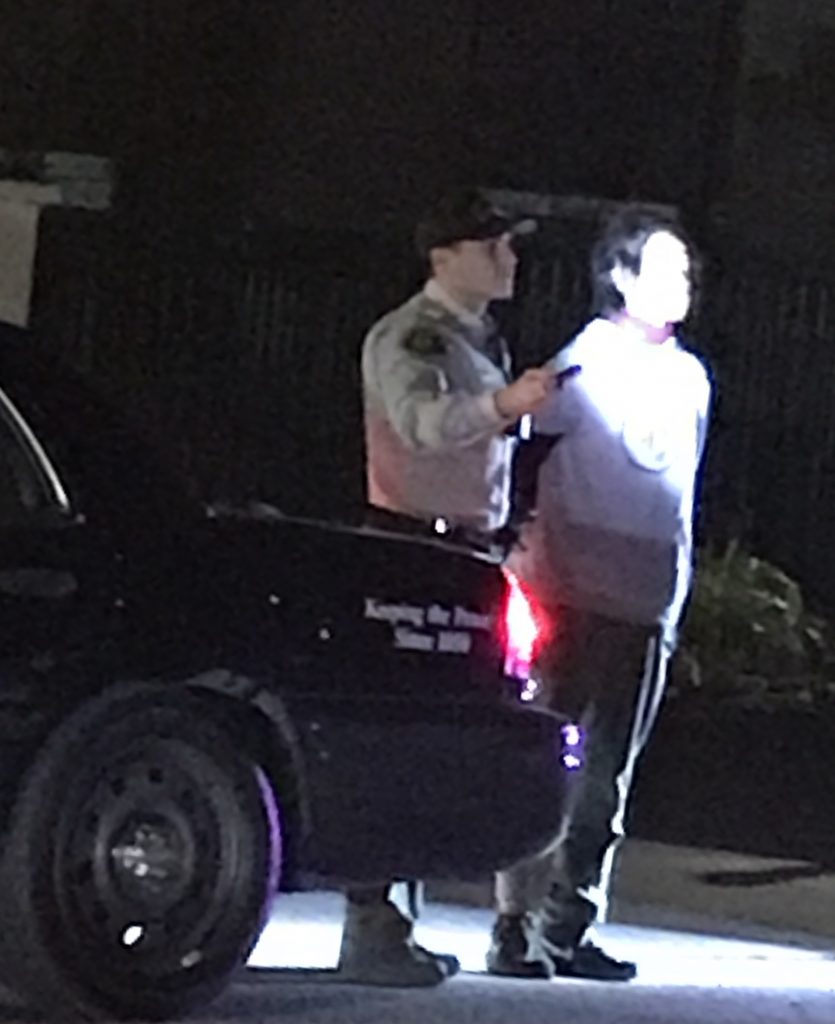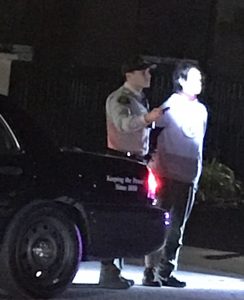 At approximately 10:15 p.m., a Sheriff's deputy located the suspect walking in the 100 block of Kellogg Avenue near Hollister Avenue and he was arrested at gunpoint. The suspect has been identified as being 38-year-old King Rosario of Goleta. The sword was determined to be a wooden replica samurai sword.
King was transported to the Santa Barbara County Jail and is booked on charges of brandishing and possessing a deadly weapon. He is being held on $20,000 bail.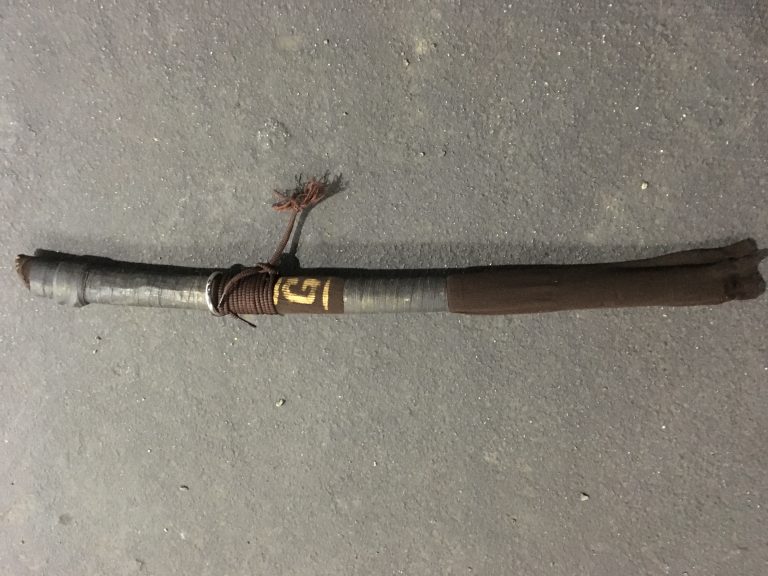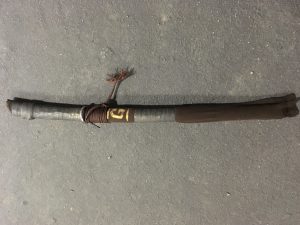 The Santa Barbara County Sheriff's Office contracts with the City of Goleta for police services.