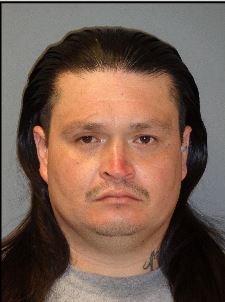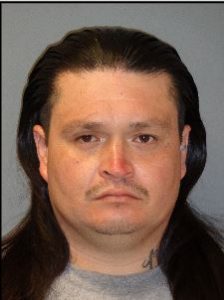 On Wednesday, February 28, 2018, detectives from the Santa Barbara County Sheriff's Special Investigations Bureau and the Compliance Response Team conducted a probation search in the 600 block of North Fourth Street in the City of Lompoc.  Detectives contacted 35-year old Benjamin Llernas of Lompoc who was on active probation.
During a search of the residence, detectives located 84.6 grams of methamphetamine packaged for sales.  Detectives discovered the methamphetamine belonged to Llernas.  Ultimately, Llernas was arrested for a violation of 11378 H&S, possession of methamphetamine for sales.  Llernas was booked into the Lompoc City Jail and is being held without bail.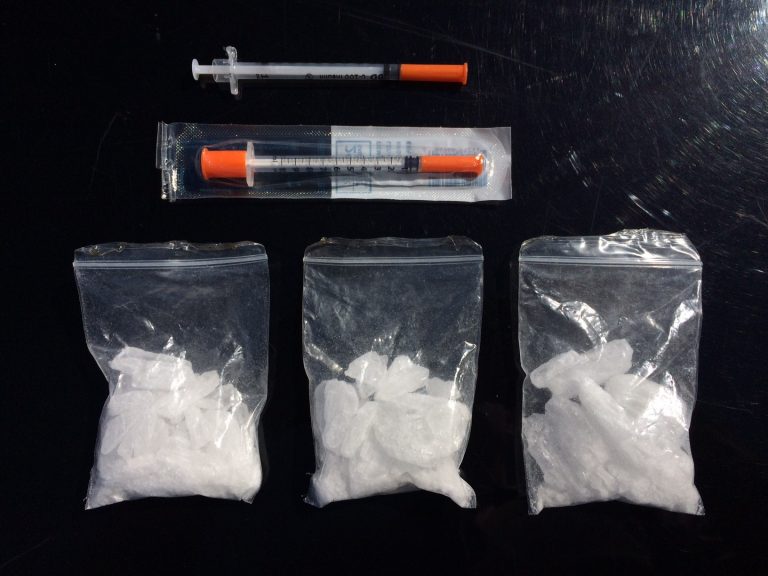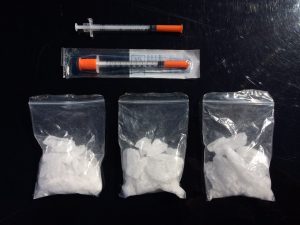 The Compliance Response Team (CRT) is funded by realignment money distributed through the Community Corrections Partnership, a committee of various county law enforcement and judicial representatives.  CRT consists of Sheriff Deputies, Probation Officers and a Lompoc Police Officer.