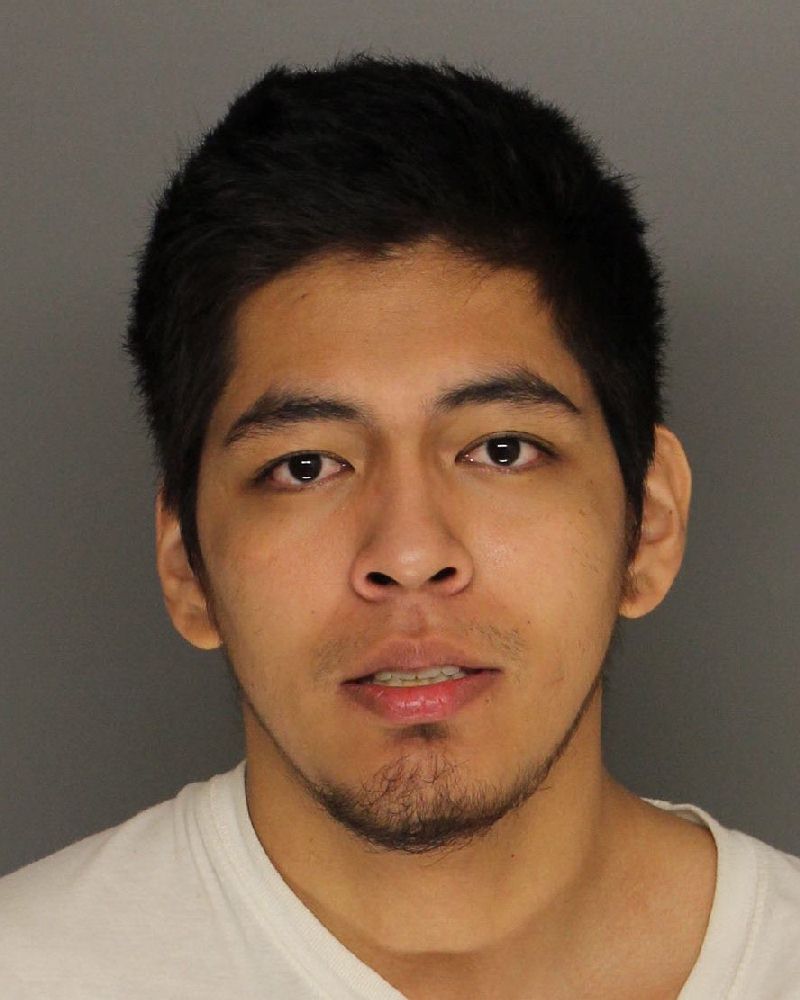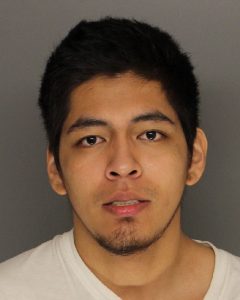 As a result of nine college-aged males who suffered overdose symptoms on March 1, 2018 at an Isla Vista residence and were transported to the hospital, the Sheriff's Special Investigations Bureau (SIB) detectives initiated an investigation to identify the person(s) responsible for providing the drugs. The patients ingested an unknown amount of alcohol and a prescription pain reliever believed to be "Oxycontin". During the investigation, SIB Detectives discovered evidence linking 24-year-old Edward Caceres of Isla Vista to the opiate overdoses. Caceres was also on probation for drug related offenses.
On March 6, 2018, SIB Detectives conducted a probation search at Caceres' residence located in the 6500 block of Trigo Road. During the probation search, Caceres was found hiding from detectives inside the residence. Caceres was detained, as was his roommate, later identified as 23-year-old Omar Coulibaly of Isla Vista. A search of the residence was conducted and the search yielded approximately 185 Xanax pills and more than a pound of processed marijuana. SIB Detectives also discovered evidence showing Caceres was responsible for selling controlled narcotics to the nine overdoses victims in Isla Vista.
Caceres was arrested for possession of the Xanax for sales, a violation of 11375(b)(1) H&S and for a violation of 11352 H&S- Sales of a controlled substance. He was booked at the Santa Barbara County Jail and is being held on $250,000 bail.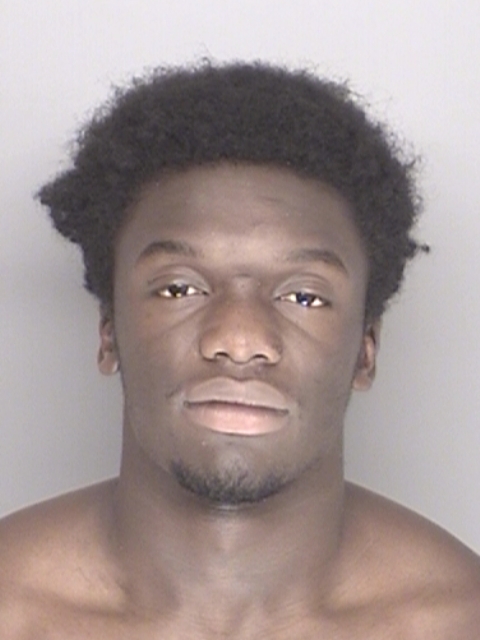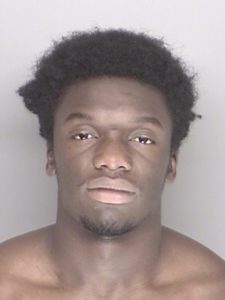 Coulibaly was arrested for possession of marijuana for sales, a violation of 11359 H&S.
He was booked into the Santa Barbara County Jail and released on a citation.
SIB Detectives are conducting further investigation to determine if there other cases involving Caceres. Anyone with information that would assist investigators is asked to please call 805-681-4150. To make an anonymous tip, please call 805-681-4171 or go to our website at https://www.sbsheriff.org/home/anonymous-tip/.