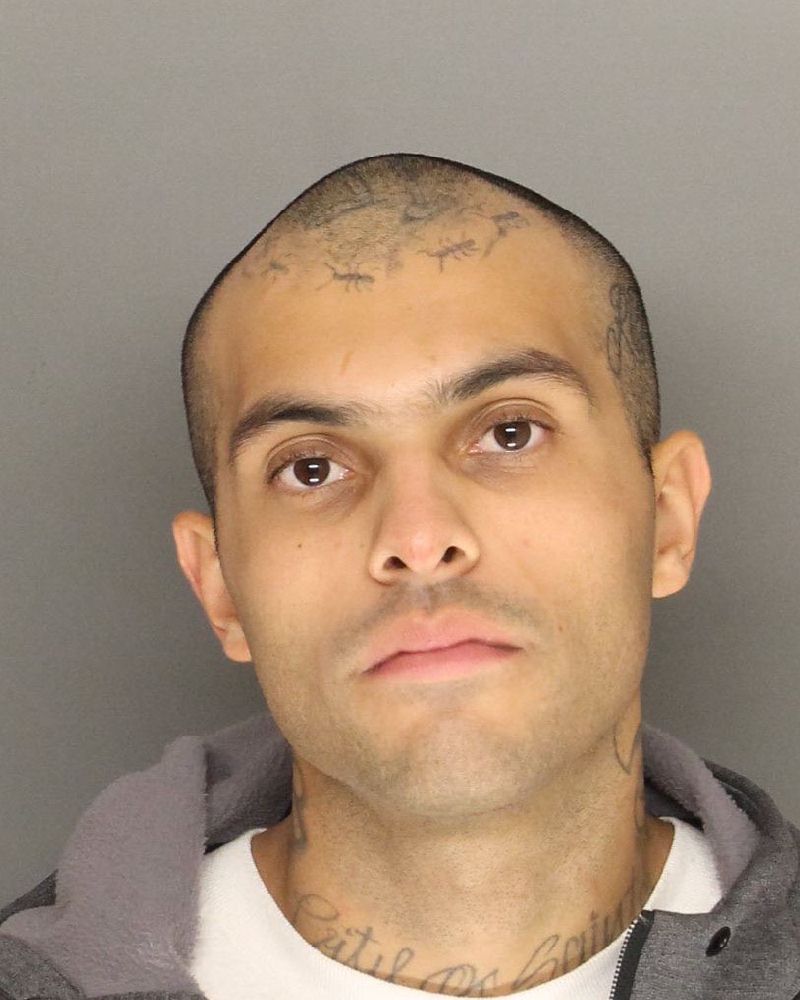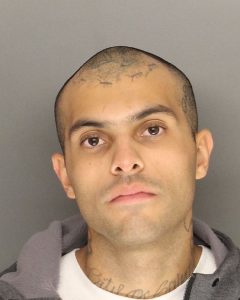 Members of the Sheriff's Special Investigations Bureau and Compliance Response Team located a wanted felon, 27-year-old Anthony Guzman, who was hiding in the 700 block of N. Miller St. area in the City of Santa Maria. While investigating Guzman's whereabouts, at approximately 1:00 p.m. on Friday, November 30, Sheriff's detectives observed Guzman engage in the sale of narcotics in front of an elementary school, which was currently in session.  Just before 4:00 p.m. Guzman was taken into custody in the area of Barrington and Creston.
Guzman was searched pursuant to his arrest and approximately 61 grams of methamphetamine, a small amount of heroin, packaging, an operational digital scale and cash were located. These items are consistent with items possessed by persons engaged in the sale of narcotics.  Guzman was booked into the Santa Barbara County Jail on his outstanding warrant as well as possessing a controlled substance for sale and selling drugs within 1000 yards of a school.  Guzman is being held at the Santa Barbara County Jail without bail due to his probation violation.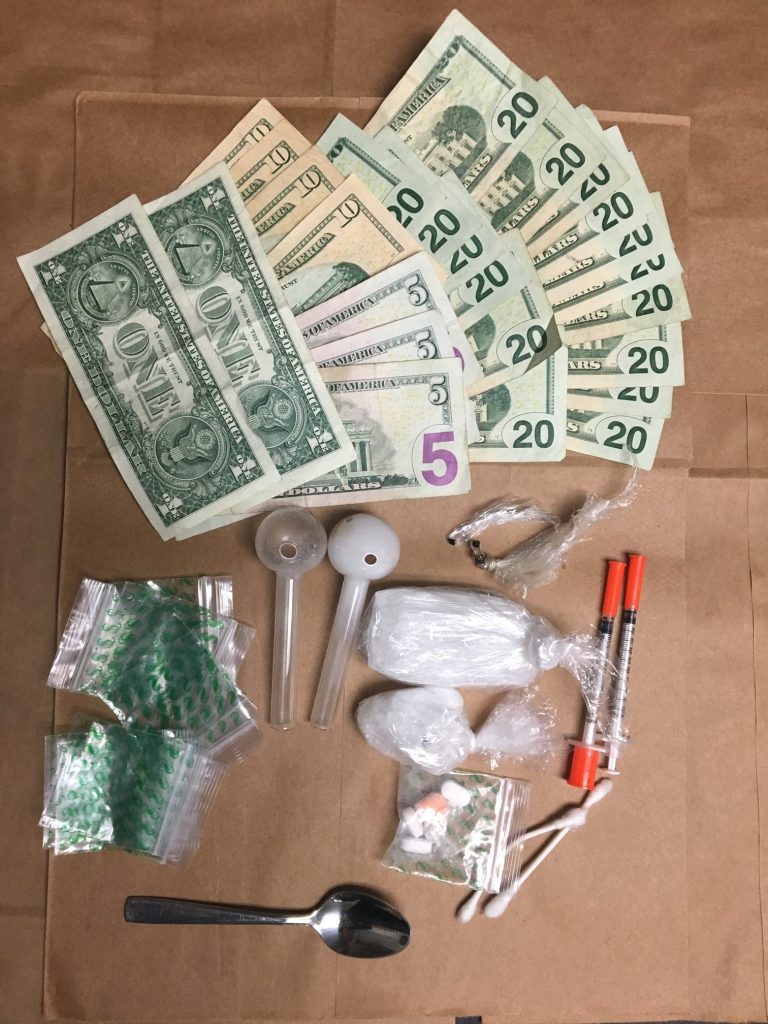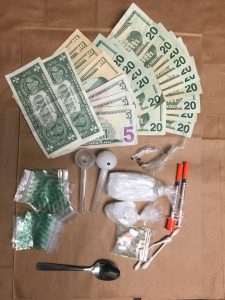 This investigation was a collaborative effort between the investigative branch of the Santa Barbara County Sheriff's Office and the Compliance Response Team, who strive to keep our communities safe through proactive law enforcement services and investigations. We urge anyone with narcotics and other crime related tips to call our Anonymous Tip line at 805-681-4171 or go to our website at  https://www.sbsheriff.org/home/anonymous-tip/.
###