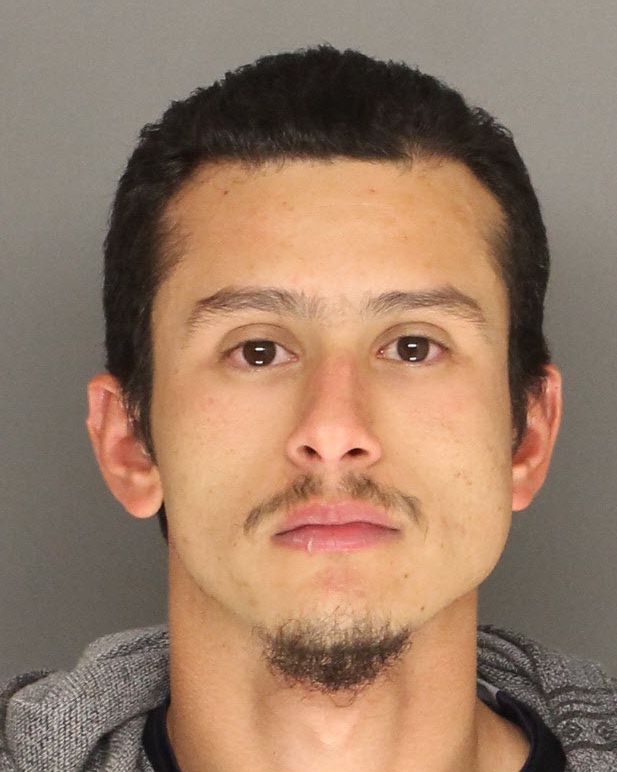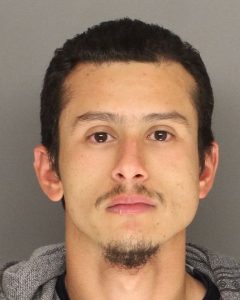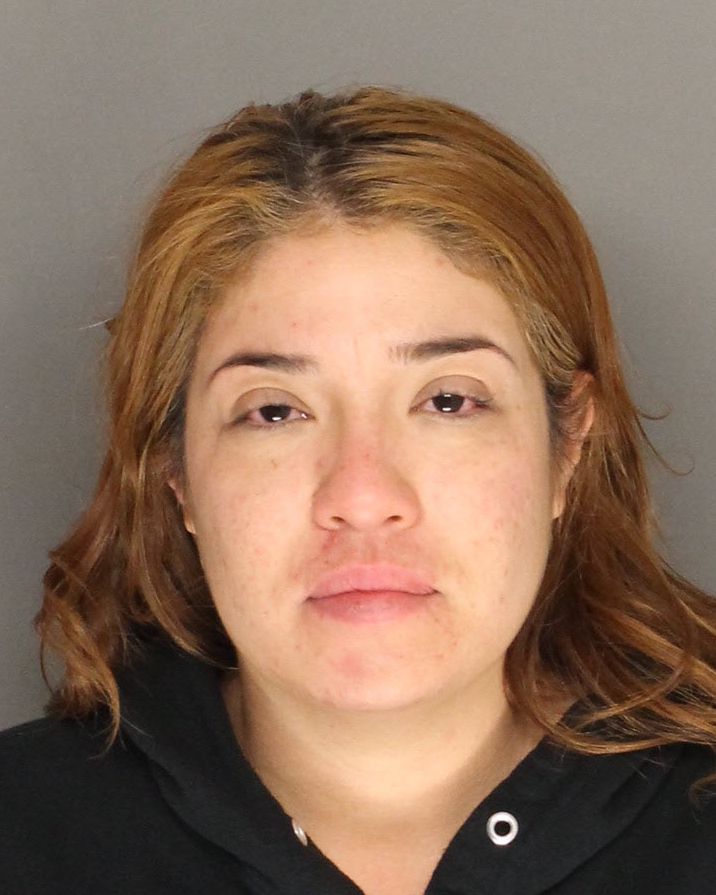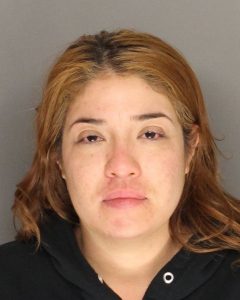 Santa Maria- Just before midnight on March 23, 2019 K-9 Deputy McNeil and his partner Magnum were on patrol in the area of Hwy 135 and Lakeview Rd. when they stopped to investigate a suspicious vehicle parked at Spencer's Market. The driver was detained when it was found the car he was in was stolen from within the City of Lompoc. Deputies also found a female walking in the area claiming to be looking for a 7-11 convenience store. It was later determined she was affiliated with the driver and was under the influence of a controlled substance and detained. A search of the vehicle resulted in a substantial amount of items including burglary tools.
The driver, identified as 21-year old Jaime Manuel Rayas of Santa Maria was transported and booked into the Santa Barbara Main Jail on charges of Possession of Stolen Property, Being Under the Influence of a Controlled Substance and Possession of Burglary Tools. Rayas has a bail of $20,000.00
31-year old Maria Isquierdo of Lompoc was arrested and booked into the Santa Barbara Main Jail for being Under the Influence of a Controlled Substance as well as a No Bail Probation Detainer for Welfare Fraud.
This case is a great example of how important our K9-Unit is to our crime-fighting efforts.  We are fortunate to currently have three German Shepherds assigned to Patrol Operations and a Labrador assigned to Custody Operations.  Three of our canines are trained in narcotics detection and one is trained in explosives detection.  There are many costs associated with having a successful K9 Unit from the purchase of the dogs, to the on-going specialty training, to the veterinary costs, food, equipment, etc…  Our program is funded predominantly by donations and has been greatly supported by the Sheriff's Benevolent Posse and its Project Deputy Dog Program.
If you want to help support our K9 Unit, go to the Sheriff's Benevolent Posse website at www.sbsheriffsposse.org and click on the Project Deputy Dog tab.  You can also follow our K9 Unit on Instagram @sbso_k9s.