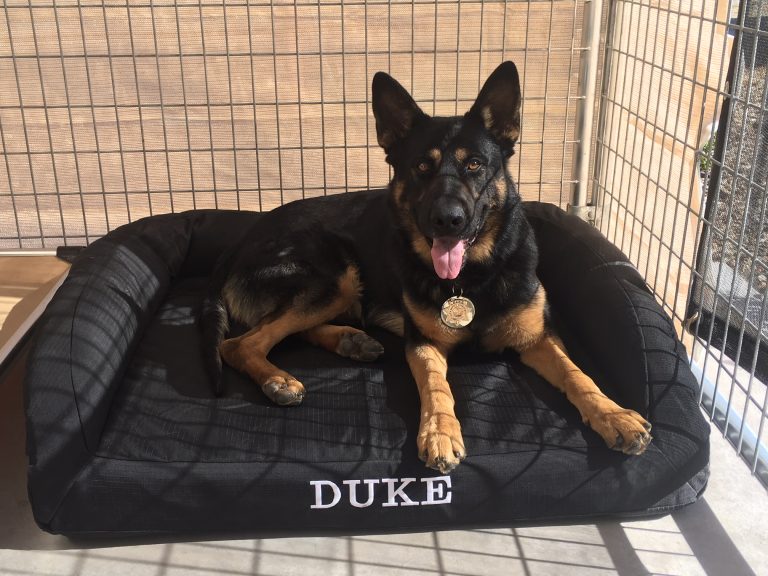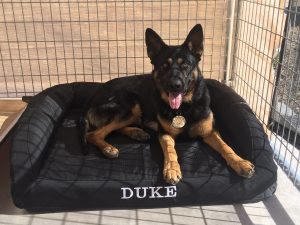 The Santa Barbara County Sheriff's Office is pleased to announce that thanks to your votes we were awarded $500 in grant funding from the Aftermath K9 Grant.  We are planning to use the funding to purchase a protective vest for our new K-9 Duke.  We appreciate everyone who voted for us in this nation-wide contest and as a result provided additional funding to support the on-going costs necessary to keep our K-9 Unit going. Thank you to the Aftermath K9 Grant for recognizing the important work that K-9 teams are doing across the country.
We also want to take this opportunity to thank K9 Ballistics for purchasing a new bed for Duke and for their support of our K-9 Unit over the years.
If you want to help support our K-9 Unit, go to the Sheriff's Benevolent Posse website at www.sbsheriffsposse.org and click on the Project Deputy Dog tab. Thanks for your support.