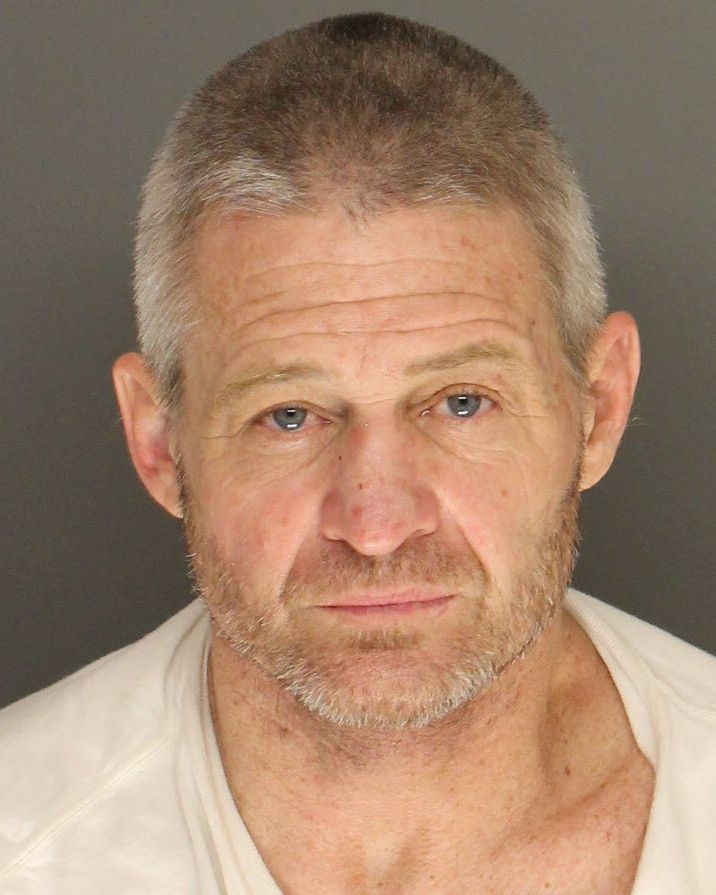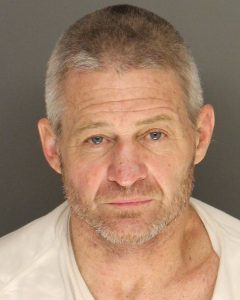 At approximately 8:00 p.m. on July 17, 2018, deputies assigned to the City of Carpinteria responded to a report of a domestic violence physical altercation at a residence.  Deputies arrived and were safely able to get the victim out of the residence.  The suspect, identified as 52-year old Russell Bridges of Carpinteria, refused to come out of the residence and comply with the lawful order of the deputies' on-scene.
Due to the fact that Bridges was threatening to resist arrest, a K9 handler was requested to respond to the scene.  The use of a K9 was needed to potentially overcome the resistance and prevent unnecessary injury to the deputies. After Bridges was provided ample opportunity to comply and surrender, deputies attempted to apprehend Bridges, who immediately began resisting and attempted to shut the deputies out of his residence.  The K9 was deployed and apprehended Bridges, who was taken into custody.
Bridges was transported to Cottage Hospital for treatment.
Once treated at the hospital, Bridges was transported and booked into the Santa Barbara County Jail for violations of California Penal Code § 273.5 – Corporal Injury of a Spouse, 69 – Violently Resisting Arrest, and 148(a)(1) – Resisting Arrest.  Bridges remains in custody on $25,000 bail.
The City of Carpinteria contracts with the Santa Barbara Sheriff's Office for law enforcement services.
###