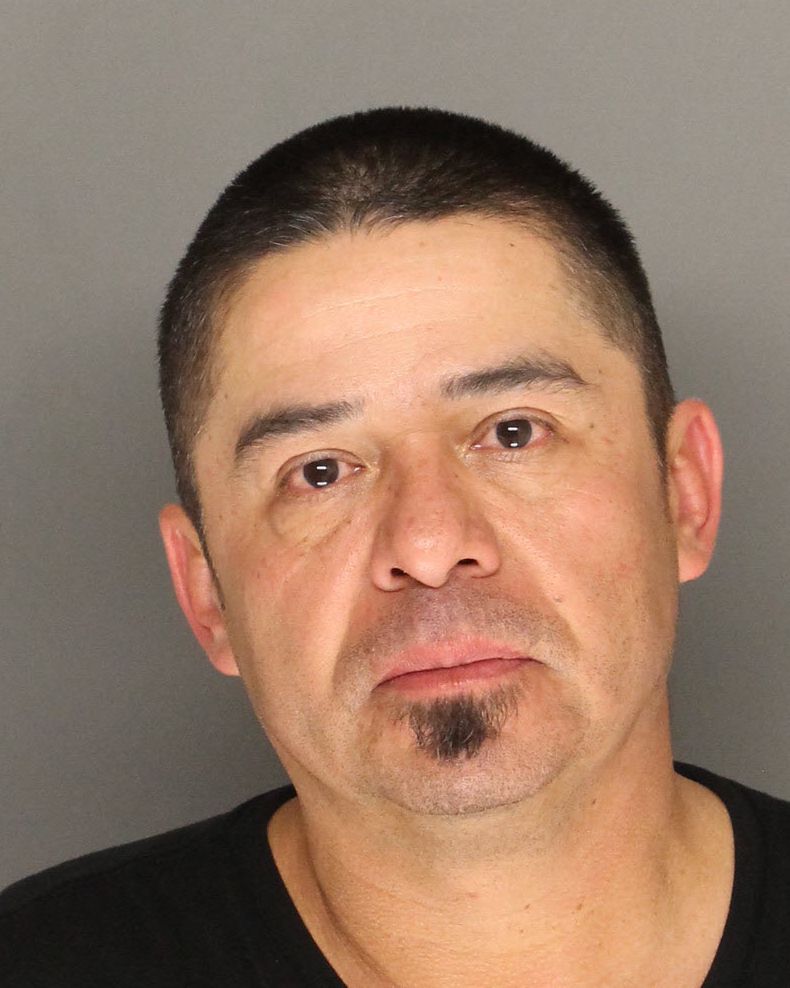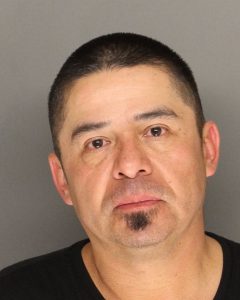 Just after 9:00 p.m. on February 9, 2019, deputies assigned to the Goleta Valley responded to the area of Camino de Vida at Turnpike Road for a report of a stalking incident.  The suspect was identified as being 50-year old Carlos Medina of Santa Barbara.  Sheriff's deputies determined Medina was on active parole with the California Department of Corrections and Rehabilitation.  Deputies located Medina driving in the aforementioned area and attempted to conduct a traffic stop on Medina.
Medina fled from the deputies and sped through a nearby residential area.  Medina was driving at high speeds and recklessly through the neighborhood.  He eventually parked near the intersection of Calle Morella and Gwyne Avenue and fled on foot.
With the assistance of a watchful citizen, deputies were able to locate Medina hiding behind a parked vehicle.  Deputies attempted to apprehend Medina, but he actively resisted the deputy's efforts.  A Sheriff's K-9 team was deployed and was successful in apprehending Medina.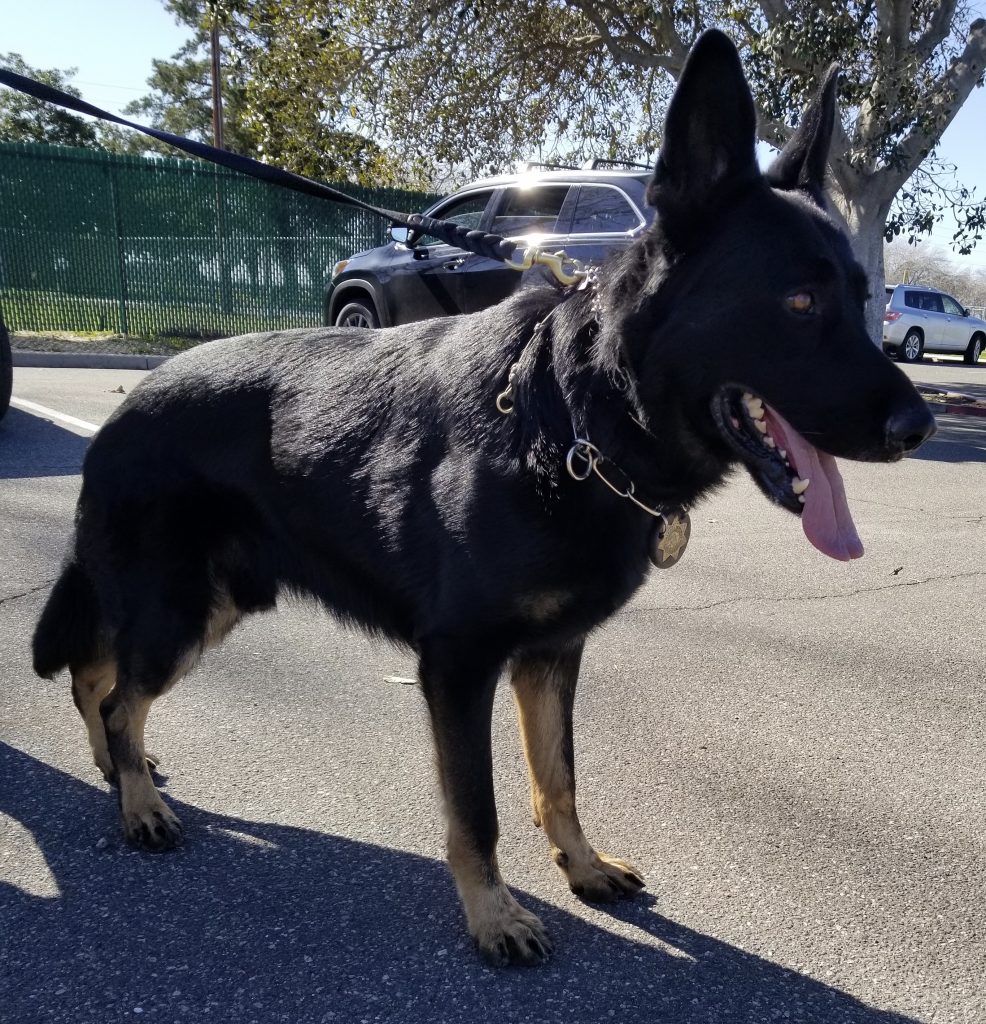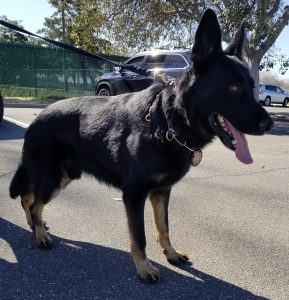 Medina was transported to a local hospital, where he was treated for minor injuries.  Medina was later booked into the Santa Barbara County Jail for stalking, resisting peace officers, possession of methamphetamine and for recklessly evading of a peace officer.  He is being held on $150,000 bail.
This case is a great example of how important our K-Unit is to our crime-fighting efforts.  We are fortunate to currently have three German Shepherds assigned to Patrol Operations and a Labrador assigned to Custody Operations.  Three of our canines are trained in narcotics detection and one is trained in explosives detection.  There are many costs associated with having a successful K9 Unit from the purchase of the dogs, to the on-going specialty training, to the veterinary costs, food, equipment, etc…  Our program is funded predominantly by donations and has been greatly supported by the Sheriff's Benevolent Posse and its Project Deputy Dog Program.
If you want to help support our K9 Unit, go to the Sheriff's Benevolent Posse website at www.sbsheriffsposse.org and click on the Project Deputy Dog tab.  You can also follow our K9 Unit on Instagram @sbso_k9s.