The Santa Barbara County Sheriff's Office is pleased to announce that our new Party Registration Program is up and running in Isla Vista. The idea behind the voluntary program is to provide an open line of communication between law enforcement and Isla Vista residents who are planning a party. While the Sheriff's Office doesn't sponsor or condone parties, our hope is that it will reduce the amount of problems and negative interactions between law enforcement and community members. In essence, it will allow for the host to regulate their party and remedy any issues that arise without police intervention. It will also help residents avoid fines associated with loud music citations and mitigate overall nuisance parties in Isla Vista.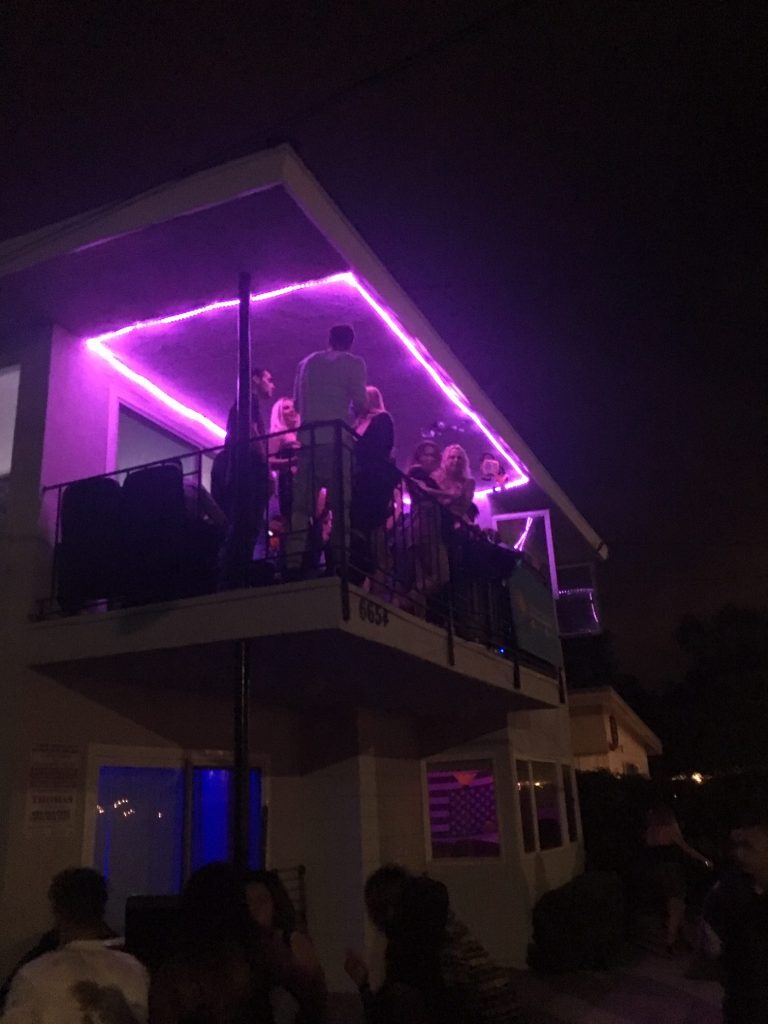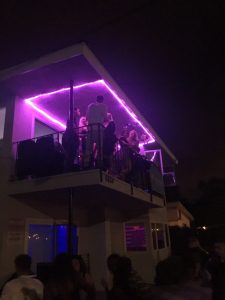 The way it works is the party host pre-registers their party with the Sheriff's Office and designates a sober party monitor. If we receive a noise complaint, the sober monitor is notified via telephone and has 20 minutes to shut the party down. This empowers the party host to be a good neighbor and reduces the likelihood of receiving a costly fine. Similar successful programs are in place across the country including in the City of San Luis Obispo adjacent to Cal Poly State University.
Lt. Juan Camarena of the Isla Vista Foot Patrol is excited about the launch of the Party Registration Program and said, "This program embraces the idea of community-oriented policing and partners community members with law enforcement to solve the problem of noise complaints in Isla Vista. It also creates an open line of communication between the community and law enforcement, shows transparency and cooperation, and encourages future partnerships to solve other crimes."
IV Community Resource Deputy Justin Schroeder agrees and said, "The idea is to partner with Isla Vista residents to make it a safer and happier place for all to live, study and work. Get a text not a ticket! Register your party every time!"
To participate in the party registration program visit https://www.sbsheriff.org/…/south-c…/isla-vista-foot-patrol/. Then fill out the party registration form and hit submit, that's it! There are also party tips and guidelines.