Following the April 9, 2019 arrest of 52-year-old Gregory Scott Ray of Buellton for sex crimes committed against three male juveniles in the Santa Ynez Valley, additional victims have been identified.  These victims include those who live local and some that are out of the area.  It is believed that there are likely additional victims who live outside of the Santa Barbara County area.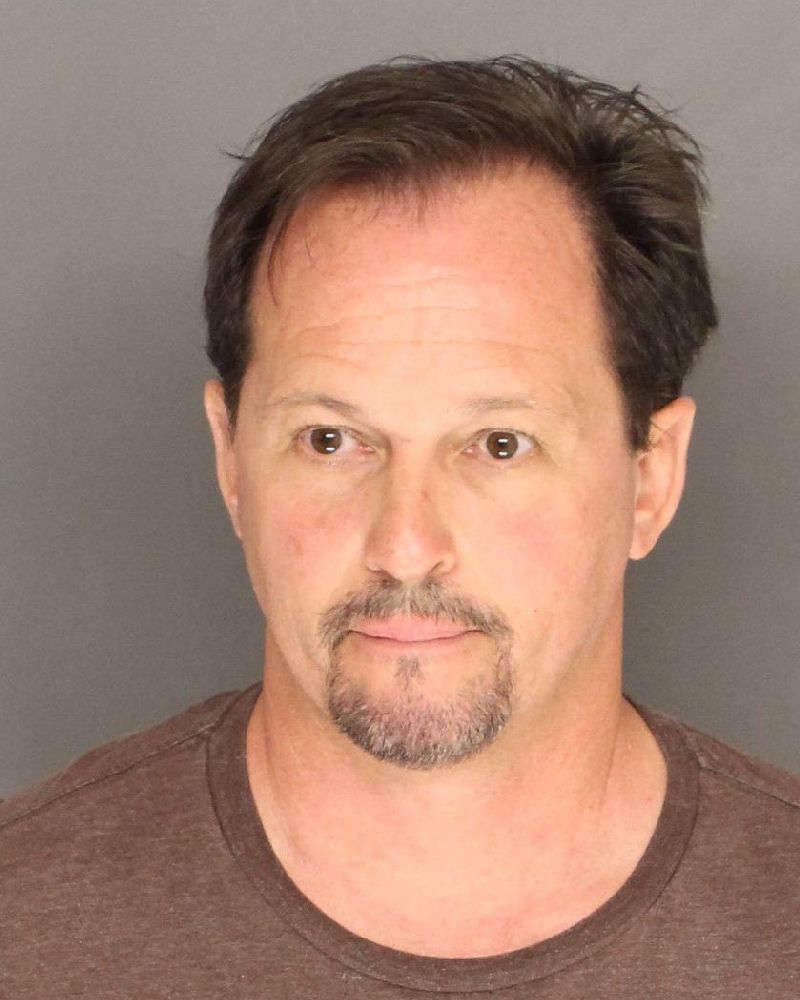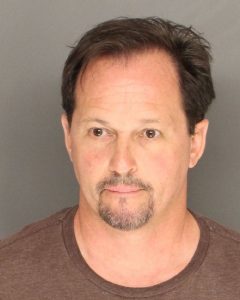 Ray traveled to many other counties within California during the course of his employment as an independent contractor and sales consultant for Friesens LLC, a yearbook publishing company.  Ray assisted with yearbook consulting at many school campuses in central California, from San Jose to Los Angeles County, and may have attended yearbook camps/conferences.
If anyone has been a victim or knows anyone who has been victimized, they are urged to contact the Criminal Investigation's Division of the Santa Barbara County Sheriff's Office at 805-681-4150.  To leave an anonymous tip, please call 805-681-4171 or go to our website at  https://www.sbsheriff.org/home/anonymous-tip/.