At approximately 4:25 a.m. on May 7, 2019, the Oxnard Police Department notified the Sheriff's Office of an attempted burglary being investigated at Kaiser Pharmacy in the City of Oxnard. In the event that the suspect(s) could be headed to Santa Barbara County, Sheriff's Coastal Patrol Bureau deputies conducted a check of pharmacies in the area. No suspicious activity was noticed at any of the pharmacies, including the San Ysidro Pharmacy located in the 1400 block of East Valley Road in Montecito.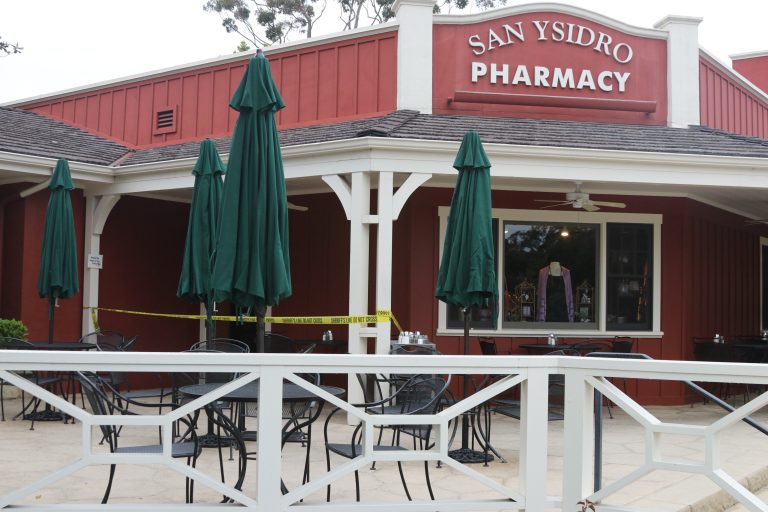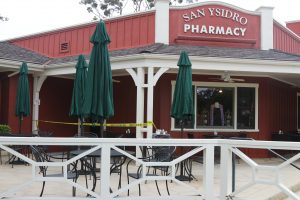 At approximately 5:30 a.m. Sheriff's deputies received a call of a burglary in progress at the San Ysidro Pharmacy. When deputies arrived, they noticed that the front glass door to the business was shattered. Additional deputies arrived along with officers from the California Highway Patrol and Santa Barbara Police Department. A perimeter was secured and the inside of the business was searched. No one was inside. The pharmacy owner confirmed that several prescription medications had been stolen.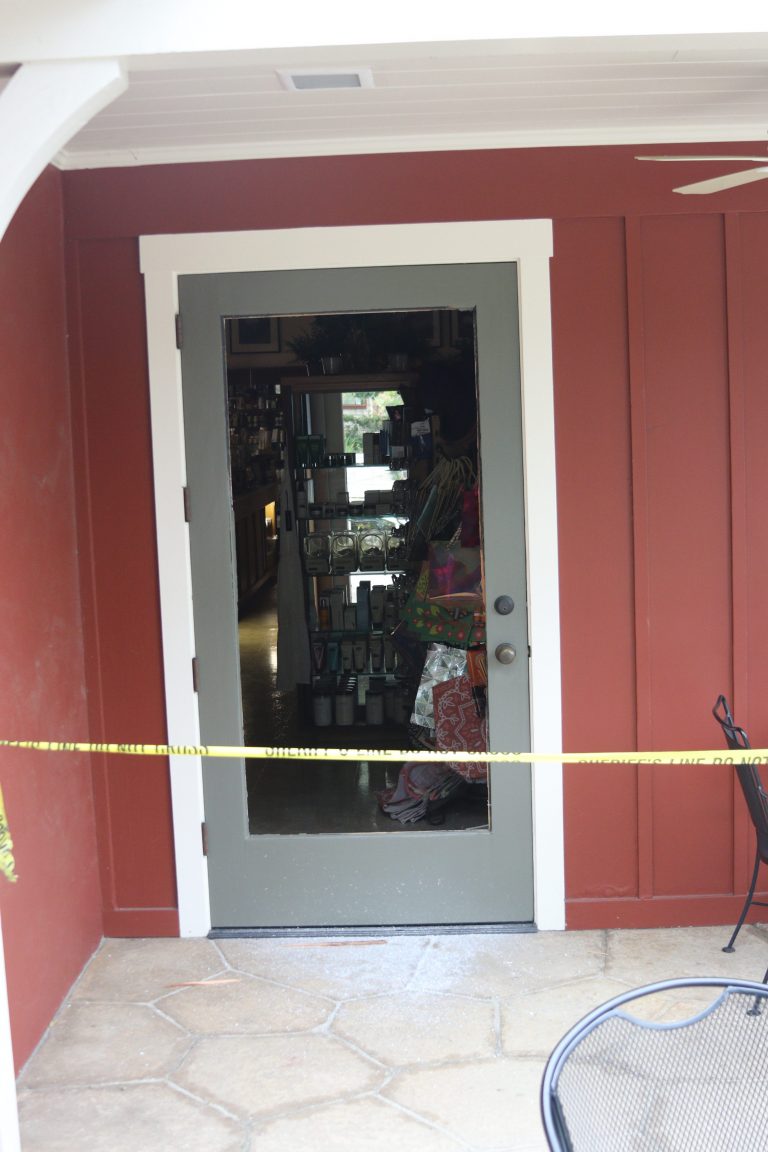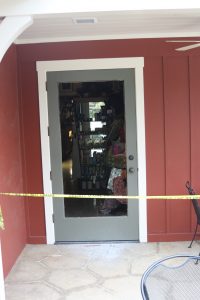 The investigation reveals that there are three suspects associated with this crime. The men were all wearing hoodies and were last seen driving away in a white Honda or Nissan sedan. The case is under investigation. Anyone with information that could assist investigators is asked to contact the Sheriff's Criminal Investigations Division at 805-681-4150. To leave an anonymous tip, please call 805-681-4171 or go to our website at https://www.sbsheriff.org/home/anonymous-tip/.