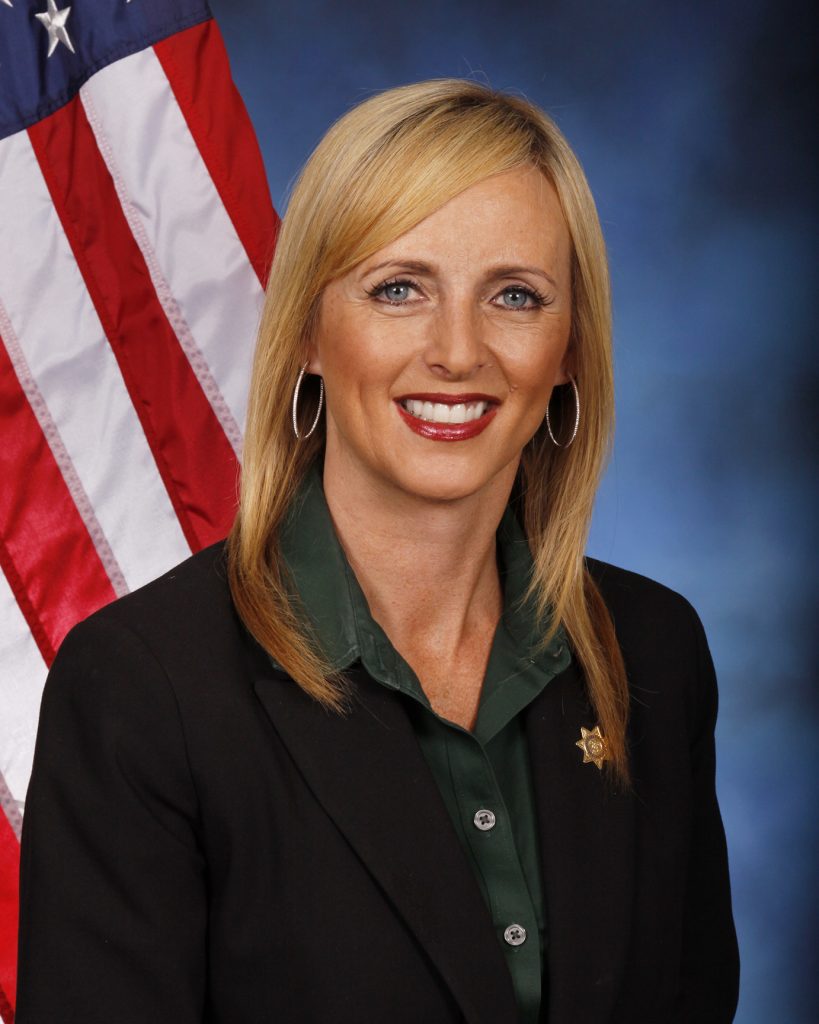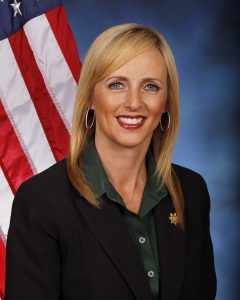 Kelly Hoover spent her last day as Public Information Officer for the Santa Barbara Sheriff's Office today, July 26, 2019 and will soon take on her new role as the Community Relations Manager for the City of Goleta.
Kelly joined the Sheriff's Office in January of 2013 and is the first female civilian to serve as the agency's Public Information Officer. Prior to her arrival, Kelly's experience was in the media as both a broadcast and print journalist.
Sheriff Bill Brown said she will be missed. He said, "Kelly Hoover has served the Santa Barbara County Sheriff's Office with extraordinary dedication and skill during the past 6 ½ years. Her efforts have resulted in the transparent conveyance of information about the many facets of the Sheriff's Office. She strengthened the relationship our organization has with the media and the communities we serve. She did an outstanding job for us and is leaving some big shoes to fill."
Hoover said, "I have truly loved every second of being the Public Information Officer for the Santa Barbara County Sheriff's Office. It has been such an honor and privilege to serve my community in this way and represent a group that I have the upmost respect and admiration for. I am a better person from this experience and I thank Sheriff Bill Brown for trusting me with this incredible responsibility. We are unbelievably lucky to have such dedicated, highly trained and good-hearted people who truly want to make a difference protecting and serving the people of Santa Barbara County."
Until a new Public Information Officer is selected, media inquiries will be handled by retired Lt. Brad McVay and Sheriff's Adjutant Lt. Erik Raney.